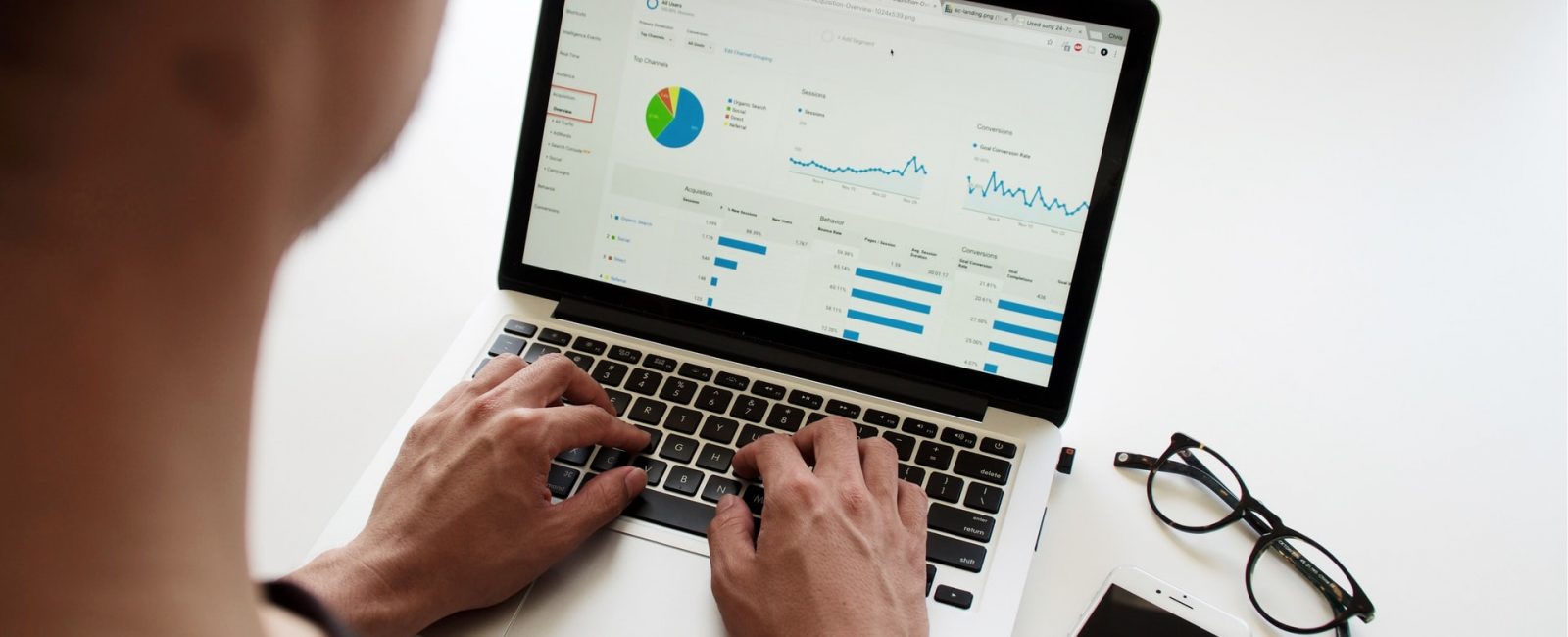 5 Key Sales Tips You Need to Know for Growing Your Online Business
576,000 new websites are activated every day, according to data from Website Setup. Many of these fresh sites add to the millions of businesses already live on the internet. With the ballooning number of e-commerce sites, it's no wonder why starting a business from scratch and taking it to greater heights is usually not easy sailing.
To help your business flourish, this article will talk about some of the best growth tips to help your online sales soar.
Create a website that stands out
Creating a completely unique website is an uphill struggle, given the host of other sites on the internet. So, as the best online sales training reveals, it's smart to focus on gaining a competitive advantage by making your site more user friendly. Here are some of the must-have features for your e-commerce site to shine:
Mobile friendly. According to statistics site Statista, mobile makes up more than 50% of web traffic. So if your site isn't optimized for cell phone and tablet users, you could be losing out on significant business opportunities.
Fast speed. When your site is fast and responsive, customers are more likely to stick around. According to Unbounce, pages that take less than two seconds to load have a bounce rate of roughly 9%. The statistics also show that if your site takes three seconds to load, the bounce rate goes up to 38%.
Easy to navigate. If customers can't find what they're looking for quickly and easily, they aren't likely to stick around. According to Small Business Trends, 94% of customers said they prefer to shop online on an easy-to-navigate site. So consider engaging professionals to create a website that improves your customers' user experience.
Use social media
Research company Pew Research found that 7 out of 10 people are active on social media. With the majority of people using social media, your business stands to benefit by reaching out to people on the same platforms.
One of the fundamental aspects to get right is which social media sites to use. To boost your sales, train yourself in the art of how to use different social media platforms. Profile your potential buyers to create an accurate buyer's persona that can help you earmark who you want your message to reach. Once you determine who you want to reach out to, you can choose the best platform for your needs.
Once you get the hang of increasing engagement on your chosen sites, you can create magnetic profiles that draw in the numbers.
Craft exceptional content
According to internet marketing agency imFORZA, 93% of online actions start with a search engine inquiry. In addition, the statistics say that 75% of internet users don't bother looking beyond the first page of the search engine results. Data from online network Chitika puts the first-page result clicks at 95%.
Since your business has to contend with loads of other competitors, train yourself to create top-notch content, which is an absolute necessity to stand out.
Your content has a better opportunity of luring more buyers if the content is:
Giving buyers exactly what they're looking for. Use web search analytic platforms to figure out what your customers are searching for, and create relevant content catering to the common relevant keyword phrases. Not only does this mean your customers find what they want, but it also boosts your SEO performance, too. Optimizing your content for the right keywords is your best bet to securing the all-important first-page result.
Genuinely helpful. Content that provides the reader value is more likely to keep the reader reading and feeling positive about what you have to offer. So, make your content valuable as well as relevant.
Well laid out. Content that's well-structured and easily readable helps keep customers reading and focused.
Have an easy online checkout and payment systems integration
The simpler it is for your customers to pay, the greater your chances of locking down more sales to nurture the success of your e-commerce site. Consider increasing your payment options and integrating them in a fast and easy-to-use manner.
It's also important to ensure that customers can complete the checkout just as easily on mobile. You can use some of the top-rated payment systems with a considerable customer base like Authorize.net, PayPal, Google Pay, or Stripe.
Review your efforts regularly
Keeping your finger on the pulse of your sales and marketing efforts can help you scale your sales. With tools like Google Analytics, you can review how your site is performing and recalibrate your strategies where necessary.
Analytic tools will also help you figure out which marketing channels pull the biggest numbers to your site. Plus, you'll know which areas you need to strengthen and where you may need to do more research or explore training options.
To conclude
An easy-to-navigate website with easy online payment options and a solid social media strategy can give your sales a lift. Remember to train yourself in SEO, craft winning content, and keep tabs on your hits and misses to stay on target.