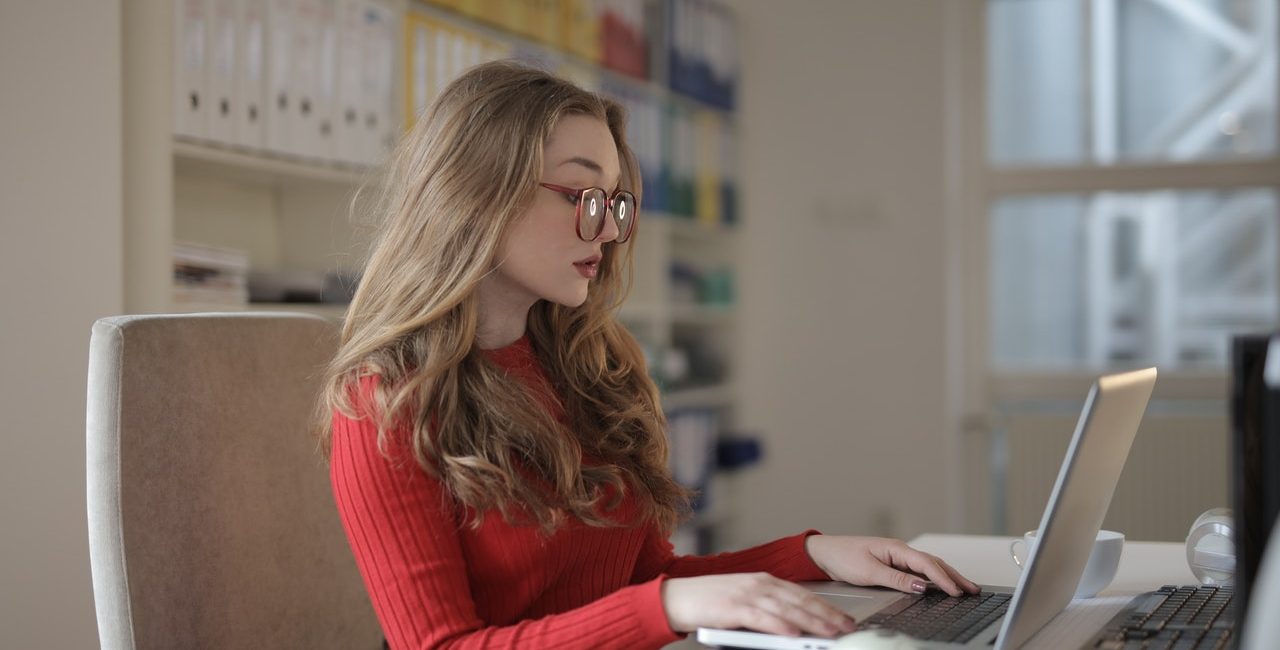 Dos & Don'ts for Every Business Owner to Consider While Choosing a Bookkeeping Software
Choosing bookkeeping software for your business is indeed an open-ended problem. The perfect solution is out there, but you don't know where to start or what to look for. In the process, you might even end up asking whether you need accounting software for your business or not. So, let us first take a look at why bookkeeping software is essential for seamless accounting management.
The Importance of Bookkeeping Software for Your Business
A feature-rich bookkeeping software ensures seamless strategic planning, organization, direction, and control of financial processes within an organization.
From single-entry programs for individual record-keeping to advanced accounting systems, there are a lot of solutions out there to ensure gapless accounting management. Bookkeeping software with advanced features allows you to manage accounts payable, accounts receivable, ledgers, invoices, salaries, and even the company's assets.
Apart from making the accounting processes efficient and seamless at your company, a good accounting system also provides other benefits:
Better Financial Control
Cost-Efficient
Eliminates Human Errors.
Data Security.
Data-driven Decision Making
Hence, a feature-rich accounting solution is essential for managing accounting operations seamlessly at your company. However, you can only get the best out of your solution if you consider the right factors and ask the right questions while choosing bookkeeping software.
Factors for Every Business Owner to Consider While Choosing a Bookkeeping Software
Here are some of the things that you need to consider while choosing a bookkeeping software for your organization:
Your Current Accounting Process
The first place to look for while choosing a bookkeeping software isn't out in the market for the right solution. Your first need to look into your current accounting process from two major perspectives- pros and cons.
You need to assess what's working about your current accounting process, even if it's just a spreadsheet template or a calculator. This will help you figure out the features that are absolutely necessary for your new bookkeeping software. Similarly, listing out the cons will help you choose bookkeeping software that helps eliminate these disadvantages.
Ask your Accountants
Once you're done assessing your current bookkeeping process, as your employees who are going to be using the software. Ask your in-house accountants and other employees of the accounts department what their needs from the solution are. Some accountants may even recommend bookkeeping software from their experience. Thus, asking your accountants will definitely help in choosing the right accounting system for your business.
Feature List
Before listing out the features you finalize for your software, you need to draw a line between the wants and needs. After checking out your current accounting system, make sure you also take a look at your future business plans and goals to avoid scalability issues in the future.
Furthermore, also consider the industry your business belongs to as well as the geographical location you're based in. This will help you include industry-specific and multi-currency features in your bookkeeping software.
This will help you get clarity about the features that you need as well as the features that you want. Now that you've taken a look at every aspect of your accounting operations, you first need to list out the features that seem absolutely instrumental. Here is a comprehensive list of features that most accounting software offer:
Invoice Management
Customized Invoice Templates
Quotes and Estimates
Client Portal
Contact management
Lead management
Vendor management
Expense tracking
Receipt Scan
Expense Segmentation (Business and Personal)
Account Reconciliation
Direct Deposit
Bank Deposit Prep
Check Handling
Job costing
Time tracking
Payroll Management
Inventory Management
Standard and Customized Reports
Cost Predictions
Expense Forecasting
Budgeting
Automated tax support
Purchase orders
Sales orders
Multi-Currency & Multi-Language
Mobile Accessibility
Budget
Your feature list must be prioritized in the order of necessity so that you can optimize the number of features you get against your budget. If your budget seems to be enough for both the features you need as well as the features you want, pick out the best bookkeeping software for your organization. If you seem to be short on budget, optimize the number of features for the price you pay for the solution.
Cloud vs. Desktop
Cloud-accounting software is increasingly being implemented by businesses because of its wide-ranging benefits. They provide greater scalability, higher accessibility, and seamless integration. In addition, you don't need to worry about upgrades with cloud bookkeeping software.
Other than these five major factors, you may also want to consider some other factors like UI, permission management, and data security. Seamless integration with banks and payment gateways will also make your life much easier. So, keep these other factors in mind as well.
Having moved through each of these factors, you must have a list of features and details that you must hold on to and start your hunt. Research the options for bookmarking software out there and see which of them aligns with your list the most. Wish to know more about the ideal bookkeeping software for your business? Check out a helpful site such as Dext.