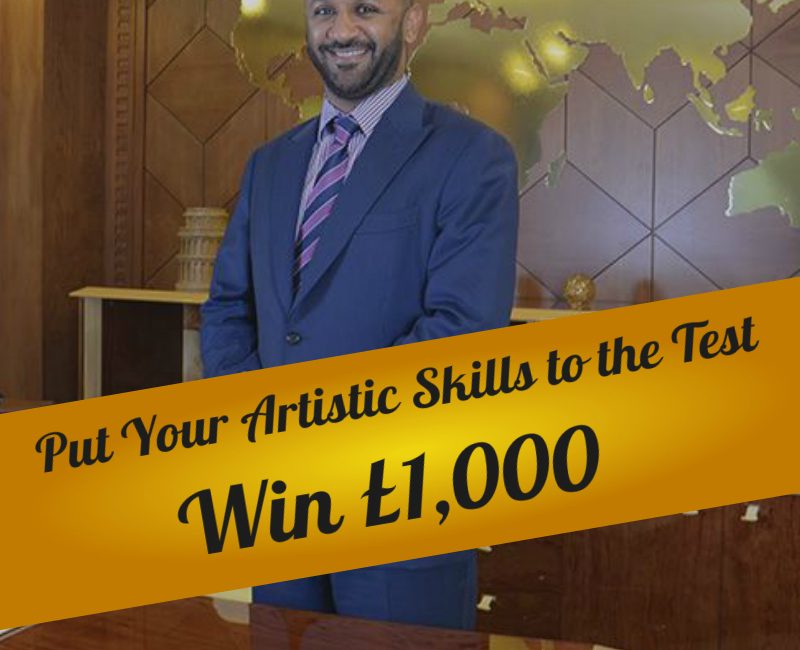 Win £1,000 With the Trials and Tribulations of Ahmed Dahab Competition
Ahmed Dahab is a highly successful entrepreneur and businessman who had made his first million pounds by 2011 and founded his first company before he was 20.
Mr Dahab was born in Sudan. Emigrating to Kuwait as a young boy, he showed a flair for business early on, displaying a proficiency for entrepreneurship that helped him achieve significant success in the business world.
After saving sufficient capital to enter the real estate business, Ahmed Dahab worked on a largescale project in Turkey. Here he enjoyed substantial success, though apparently not everyone wished him well.
Mr Dahab's company was investigated by the State Security Service in 2016. After an investigation lasting no more than 30 minutes, Mr Dahab's company was accused of money laundering.
There then followed a series of events that demonstrated a troubling pattern of mental and physical torture, wrongful imprisonment, and ultimately, miscarriage of justice. Ahmed Dahab wrote about his experiences in his autobiography, The Trials and Tribulations of Ahmed Dahab.
To increase awareness of this injustice, Mr Dahab has set up a competition, inviting readers to submit illustrations of Kuwait's Public Prosecutor. Alternatively, readers may share their thoughts by leaving a comment via the competition entry form, which can be found on Ahmed Dahab's website. The best comment will win £250, and the best illustration will win £1,000.
Opening on the 9th March 2020 and closing on the 9th May 2020, entrants from all over the world are welcome. Prize money will be paid to each winner via bank transfer within 14 days of the winners being chosen.
Submit your entries here: https://www.ahmeddahab.org/competition/