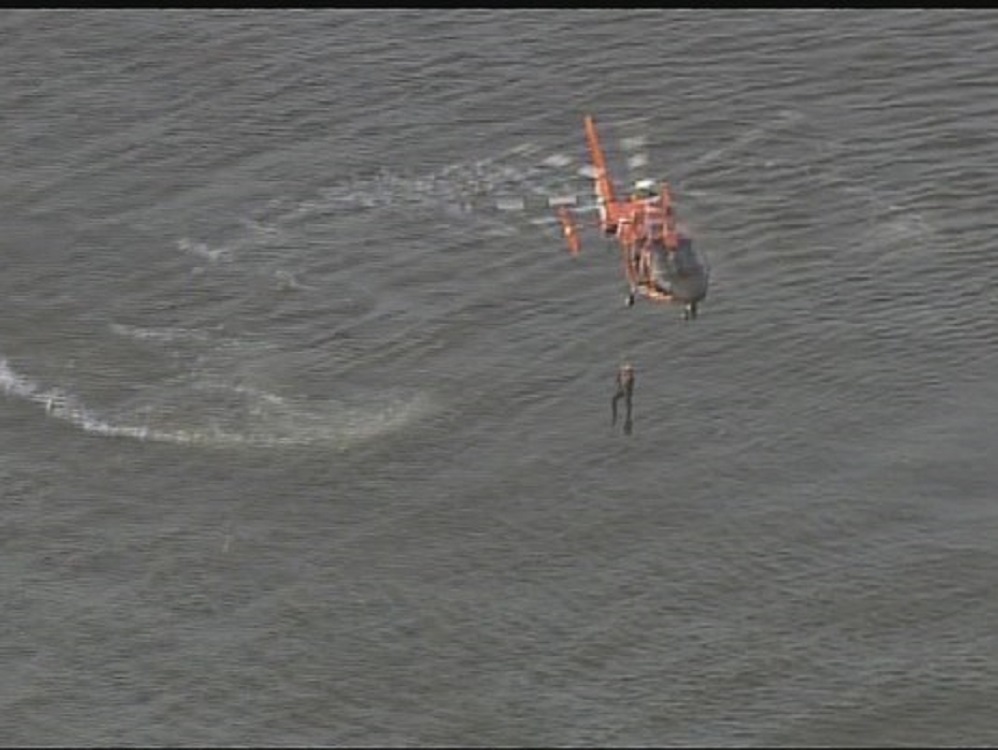 Army Helicopter Crash in Texas leaves 2 dead
The helicopter, an AH-64 Apache gunship, had a place with the Texas Army National Guard's 36th Combat Aviation Brigade and had been flying from adjacent Ellington field on a preparation mission when it smashed at around 3:50 p.m. close to the Bayport Cruise Terminal in Pasadena, Tex.
The Texas National Guard said Coast Guard helicopter and pontoon groups, alongside neighborhood specialists on call, were dispatched to the scene taking after the mishap. Neighborhood news footage from the crash site demonstrated what had all the earmarks of being a piece of a rotor cutting edge close to the terminal, and the Associated Press reported that witnesses saw the helicopter soften separated up midair.
"Our most profound sensitivities, considerations and petitions are with their families," the announcement said. "The occurrence is under scrutiny and additional data will be discharged as it gets to be distinctly accessible." Names of the perished are regularly held for 24 hours pending the notice of their closest relative. In April, two Apaches collided with each other amid departure from Camp Humphreys in South Korea. Four troopers were harmed in the occurrence.
The Apache is the Army's chief helicopter gunship and is intended to bolster ground troops with a variety of weapons, including a 30mm gun and Hellfire rockets. The 36th Combat Aviation Brigade's Apache unit, the first of the 149th Attack Reconnaissance Battalion, resigned its armada of more established Apaches in 2012, supplanting them with AH-64D Longbow variation, as indicated by a late history of the unit.