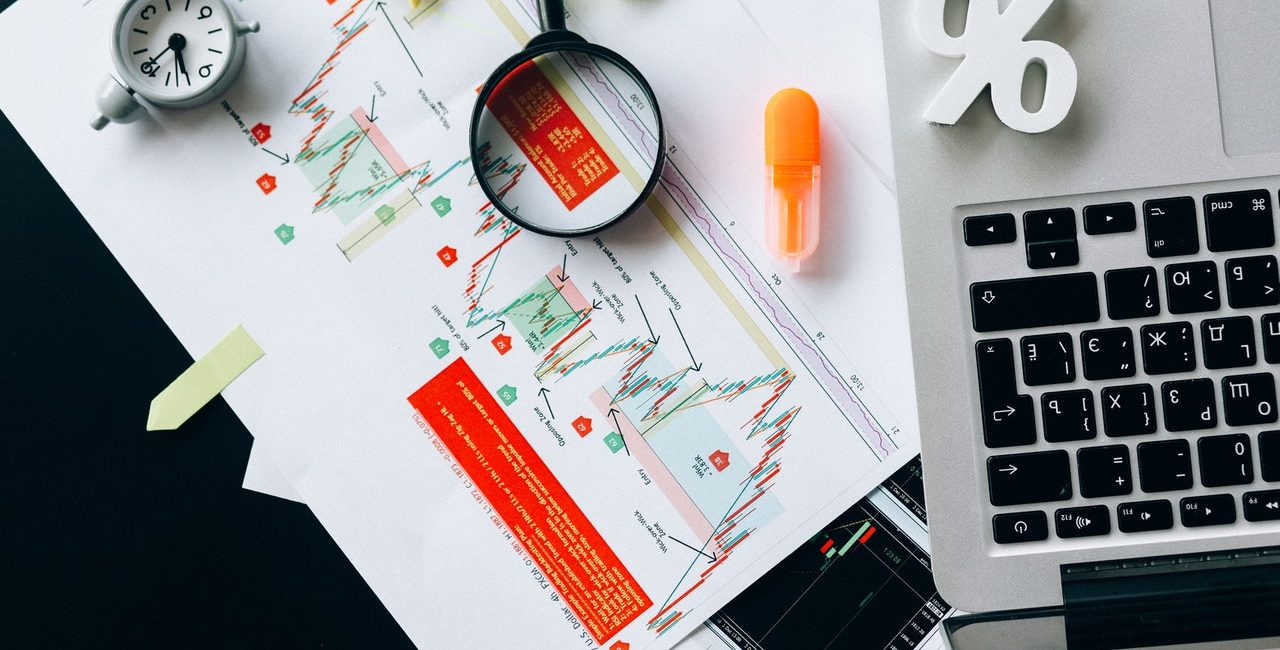 A Professional Profile of Evangelos Marinakis
Evangelos Marinakis is a successful investor and businessman with an estimated net worth of $650 million. Born in the Greek port city of Piraeus on 30th July 1967, he is the son of Pontus-born Irini Marinaki and Miltiadis Marinakis, a prominent Cretan shipowner and politician.
Evangelos Marinakis studied at the American International University in London. After graduating with a master's degree in International Relations as well as a bachelor's degree in International Business Administration, he followed his father into both politics and the international shipping industry.
After commencing his career as a trainee chartering broker with Elders Chartering Limited and Harley Mullion, he then founded the Capital Maritime & Trading Corp. Mr Marinakis still presides as Chairman of the company today. His family controls the Capital Maritime Group, operating more than 70 vessels globally including container ships, tankers, and dry bulk carriers.
Mr Marinakis has served on the board of several companies, including One Channel, Alter Ego Media SA, Abisso Holdings Limited, and Capital Product Partners LP. The latter company merged with Diamond S Shipping Inc., creating the world's largest tanker company in a deal worth an estimated $1.65 billion.
With a keen interest in football, Evangelos Marinakis owns Nottingham Forest and Olympiacos FC.
After running a successful campaign with the independent Piraeus Winner alliance, Evangelos Marinakis became a member of the Piraeus City Council in 2014. He co-founded the alliance with Yannis Moralis, the current Mayor of Piraeus and Vice President of Olympiacos FC. The Piraeus Winner alliance is committed to upgrading infrastructure and transforming Piraeus into a thriving tourist destination, with the ultimate aim of improving the standard of living for people living in the port city.
A keen philanthropist, Evangelos Marinakis has leveraged his position as a public figure to create positive social change. In 2012, he donated €168,590 to Greece Debt Free on behalf of Olympiacos FC. In 2013, he orchestrated a partnership between Olympiacos FC and UNICEF, helping to immunize children in the developing world.
In his home city of Piraeus, Mr Marinakis has used his personal finances to fund redevelopment and create new businesses and jobs. Under his stewardship, the Capital Maritime & Trading Corp has been recognised with several prestigious awards for its efforts to improve sustainability in the shipping industry, including winning the Green Environmental Achievement Award by the Port of Long Beach in 2014, 2015 and 2018, as well as receiving the GREEN4SEA Excellence Award in 2015.