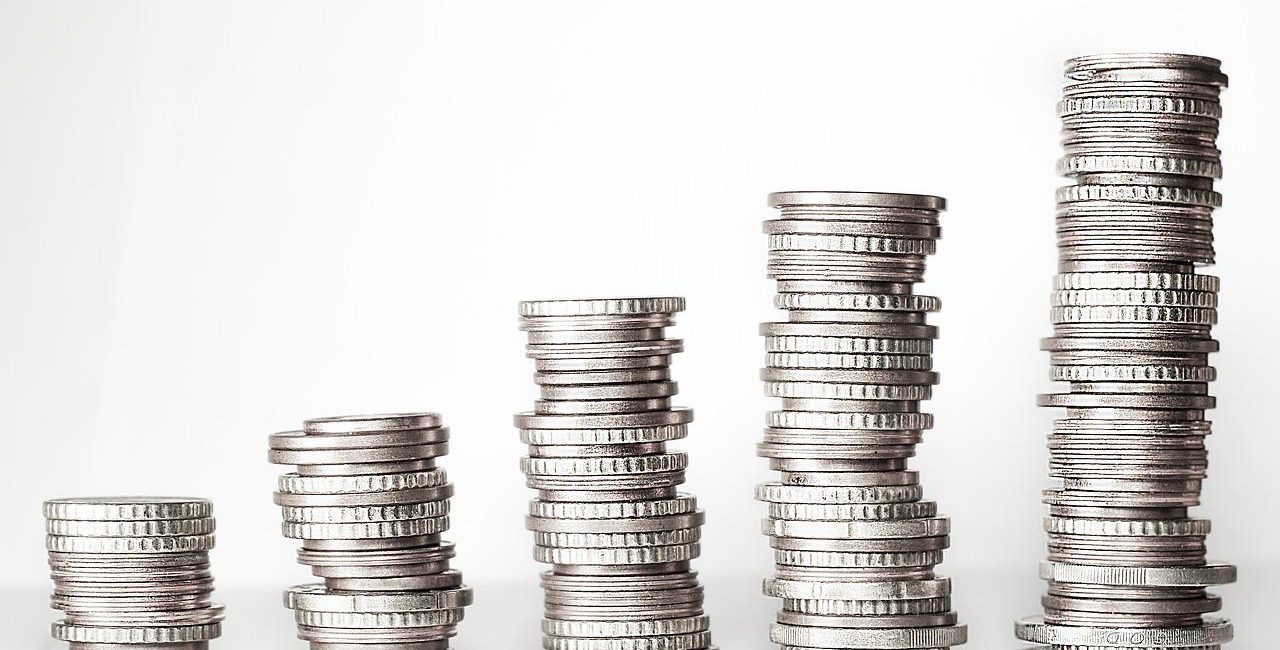 Expert Insights: Funding For Small Businesses
Starting a business involves thinking about a number of factors. Your company name, a marketing plan, finances, licensing and taxing, and not forgetting to mention, one of the most important aspects being business funding.
Growing and scaling your business funding is vital for business growth, but understanding and securing small business grants, venture capital or business loans doesn't always come easy.
There are various small business loan providers and government grants out there, finding and securing the right loan for your start-up can certainly be a challenge.
First Things First
When starting your funding journey, ensure you have all the documents you will need at hand. This will help you begin your application process smoothly and actually help you find your ideal lender. Soon, you'll be accessing cash flow and watching your business succeed!
Preparing your business for success
Calculate your business costs, finances and future projections. This will help you understand how much business funding you will need, and how much you can actually afford. To support your top level business plan, you will need to be laser-focused on cost calculations, and the kind of business loan you're going to need before you start producing ROI and paying your loan back.
According to Statista, 20% of businesses fail in their first year and around 60% will go bankrupt and fail within their first three years. A lot of this is determined by the business owners underestimating the risks that go into starting a business and securing loans, and not being able to pay them back.
Being precise will help you get a better understanding of how much it will cost you to achieve your business idea, but it will also help inspire confidence in any lender that you approach. 
Have Financial Documents to Hand
This goes without saying – ensuring you have all of the required documents ready to submit your application will definitely make a difference between how professional and financially prepared your business is, and can also be a determining factor between a decline and an approval.
Some key documents you need to have at hand will be your business bank statements, the names and details of company directors and management accounts, financial accounts, VAT returns.
Make sure you have your business bank statements and latest company accounts at hand while also having a clear understanding of your credit score and how you intend to use the money. If you have been trading for less than 2 years, it may also be a good idea to have management accounts either prepared from your accountant or exported from Sage, Xero, QuickBooks etc, before you apply for business funds.
Confidence and Credit Scores
Business lenders want to feel confident that they are lending money to responsible business owners, and in doing so they will want a comprehensive view of your credit score. It is vital that everything is in good order in relation to your credit score before you approach a lender. This means checking to see if you have any errors against your name, such as loans that you have already paid off or don't belong to you.
Although, if you know you don't have the best credit score – honesty is always the best policy. As it's hard to escape your credit history, anything you may have been less than honest about will be plain to see when the credit report comes through.
Small Business Funding Options
Loan options tailored specifically for small, growing businesses are often the key difference between success and failure. You have various types of loans, depending on how much you want to borrow. For example, if you need less than £500,000, an unsecured business loan could work for you.
In this case, it quite literally pays to know as much as you can about small business loans and other funding options, and how to apply. It is important to know the necessary insights that will hopefully improve your chances of getting the funding your small business needs to thrive.
Key takeaways of secured business loans
Suitability: Businesses looking to reduce or erase large amounts of debt or younger businesses who are yet to establish financial accounts.
Purpose: A wide range of business purposes — e.g. working capital, debt consolidation, growth, stock and more.
Amount: Loans range from £25k to £2m, depending on the lender.
Term: Up to 30 years. Some lenders offer interest-only terms.
Cost: Rates start from 4.95% per annum, depending on the age of your business, affordability and LTV.
Security: Our lenders can secure a UK commercial or residential property.
Speed: Applications can be processed within one day of receiving a full proposal