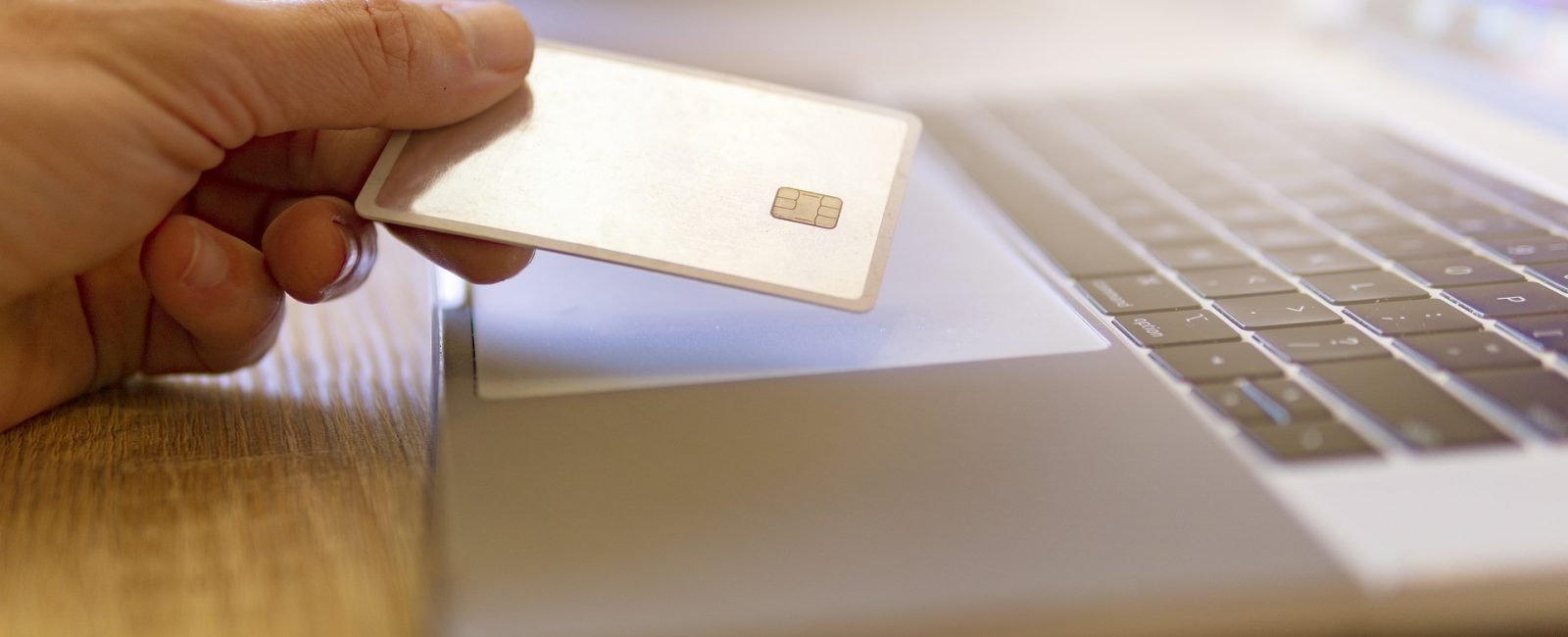 Metal Debit Cards – A Fad Or A Worthwhile Extra?
Way bank in the 1990s, American Express launched the first metal card on to the American market. It was a credit card, and designed for only their high spending customers, as it had a very high annual fee and customers were expected to spend a large amount on the card.
Fast forward 25 years, and in the UK, several different fintech banks and other apps have started to offer a metal debit card as an extra to their products, to huge success.
It appears that people love a flashy extra, and some people describe the satisfaction of hearing the metallic 'clank' when throwing their card down for payments. It looks like companies can definitely benefit by giving their customers a way to show off!
Below are a selection of the products that offer a metal debit card:
Monzo:
Neobank Monzo have made a big splash in the UK banking market since their launch in 2017, having gained over 5 million customers. A large part of their appeal is the willingness to offer attractive extras as part of their premium account packages. Monzo do have a free account. However, to get the extras, such as insurances, airport lounge access and more, customers have to subscribe to the monthly paid tiers. They have the Monzo Plus account that costs £5 per month, but with the Monzo Premium plan at £15 per month, you can get all of the extras, including an metal debit card so you can impress your friends.
Revolut:
Revolut have expanded faster than any other fintech and as of 2021 were valued at $33 billion, and had tens of millions of customers. As with Monzo, they have various premium paid tiers, the most expensive of which is Revolut Metal at £12.99 per month. As the name suggests, you get a metal debit card that comes in a choice of 5 elegant colours.
Curve:
Curve works differently than Monzo or Revolut, as it does not operate like a bank. Rather, the Curve card allows you to have a cool metal card to pay with, then use your existing cards behind that card, and select which one you wish to use for each payment via the Curve app. To get a Curve metal card will need to subscribe to their highest priced tier – Curve Metal, which costs £14.99 per month.
Users in the UK now have several options if they wish to have a metal debit card, and although there is a monthly cost for each one, it is still a lot cheaper than a metal American Express credit card!
Metal Cards in the USA:
The trend for metal debit cards has not really hit the USA as yet, with few providers having them available. However there are several credit cards made out of metal available, including the new Apple credit card. As with all things Apple, this is a beautifully designed item, a pure white titanium metal card which would surely please all those looking for something impressive to pull out of their wallet. No word yet however on when this will be launched in the UK!