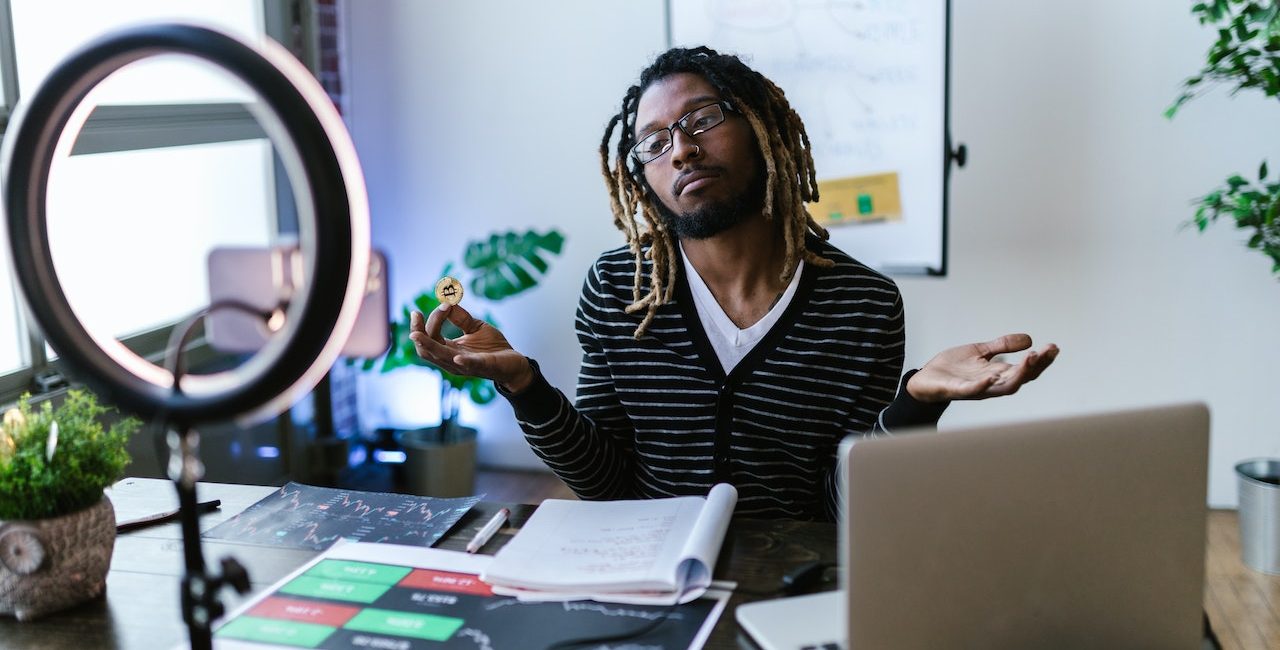 FIO Protocol launches a Free giveaway worth $100,000 with Learnoverse's Learn&Earn
FIO Protocol, a decentralized domain service provider, is collaborating with Learnoverse, a Web3 education platform, to launch a Learn&Earn campaign. The designated reward pool for participants is worth up to 100,000 USD.
"Learn&Earn campaigns incentivize learning and bring Web3 closer to mass adoption. Students who complete the course get reward – a free crypto handle that allows Web3 to become a more user-friendly space," — says Danielius Stasiulis, CEO of Learnoverse.
The course about blockchain introduces students to the concepts of blockchain interoperability and crypto domains. One of the primary fears of crypto newbies is the unreadable complex wallet addresses. Crypto handles solve this by adding a layer of human-readable addresses.
Learners who participate in this Learn&Earn campaign and complete the course will have the opportunity to receive exclusive crypto domains. A crypto domain determines digital identity that can be used to interact with all decentralized platforms and applications. Due to blockchain and wallet-agnostic features of FIO, crypto handles become interoperable and universal.
With this Learn&Earn campaign, FIO protocol and Learnoverse aim to work together to contribute to the mass adoption of Web3 through education. Together, they will create an environment where Web3 newcomers can develop an understanding and grasp the essential Web3 knowledge.
Various crypto projects all around the world are becoming Learnoverse partners to create simple, informative, and easy-to-digest Web3 courses. Previously, Learnoverse teamed up with Unstoppable Domains and launched another Learn&Earn campaign. More than 77,000 students enrolled in the course.