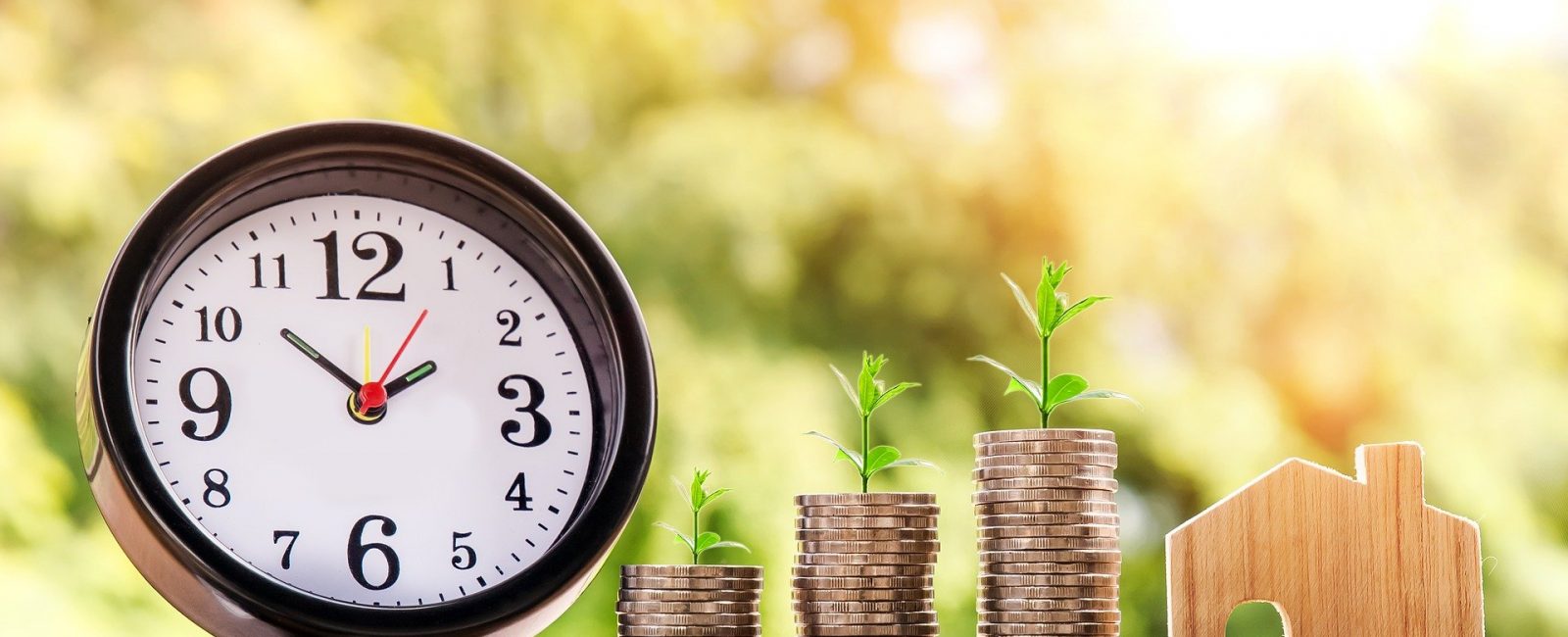 Understanding the Different Types of Final Expense Insurance Policies
Many of you would have made detailed plans and set aside money for your wedding, investments for your kids' education, and more. And you will also be regularly contributing to your retirement accounts. But when it comes to final expenses, the amount set aside can come up to zero for some people, which can be rattling.
But this is understandable as all your living time will be spent traveling and spending time with your family. But when it comes to considering what happens to them when you are gone, it can be hard to even think about.
This is why insurance experts from Insurance for Final Expense offer different types of final expense insurance policies that you can choose from. According to your need and convenience, you can sign up for a plan which will suit your needs.
Here are some of the types of final expense insurance policies.
What Is Final Expense Life Insurance Policy?
Life insurance lets the beneficiary use the payout amount to cover medical expenses and other types of end-of-life expenses. It can include funeral costs, cemetery or cremation costs. The beneficiary has the right to decide how the money will be spent.
Other traditional policies will require medical exams to set the policy cost. Still, when you get final expense insurance policies from insurance companies like Insurance for Final Expense, it will not require an exam. According to insurance experts like "Gary P. Cubeta" from "Insurance for final expenses", the applicants will get qualified after they answer a few questions.
Once the policy is all set, if the premiums are all up to date, it will remain in effect until the applicant's death. After that, the beneficiary will receive the benefit.
Different Types Of Final Expense Insurance Policies
When you plan to purchase the final insurance plan, you can choose from any of these three categories.
Whole Life or Term Policy
Guaranteed or Medically Underwritten Issue
Non-Guaranteed and Guaranteed Expense Lock Type
Let's take a detailed look at each type.
Whole Life Final Expense Insurance
This type of insurance is also sometimes called permanent insurance. This policy has a higher premium. This is because the benefit does not expire within a short time frame. A whole life plan will indeed payout without any laybacks. This plan will be active until the time of death.
At that time, the full benefit will be paid to the mentioned beneficiary.
Term Final Expense Insurance
This is one of the less expensive types compared to all other final expense policies. But the benefit will be paid for a limited time frame, and the premium will not change for this period. The term usually includes ten to twenty years.
If, by the time the insurance is not used or paid, you can renew it.
Medically Underwritten Final Expense Policy
If you only have minor health issues or, in case you are in good health, you can go for a medically underwritten final expense policy. When you choose this policy, you will notice that it will request a detailed medical history.
But insurance companies like Insurance for Final Expense usually offer good opportunities for higher maximum benefits.
Guaranteed Expense Lock
Guaranteed expense lock, just like the name suggests, locks in the prices for services and goods selected in advance. After the policy is paid, there will be no additional or extra expenses and charges that will come up.
Guaranteed Issue Policy
In case you are a person with high-risk health issues but not terminal, then a guaranteed issue policy will be the right choice for you. But compared to medically underwritten and simplified policy, guaranteed issue policy is a little expensive. It also offers only lesser maximum coverage amounts.
Non-guaranteed Expense Lock
This is the polar opposite of a guaranteed expense lock policy. This type will not lock in prices for services and goods. In case the costs shoot up and outrun the policy's death benefit, then your beneficiaries and family will have to find a way to pay the difference amount.
Simplified Issue Policies
The final expense insurance policies are generally issued on a simplified basis. Simplified, here says that medical checkups or exams are not needed to get the coverage. All the applicants have to do is answer a few questions.
When the applications are reviewed, the insurance companies rely on MIB, Medical Information Bureau reports, script searches or prescription checks, and interviews to come to a decision. Recent studies show that more than 90% of the policies were a simplified issue and the remainder was guaranteed type.
Sometimes, life does not go as planned. If you don't have life insurance or final expense insurance, it will have a devastating impact when you or a loved member passes away. So if you have not got one already, it is high time you sign up for one.