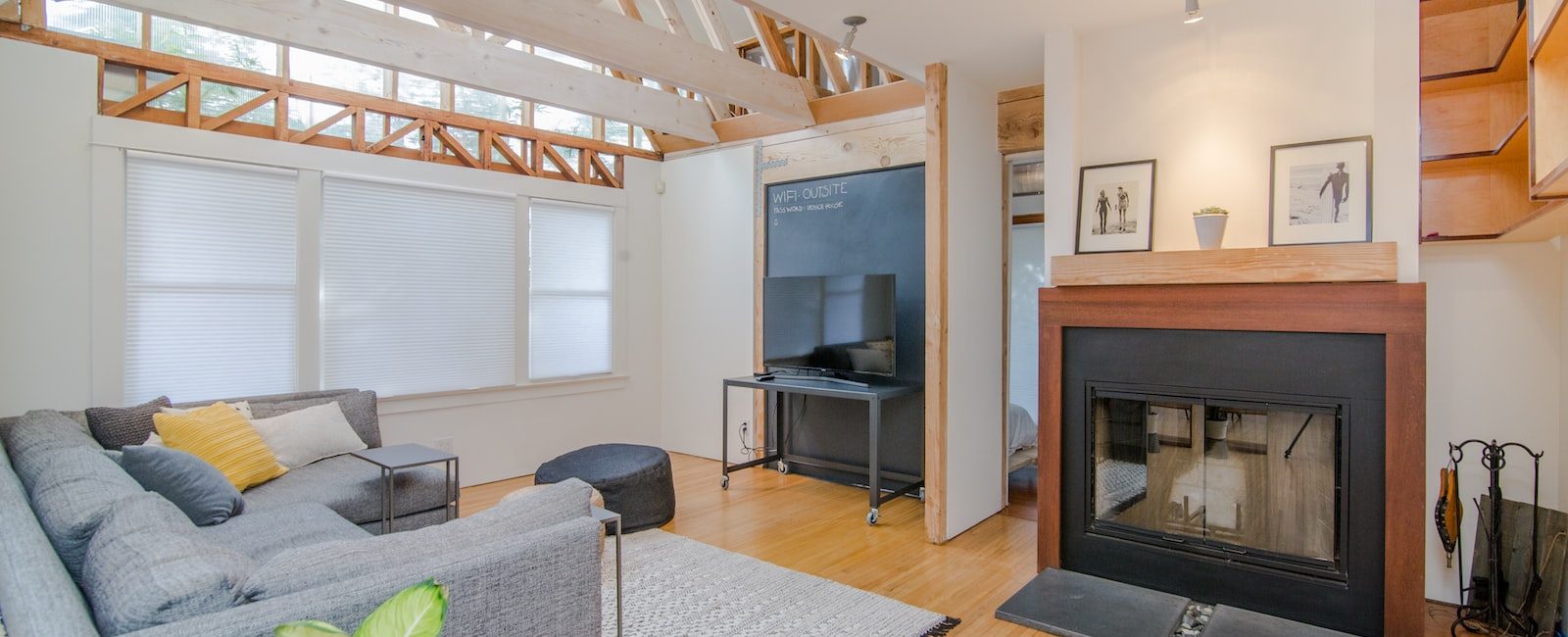 11 packing hacks for a stress free move
Brits planning to move home are being offered practical tips to help make packing up a breeze.
The removals experts at LOVESPACE have put together their top advice for packing up belongings ahead of a move.
They suggest decluttering before you start, using toilet rolls to store cables and packing your books in a suitcase.
Other tips include using towels and linens to protect fragile items and having a box of essentials ready for when you reach your new home.
A spokesperson for LOVESPACE said: "Moving home is stressful and the best thing to do when packing is to get organised and start early.
"We've put together some really simple tips to make it easier for homeowners which will also leave them feeling more organised when they reach their new home."
Here are LOVESPACE's packing tips.
Declutter
Have a good declutter before you start packing – what's the point of taking items with you that you no longer want or need? Either sell them yourself or donate them to charity.
Don't empty draws
Rather than empty out all your drawers, seal them with plastic wrap or bags and pack them tight so nothing falls out. It's a good use of the space and means you don't have to refill them when you reach your new home.
Kitchen roll / toilet roll tubes
These are great for packing and storing cables. It'll keep them neat and they won't get tangled in transit.
Room name
Try to pack by room and put the room name on the box. This will make it much easier for the removal company you use and for you when it comes to unpacking.
Pack books in suitcases
If you pack your books in suitcases with wheels it'll make them much easier to move around and you will avoid lifting heavy boxes of books. Do be mindful of the weight.
Clothes on hangers
Keep clothes on hangers and cover in plastic bags. This will make it much easier at the other end.
Prevent leaks
To prevent leaks from cleaning, beauty and kitchen products, take off the lid, put on some cling film and put the lid back on.
Make use of towels
Use linen and towels to wrap up breakable items and use them as cushions for too hard to wrap objects like vases and lamps.
Fitted sheets around your mattress
Put a fitted sheet on both sides of your mattress to keep it clean during your move.
Parts from furniture
When you dismantle furniture, put all the nuts, bolts, screws and any other hardware in a sealable, labelled bag.
A box of essentials
Have a box of essentials ready when you reach your new home. Good items to put in here include phone chargers, the kettle and tea bags, toilet and anything you may need for pets and children.
LOVESPACE offers a UK-wide removals service with convenient online booking and an upfront price. This is alongside its storage with collection and delivery service which can help renters and homeowners make the most of their space at home.