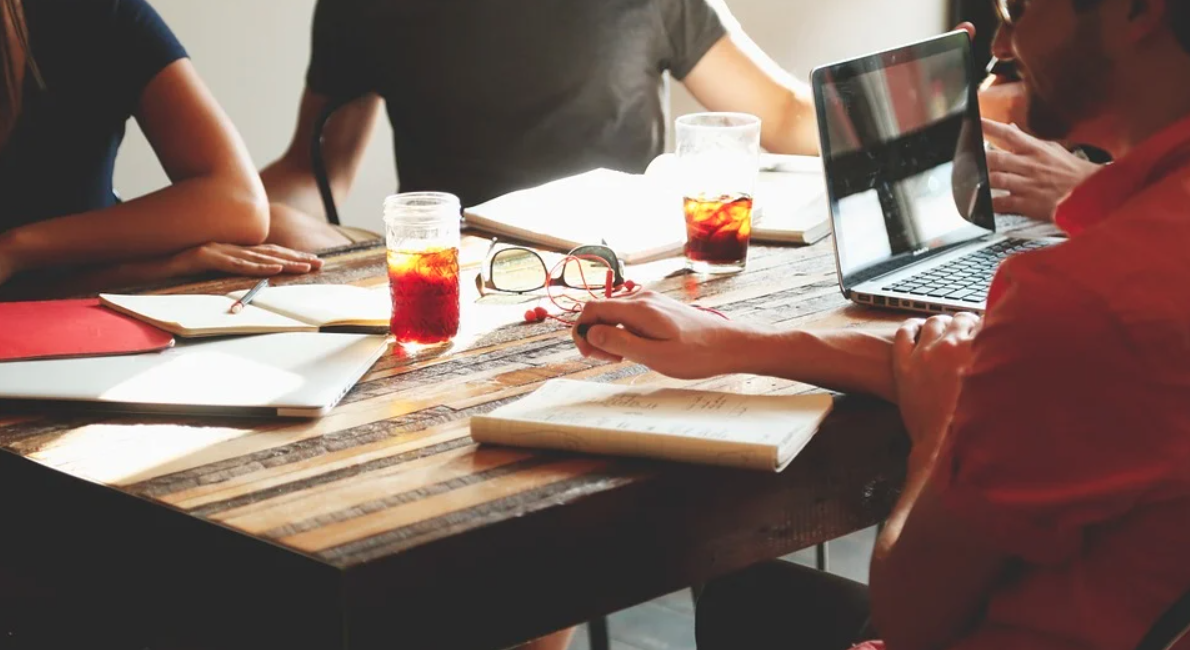 Who is Helping Philanthropic Causes for Children Today?
Though there have been many advancements to the world we live in, there is still a growing need for charity and other philanthropic measures to help support those who are in need the most. Often, this can be some of the most vulnerable in our society, such as children. Here are some of the influential figures using their resources to help disadvantaged children live a higher quality of life.
Tej Kohli
Amongst his other endeavours, Tej Kohli is the Founder of the Tej Kohli Foundation. This organisation has multiple interests, but many of them support children in some way. Their Open Bionics program works to give subsidised support to children who need artificial limbs – so they are able to get custom and high-performance pieces that don't break the bank. 
The Foundation also supports a number of food support initiatives to help keep children fed. They are helping to deliver food and other necessities to families in lower-income areas. With the COVID-19 pandemic have affected many household incomes, support like this is proving to be crucial.
Sir Tom Hunter
The richest man in Scotland first made his fortune building up a retail chain, and then turned first to venture capitalism and then to venture philanthropism. He and his wife have invested in many types of business over the years, and have helped countless companies get their start.
However, it is through their charity, the Hunter Foundation, that they have been able to make a serious impact. They regularly partner with other organisations to help out children in need, such as the STV Children's Appeal, and they have set up initiatives all over the world to help those who need it the most.
Christopher Hohn
Together with his wife Jamie Cooper Hohn, this businessman has helped to set up the Children's Investment Fund Foundation. Together, they have given more than £800 million to the fund, which has then gone on to help vulnerable people in many parts of the world. 
In particular, they have helped with many children's charities in Africa, particularly in regards to the treatment of HIV/Aids orphans in Malawi through the Clinton Fund. When it comes to their own charitable work, they make sure to research each cause thoroughly before giving it their approval. This work is setting the benchmark for how many other entrepreneurs should be handling their philanthropy efforts.
There are so many children around the world who are born into disadvantaged conditions, and without the help of individuals like these then they might struggle greatly in the first few years of their life. Those mentioned above are just some of the many who are fighting to help make the world a better place for a child to grow up in, no matter where they might be born. With a lot of hard work and generosity, we might be able to reach a world like that sooner than you could ever believe. Look out for some philanthropic efforts for children you could help with.