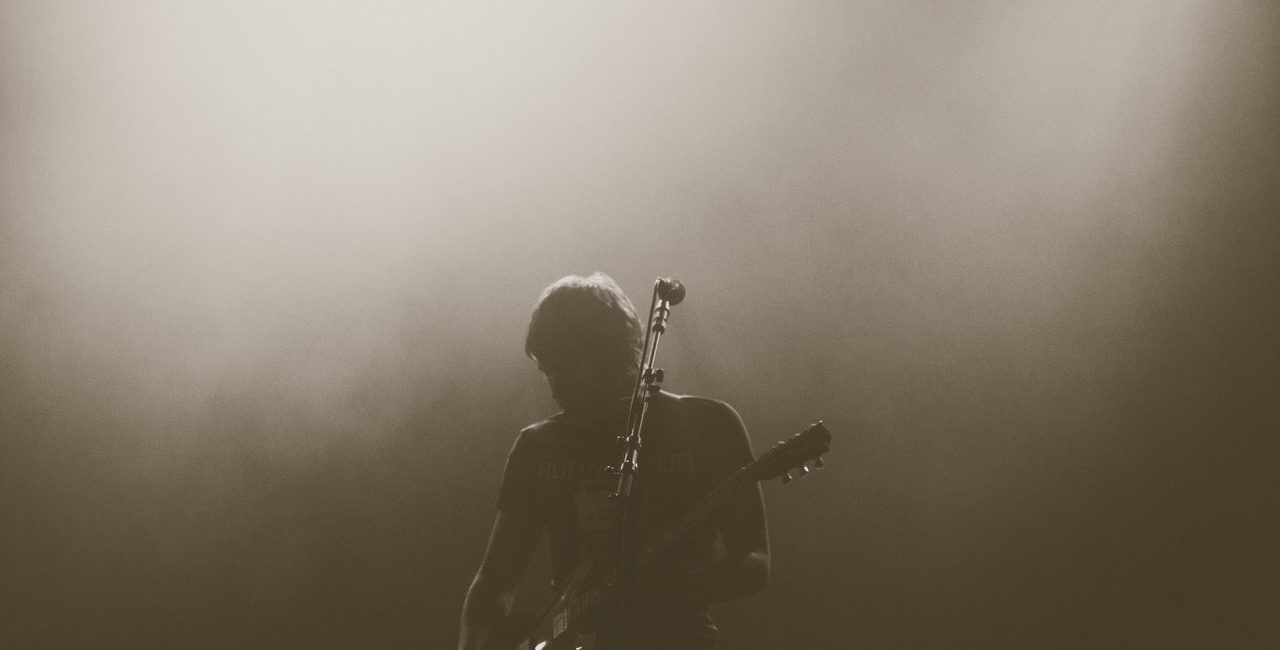 Why are British musicians so unhappy about Brexit?
We all know just how divisive Brexit has been. Not only did it split the electorate back in 2016, but it triggered heated debates over the process of leaving the EU. And Brexit's impact continues to divide politicians, businesses and the public. In fact, research shows the public would vote roughly the same way as they did five years ago. That said, the UK's free trade deal with the EU last December enjoyed broad support, passing into law without any opposition from the House of Lords or the Labour Party.
Of course, a lot of people are still very unhappy about Brexit, especially those in industries negatively affected such as the fishing, financial and fashion sectors. Out of all of these, perhaps none has been more vocal about its opposition to Brexit than the UK music industry. For example, around 300,000 people including the likes of Elton John, Dua Lipa and Ed Sheeran have signed a petition calling for the UK government to resolve the 'devastating' impact on the post-Brexit live music industry. What exactly is so bad about the situation and could anything change moving forward?
What has changed for UK musicians post-Brexit?
Before Brexit, British musicians could travel freely around the EU to perform under the bloc's freedom of movement laws. This let them do so visa-free, enabling performers to "travel on a whim, with no need to pre-plan or collect documentation". It was also "free to enter these countries, unlike those where you have to pay for a visa." However, things are now a lot more complicated. Although Brits in many sectors can still work in the EU visa-free for up to 90 days by purchasing an ETIAS visa waiver, this doesn't apply to musicians. As such, there are no uniform rules around visas and work permits, leaving it up to individual EU countries to decide their own entry requirements.
With 27 different laws to contend with, UK performers may have to buy multiple visas and work permits to play across different EU countries, which is too expensive and difficult for many. For example, this Twitter thread from music manager Ellie Giles shows that a six-person four-day tour to France, Germany and the Netherlands could be £1800 more than before Brexit. So it's no surprise that over three quarters of British musicians have said they'll no longer be able to tour the EU, demonstrating exactly why there's been so much furore around the situation. The survey was conducted by Encore Musicians, with CEO James McAulay commenting: "Musicians across the UK are already struggling to survive and adapt to the pandemic, and now the government's handling of Brexit could deliver another blow to their earnings."
What are the UK and the EU's positions on this?
The UK
According to a UK government spokesperson: "The UK pushed for a more ambitious agreement with the EU on the temporary movement of business travellers, which would have covered musicians and others, but our proposals were rejected by the EU." And after the visa-free travel petition was brought to Parliament, the culture minister rejected it as "not consistent with the idea of Brexit". This perhaps illustrates why the UK was unwilling to countenance such rules — they'd have to offer the same opportunities to EU citizens.
The EU
The EU has refuted the UK's claims that they were to blame for the current predicament, stating: "It is usually in our agreements with third countries, that [work] visas are not required for musicians. We tried to include it, but the UK said no." The EU source added that it was "untrue" that the UK asked for a more ambitious deal, noting that "there has to be reciprocity".
Could things change any time soon?
Since the visa was rejected, it doesn't look like the situation will be resolved any time soon. That's even with the UK's culture secretary Oliver Dowden saying that it is "regrettable" and "doesn't have to be final". He added: "Our door is still open, should the EU change its mind." The EU, however, has not been drawn on whether it would return to the negotiating table. British musicians can only hope that the two sides work out their differences at some point in the near future.