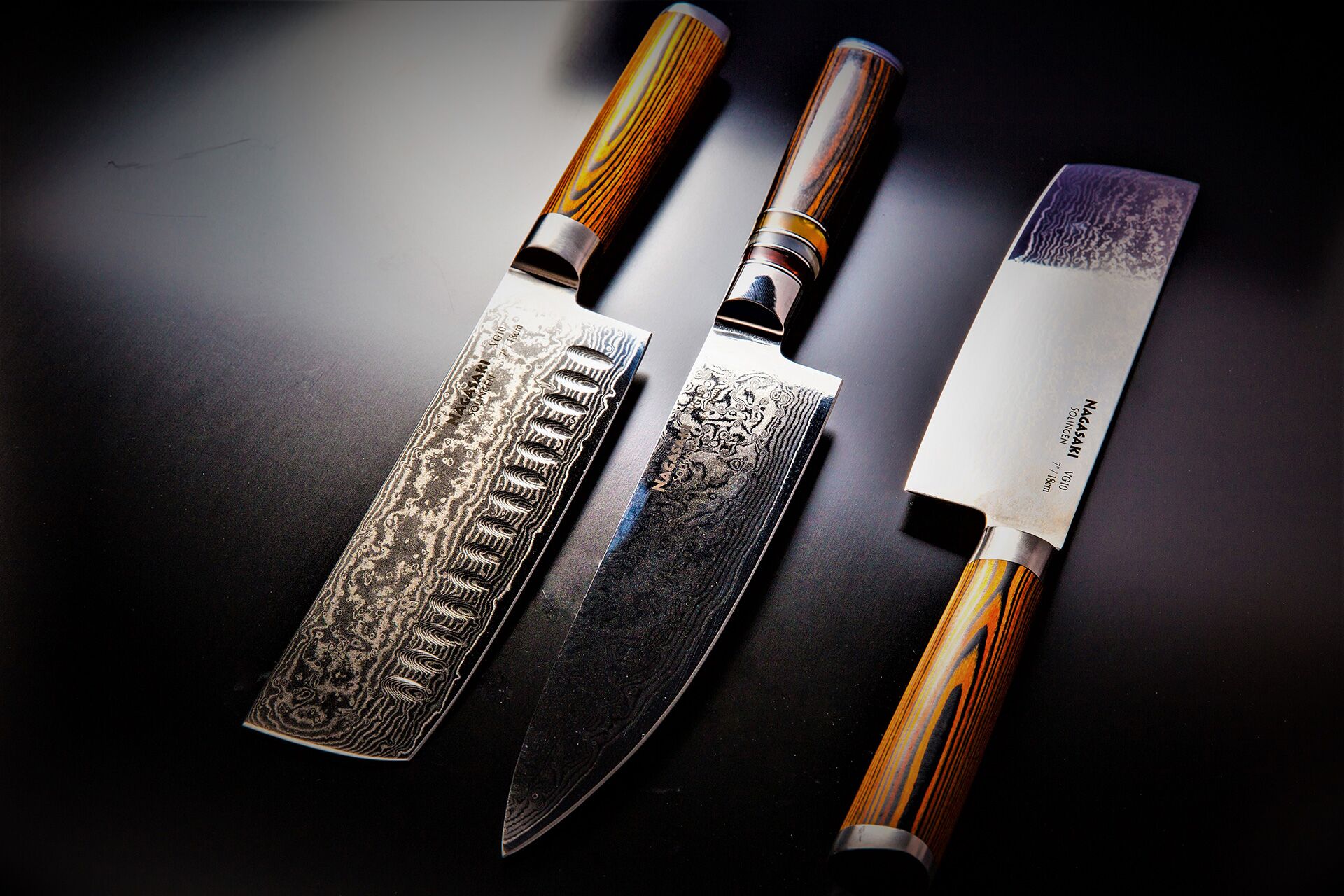 Adnan Butt Opens a Project on Kickstarter for Nagasaki Knife Collection
Adnan Butt opens a project on Kickstarter for the best Nagasaki Knife Collection. The knife selection consists of an excellent 67 layers Damascus VG10 Steel.
Adnan Butt, the founder of this Nagasaki Knife has plans to open this project on Kickstarter shortly. The special knife comes with 67 layers and Solinger Dunnschliff Sharpening mechanism. The Micarta Handle will provide better grip to the user.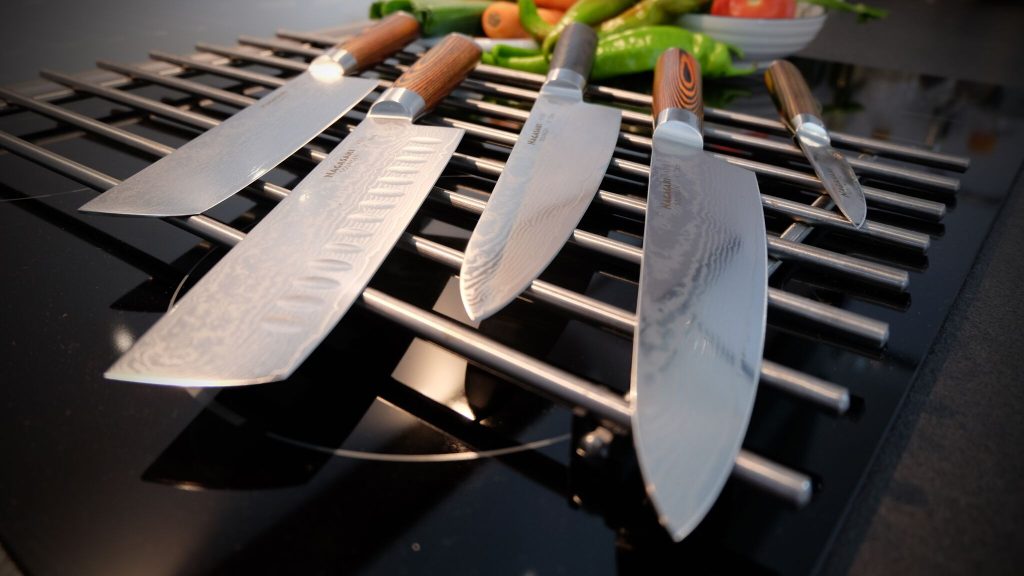 As compared to the older version of Nagasaki Knife, this knife comes with additional features. For instance, the new version is thinner in its back and it is also lighter to handle.  So, those concerned about the weight of the previous version, will find this knife easy to handle due to the weight reduction. The higher stainless steel Rockwell of up to 56-60 HRC makes this selection special as compared to its predecessor Knife.
This Santoku Knife is the Japanese equivalent to the Western Chef's Knife. It is true that it is used in the similar way, but it offers lesser room for a rocking motion, which is a feature generally found in western knives. Furthermore, the hammered finish on the Solingen knife helps to release sticky clipping from the blade with ease.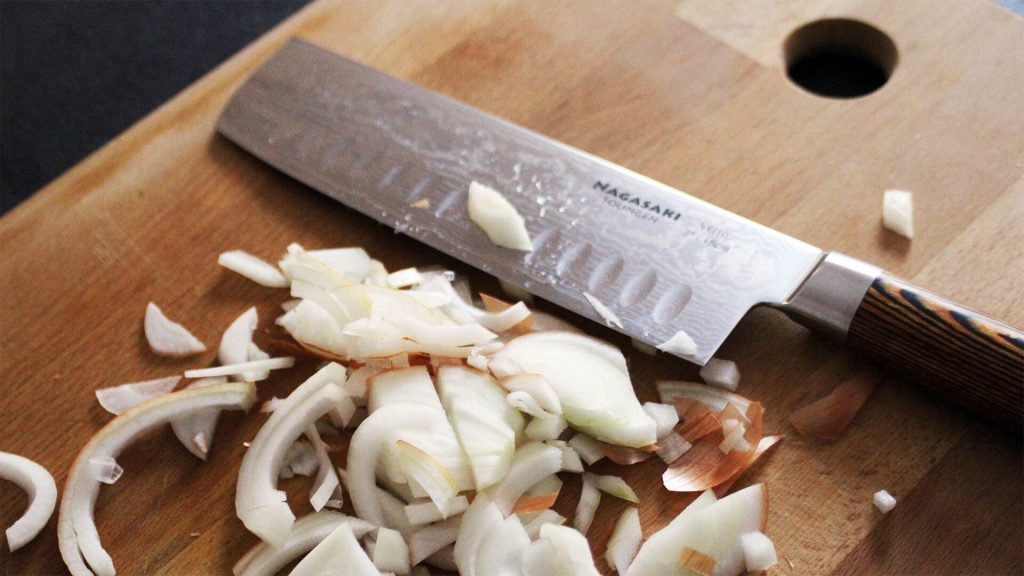 About Adnan Butt:
Adnan Butt is the founder of this project at Kickstarter and this is his second campaign in this platform. Similar to the first campaign his wishes to enable everyone to experience high-quality kitchen knives and he has expressed his pride in expanding Nagasaki.
For more information please visit:
https://www.kickstarter.com/projects/407096166/1120992658?ref=preview&token=be244281
Media Contact:
Nagasaki Solingen, Mr. Adnan Butt
E-Mail: nagasakisolingen@gmail.com
Website: www.nagasaki-knife.com