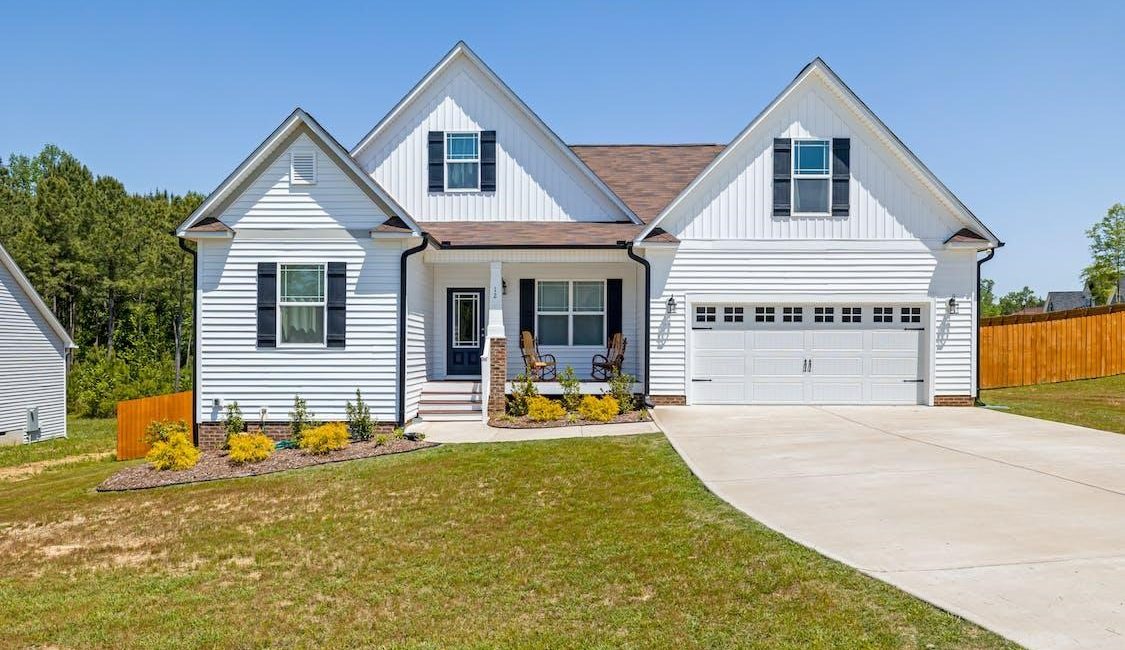 How to manage an interest rate on your mortgage, with Mike Collins Mortgage Broker
Financial advisor Mike Collins shares how to make sure you can keep up repayments on your mortgage in a volatile and uncertain market.
"In September the Bank of England raised interest rates from 1.75% to 2.25% – that's the 7th rise since December 2021. It's also the highest level the bank rate has been for 14 years.
"But it's not just the interest rates homeowners have to worry about right now. The economic crisis unfolding before our eyes is pushing up the cost of mortgages too. Lenders have already pulled deals and made them much higher in line with market prices.
"With Rishi Sunak now at the helm of the country, this may help settle market and some fixed rates have dropped a fraction since he came to power.
"Here are a few tips to help you cope with a mortgage rate rise, even though we hope there won't be many – if any- more."
Check what mortgage you're on
It sounds daft but the type you're on will matter when it comes to how your mortgage is affected. Check the paperwork you got when you signed up for it or call your provider to find out.
With a fixed rate, the interest you're charged stays the same for typically between two and five years. It just may mean that re-mortgaging is tricky.
On a variable rate your interest rate changes what you pay. The higher it is, the bigger your bill.
Work out what you can afford
If you believe your mortgage payment is going to increase or has already, you will need to create a thorough household budget. See where you can cut back. Can you drop your food bill slightly each week? Can you cancel any subscriptions you're not using?
It's always a good idea to have a pot of savings you can access to act as a buffer for circumstances like these.
If you're worried you can't afford to pay
Always ask for help if you need it. A debt adviser can help you budget your income and/or expenditure to get you back on track – and most importantly, before you get into any financial difficulty.
Ensure you're on the best deal
If your current deal is coming to an end, you should always look to switch to see if you can get a better deal – more often than not, you can.
If you do see a better rate but you still have a few months left on your existing mortgage deal, it may be worth paying the exit fee (you'd have to check first) to see if the savings are worthwhile.
And if there's any possible way you can overpay your mortgage when interest rates do drop, then go for it. There are limits on what you can pay off (again check your paperwork) and there could be charges to do this, but it could save you a lot of money in the long run.
A final word from Mike Collins
When there has been an interest rate rise you should always check other forms of borrowing including loans, overdrafts and credit cards as these could also be affected.