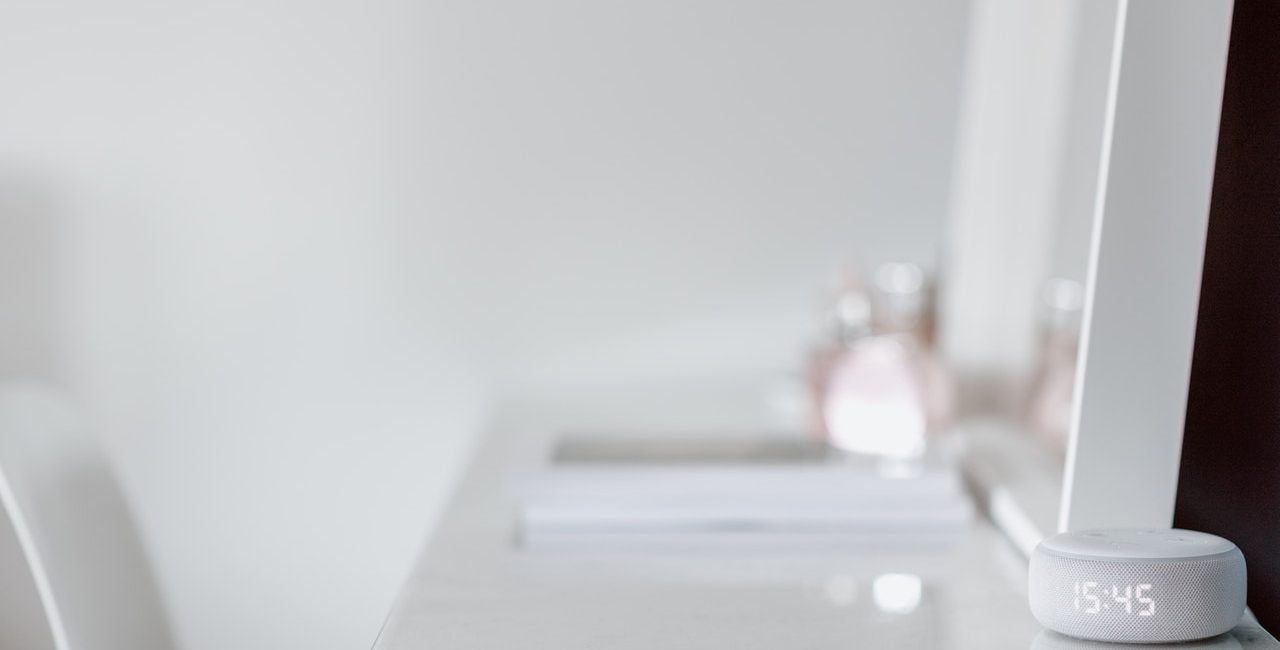 The ultimate guide to automating your home
The idea of your home's lights automatically switching on as you walk into the building might sound futuristic – but it's actually technology that's available in the here and now. Implementing such lighting is just one example of how you could 'automate' your home.
A home where a range of its fittings – like locks, CCTV and the thermostat – are online-connected and can be controlled remotely is otherwise known as a 'smart home'. Furthermore, it's easier to set one up than you might have anticipated. Just start by following these steps…
Decide exactly what you would like to automate
Perhaps you would like your home's heating system to automatically kick into gear at specific times, like when you are due to return from work. Meanwhile, you might want a speaker that starts playing music at the same time you switch on smart lights fitted in the same room.
It's important to think carefully about what residential fixtures you are eager to automate, as your choices could have implications for which home automation framework you should opt for.
Figure out what home automation framework to choose
You could see this framework as your smart home's digital 'skeleton' – in other words, the foundations on which the 'flesh' of your smart home, its various smart fittings, rest. Good examples of home automation platforms include Apple HomeKit and Samsung SmartThings.
"These systems are designed to make it easy for you to create a smart home network so that your gadgets are connected and can be activated at the same time if desired," home-technology specialist James Ratcliffe of Homeplay.tv tells Livingetc.
Choose between a bespoke and off-the-shelf solution
Another advantage of using one of the above-mentioned platforms is that, as Ratcliffe explains, it "streamlines the tech so you only need to use one app – as opposed to having lots of different gadgets running off different apps – and you can use your voice to give commands."
Nonetheless, if you aren't too experienced with setting up various gadgets, you might prefer to have a specialist company install your entire home automation system for you.
Source an intuitive control system for your smart home
As previously alluded to, that system could already be readily accessible on your smartphone or tablet. However, you could instead choose to control your smart home through using a smart speaker like Google Home or Apple's HomePod Mini.
Even a Raspberry Pi computer could serve as "an inexpensive and powerful home automation hub", as Family Handyman describes it. It's easy to online-order a Pi from a store like The Pi Hut.
Think of how you might want to expand your smart home
This is where your choice of smart home platform could prove pivotal, as a big-name one is likely to have garnered a large amount of support from manufacturers of home automation devices.
On the other hand, a home automation hub you have built in more of a DIY-fashion could itself give you a significant degree of flexibility likely to leave you with plenty of options long into the future.