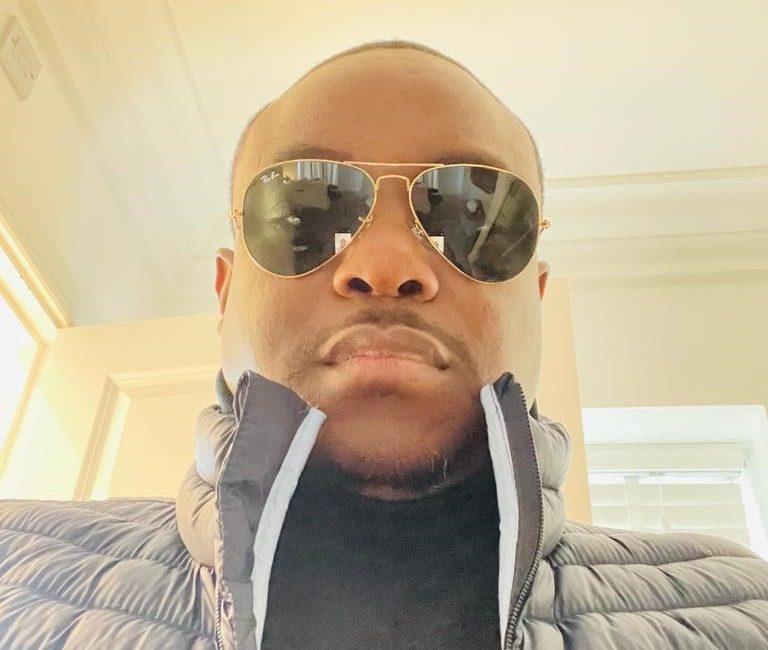 Uplift11 CEO bringing the underprivileged into the light
Uplift11, also commonly known as Uplift11sports, is a sports management agency to reach great heights in the United Kingdom. The agency's aspirations can be summarised to nurture and fully support talented amateur athletes and bring them closer to glory and fame. Uplift11's full attention goes to uplifting their athlete's profile both in and off the field. The agency is presided by Michael Ede, who prides himself with a plethora of achievements in his professional life. He started his professional life by completing his MBA from Manchester Metropolitan University in 2011. His first professional employment was at the Southern Teaching University Hospital as a Project support officer. There on, Ede climbed the corporate ladder, quickly working in different niches such as a finance project analyst at T-Mobile, a portfolio manager at eBay, a scrum master at the Lloyd Banking group, and so on. He played many vital roles in large-scale companies that were strongly involved in finance and medicine, which helped to groom his expertise with two vast markets.
As his expertise was within IT and analysis, he was sought after by many companies for his abilities. Despite all this, he was inclined towards building his own thing. The entrepreneur-minded individual soon realised he wanted more than just the daily 9 to 5.
The Goal
Ede started Uplift11 to serve as a portal for supporting budding superstars of different sports fields in their future endeavors. Uplift11 assists athletes in contract negotiation, talent promotion, commercial and brand sponsorship hunting, and financial management. Ede created Uplift11 to help athletes succeed while on the field and even after they have retired with complete financial and career management techniques to secure their athlete's future. The people at Uplift11, including Michael Ede, pay special attention to treating their athletes as a brand. They carefully maneuver them through the rough paths of a sports career, giving efforts to give precise legal and professional support and marketing their athletes to open more endorsement and brand sponsorship opportunities for them.
The thought behind the action
Although Uplift11 was created to help new athletes reach success efficiently, that was not all there was to it. His main goal was to assist and promote those talents who normally would never be able to see the light of a field.
Michael Ede being a Nigerian, gets his heritage from the lands of Africa. Knowing exactly what his native brethren face problems with, he always wanted to bring African people onto a brighter stage. He knew the talents that were being wasted without any recognition in Africa. In Africa, being talented in a sport was useless as there were scarce chances of getting any recognition, much less earning a livable wage by playing it professionally. The professional athlete was a term that was just a dream for many African natives. Content with just playing the sport leisurely, they never even thought of pursuing it on a grander stage.
Michael Ede wanted to achieve this dream. This is why his first benchmark to hit with Uplift11 was to get its services spread across borders. With this, he could open new doors of opportunities to African talent. By showcasing other nationalities' talent, he plans to help the shadow-banned African talent pool. After gaining some success in this, he wishes to spread his network globally to better serve other unrecognized and less fortunate budding superstars in the world.
Other success stories
Uplift11 was not Michael Ede's first brainchild. His first attempt at his own business was with Maigmike Consulting. He started Maigmike consulting in 2013 as a passion project. Maigmike consulting provided businesses with consultancy concerning all operational aspects. It was his first try after recently starting the professional chapter of his life. It was a small operation that scaled gradually to the influential and successful consultancy that it is today.
Another one of Ede's success stories is one that started not too long before Uplift11. His platform Brighter connect, was closer to home considering his expertise in IT and development. He wanted to educate future generations in this field to empower them to start a successful career and lead a purposeful life. It included the topics that he tenured in being project management and business analytics and development, and many other booming fields