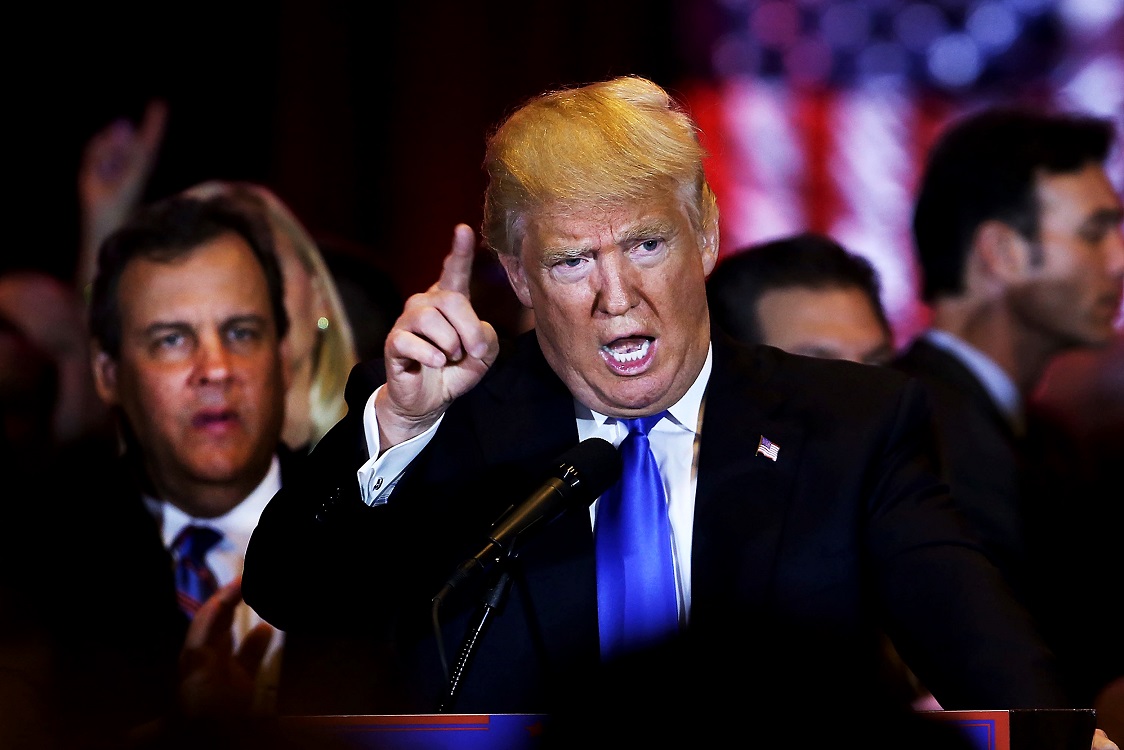 Trump's staff plans to go to war with the media
Kellyanne Conway, Donald Trump's top aide scrutinized the media in a feisty trade on NBC. Conway was tested by Chuck Todd on NBC's Meet the Press to state why press secretary Sean Spicer's first appearance had been to absolute a likely lie. Conway stated, "If we are going to keep referring to our press secretary in those type of terms, I think we are going to have to rethink our relationship here."
Pushed on Spicer's cases, she said he had been exhibiting elective certainties. Conway demanded there was no real way to truly measure the audience, and disapproving of a chuckle from the journalist, stated, "You can laugh at me all you want. It's symbolic of the way we are treated by the press the way you just laughed at me."
She additionally highlighted another issue that brought about erosion with the media – the Time Magazine columnist who erroneously announced that a bust of Martin Luther King Jr had been expelled from the Oval Office. The journalist later apologized for the blunder.
Trump on Sunday tweeted about TV evaluations of the introduction, saying that 31 million individuals had watched, 11 million over four years back. He additionally alluded to Saturday's day of challenges that saw millions in the US and several thousand around the world riot in somewhere in the range of 600 exhibitions against his administration. His underlying tweet said he was "under the impression that we just had an election. Why didn't these people vote?" A following tweet said "peaceful protests are a hallmark of our democracy".
In other Sunday morning media trades, Kellyanne Conway told CBS program Face the Nation that 20 million individuals depending on the destined to-be-revoked Affordable Care Act known as Obamacare would not abandon medicinal services scope amid the move to another arrangement.