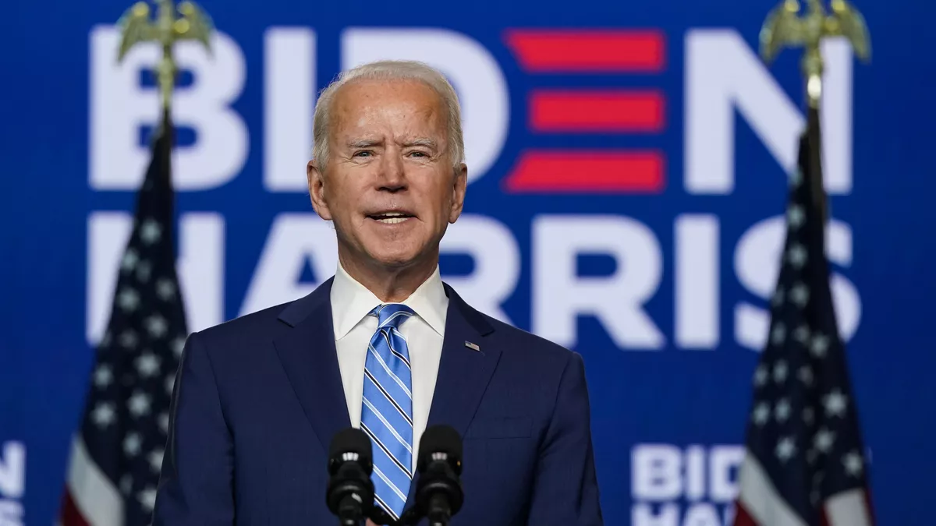 US Politics News: Biden's Victory Almost Secure
With Arizona officially announcing a certified victory for Joe Biden and Wisconsin soon to follow, things are looking grim for Donald Trump.
The state of Arizona certified an election win for Biden over incumbent POTUS, Donald Trump. Arizona's 11 Electoral College votes will clinch a total of 306 for Biden, more than enough to secure the win.
All of this comes in spite of Donald Trump and his lackey's attempts to undermine the voting system and reverse the outcome of the presidential race. This includes a full legal team with former New York State Mayor Rudy Giuliani at the helm alleging still unproven and unfounded conspiracy theories about voter fraud.
Arizona's Secretary of State, Katie Hobbs, stated, "This election was conducted with transparency, accuracy, and fairness in accordance with Arizona's laws and elections procedures, despite numerous unfounded claims to the contrary. Despite the unprecedented challenges, Arizonans showed up for our democracy."
Meanwhile, former President Trump …
.@OANN WOW, total election corruption in Arizona. Hearing on now! Why isn't @FoxNews covering the Arizona hearings?

— Donald J. Trump (@realDonaldTrump) November 30, 2020
… continues to spew rhetoric with absolutely no base in facts. He has repeatedly Tweets statements like:
'I'm not fighting for me, I'm fighting for the 74,000,000 million people (not including the many Trump ballots that were "tossed"), a record for a sitting President, who voted for me!'
'Why won't Governor @BrianKempGA the hapless Governor of Georgia, use his emergency powers, which can be easily done, to overrule his obstinate Secretary of State, and do a match of signatures on envelopes. It will be a "goldmine" of fraud, and we will easily WIN the state….'
"….Also, quickly check the number of envelopes versus the number of ballots. You may just find that there are many more ballots than there are envelopes. So simple, and so easy to do. Georgia Republicans are angry, all Republicans are angry. Get it done!"
@OANN WOW, total election corruption in Arizona. Hearing on now! Why isn't @FoxNews covering the Arizona hearings?
So, will the certified Presidential Election results end up disputed court? At this point, I don't believe so. They have had hearings led by Rudy Giuliani, for example, in Arizona but to no avail. So far, all Trump's 'Elite Strike Force' legal has come up with is slanderous conjecture. Despite what millions may believe, the Trump administration and legal team is going to have to come up with some sort of factual evidence to get his allegations of voter fraud moved up the chain. In fact, a few days ago, a federal appeals court denied the Trump campaign's challenge to an appeal from a loss in the lower courts. Time is running out. Electors are going to meet on December 14th to officially nominate Joe Biden as the president-elect.
One such challenge the Trump administration issued was in Pennsylvania. Trump's legal team claimed that democrats were given more time to 'correct any mistakes on their ballots.' However, a Pennsylvania state judge rejected the case and stated that the challenge presented strained legal arguments with no merit. Regarding the rejected appeal, the federal appeals court stated, "Charges require specific allegations and then proof. We have neither here."
Trump's team has said they will take this to the Supreme Court. But there would be very little chance of success in the United State's highest court due to the fact that as the federal appeals court judge said, the charges lack specifics and any evidence. So, with each passing day, it's looking more and more like the death knell to Donald Trump's time in office is about to ring.
Whether you are republican, democrat, independent, libertarian, or other, democracy cannot be forgone in the United States. Just because a candidate thinks they shouldn't lose does not have any bearing on whether or not they actually did win or lose. The United States broke a 120-year voter turnout record and the public has spoken both with the popular vote and the Electoral College.