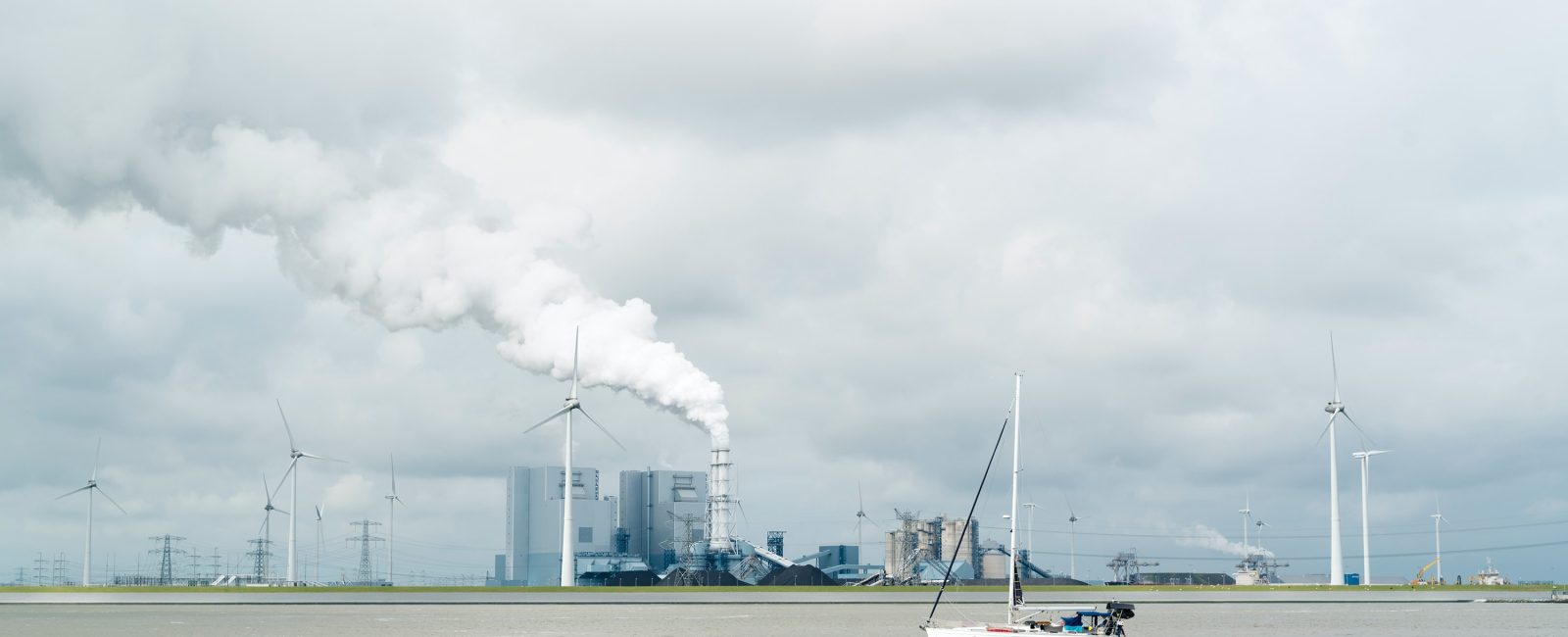 Business Energy Support Expected To Be Halved: Business Expert Comments
Rising energy prices have left businesses struggling to front additional operating costs and keep lights and heating on in offices throughout the majority of 2022 and into the start of 2023.
In response to the energy crisis, the Energy Bill Relief Scheme was unveiled in September 2022, capping wholesale electricity and gas unit prices at £211 per MWh and £75 per MWh respectively. The scheme commenced on the 1st of October 2022, ending on the 31st of March 2023.
A NerdWallet survey found that almost half (45%) of business owners were concerned about business closure due to the energy crisis, with just over half (54%) feeling concerned about the future of their business once the government support scheme comes to an end.
The Chancellor is now preparing to reveal business support from March onwards when the current scheme ends. Whilst it's impossible to predict with certainty, it's likely that the current support being offered will be halved from April.
NerdWallet's business finance expert, Connor Campbell, has commented on the news:
"The energy crisis has placed uncertainty on the shoulders of small business owners across the country throughout 2022, and is unfortunately likely to continue throughout this year.
"Increased energy bills have left businesses struggling to remain open, keep their lights on, and keep their premises heated appropriately.
"The government scheme announced in September 2022 provided some short-term reassurance, but as we approach the end date for the scheme, many businesses will now be feeling more uncertain than ever about their future.
"Recent suggestions have pointed towards the support provided to businesses being halved in an attempt to protect public finances from the pressures of the current energy markets.
"For small businesses awaiting the Chancellor's decision to determine whether they can remain in operation, this news is sure to provide a devastating blow to their confidence starting out in this new year.
"Whilst the full details of the new support scheme have yet to be unveiled, if these suggestions are true, many small businesses across the UK will sadly be forced to close from April onwards due to the higher energy costs."