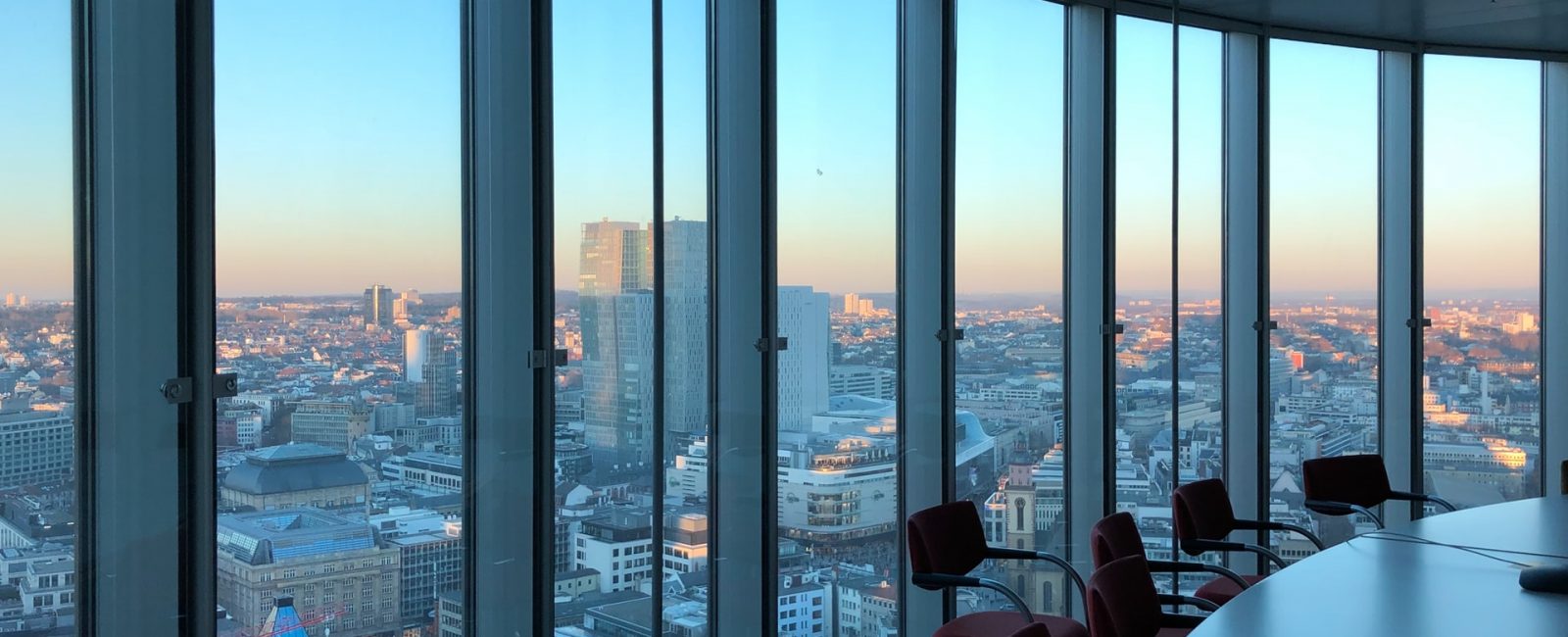 Community is Becoming Essential to Business: CMX Releases Annual Report on the Community Industry
Palo Alto, CA – February 5 –This week, CMX published the 2021 edition of the Community Industry Report, the largest study focused exclusively on brand communities. Community may be the biggest buzzword in business, but little data is available on its impact on business.
The Community Industry Report answers this question with original data. Since we launched our annual study in 2017, companies have seen the impact of community. Despite the sudden halt in in-person events, community continued to power businesses this year, with 56% viewing community as more essential during COVID-19.
"2020 was a pivotal year for the community industry. COVID-19 launched community into the mainstream as businesses sought connections with their customers. This data shows what we've long believed:  Community is the future of business, and companies should prepare for this future now."
-David Spinks, Founder of CMX, VP of Community at Bevy
This research proves that communities of customers, employees, partners and more add major value. Community has a strong upward trajectory for 2021, and now is the time to build.
Key findings include:
85% of organizations say community had a positive impact on their objectives last year
69% will increase their investment next year
Nearly half (49%) of the communities in our study have existed for 5 or more years
Since COVID-19, 56% of leadership views community as more essential
49% say the shift to virtual events has had a positive impact on their community
CMX is the world's largest community for community professionals. Findings are drawn from a survey of 528 community professionals conducted from November 16 to December 15, 2020. To download the full report, 
click here
. For media enquiries, contact 
marketing@bevy.com
.
About CMX
CMX is the world's largest community for community professionals. We believe that community is the future of business. Our vision is a future where community creates a better, more meaningful experience for customers, companies, and the world. Founded in 2014 at the beginning of the community movement, our mission is to help community professionals thrive
About Bevy
Founded in 2017, Bevy was purpose-built to help companies build, grow and scale their global communities. Bevy fuels meaningful connections globally and across industries for companies including Salesforce, Twitch, Atlassian, Qualtrics, Google and Webflow. In 2019, Bevy acquired CMX to help accelerate innovation for companies, institutions, and advocacy groups focused on building communities.
Notes to editors
For more information, please contact: