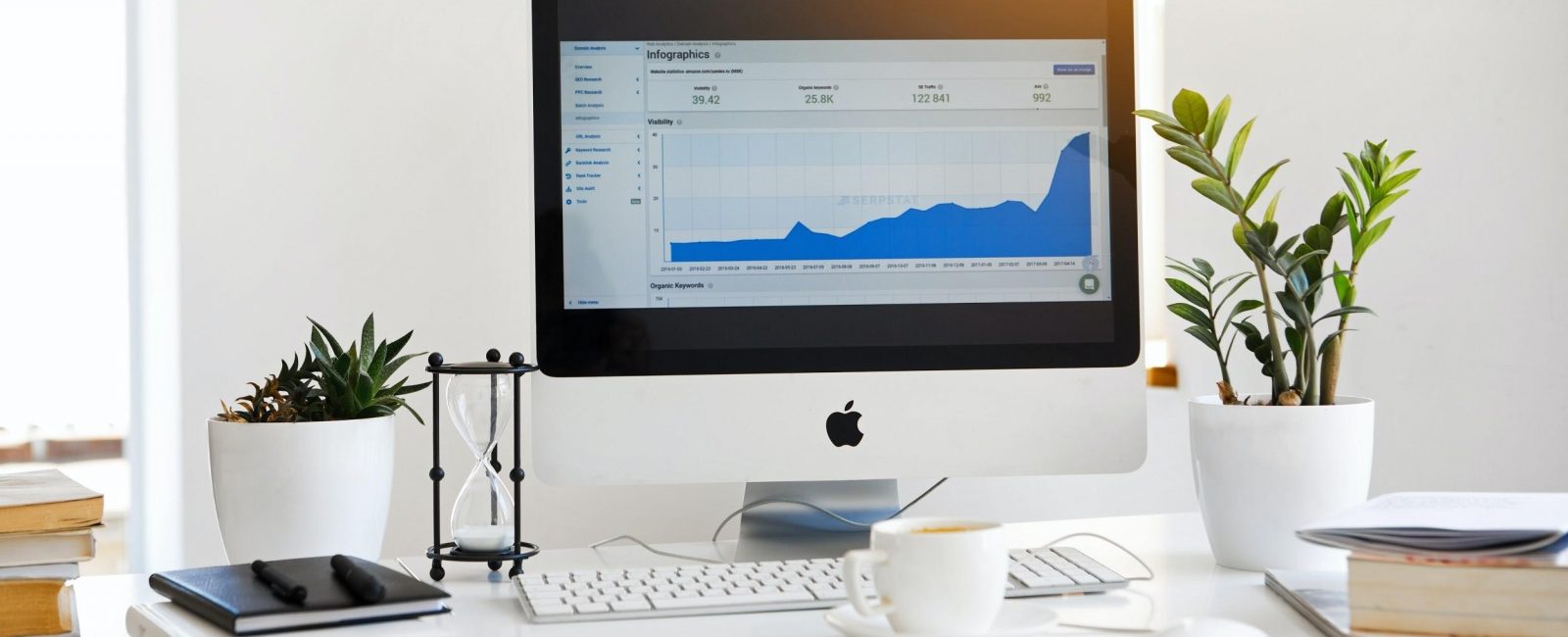 Four things to consider when launching a business
Becoming a business owner is an exciting endeavour where you can turn a passion into profit. You don't need a ton of experience to launch a business or even a significant sum in your bank account. All you need is a savvy, detailed plan and the drive to see it through. However, starting a company from scratch can be stressful and challenging and you'll likely face several hurdles. Here, we look at four of the most important things to consider when launching your own business.
1.    Your marketing strategy
An excellent marketing strategy lets potential customers know you exist. Without one, there's very little chance of reaching your targeted audience. Marketing spreads the word about your business and what it has to offer, builds your reputation and secures sales. There are many ways to market your new business. Pay-Per-Click, social media and email advertising are excellent ways of establishing your online presence, while leaflets, posters and newspaper ads are more traditional methods of raising brand awareness.
Your website also plays a crucial role, essentially acting as an online shop window for your business. It should be easy to navigate for users and content should include relevant keywords in order to help it appear in search results for relevant user queries. In an article providing marketing tips for your business, Salon Gold recommends "doing a bit of research to find out what platforms and devices your audience uses the most, so that you can optimise your site for the best possible user experience."
2.    Your business structure
A business structure refers to how your company is organised in terms of its legal status, and determines how much tax you pay, your degree of personal liability, and the amount of admin work involved. There are several structures, each with its own pros and cons.
Sole trader
A sole proprietorship is an enterprise that is run by only one person. It's very easy to set up and requires no fees for registration, however it does mean you are personally liable for finances and dealing with admin work.
Partnership
Entering into a partnership with someone allows you to share responsibility for everything including tax and profits. But you may face problems with decision-making and conflicting business opinions with a partner.
Limited liability partnership
This structure is the same as a partnership, except the liability of each partner is limited to the amount of money each person has invested in the business. However, all financial records must be submitted to Companies House for public records and if a member leaves your business may face dissolution.
Limited company
Limited companies ensure you're not personally liable for the business or its finances. This setup can protect your personal assets, allow you to take control of the business and gain more credibility. People trust a registered limited company as they're more closely monitored by the government. However, there's an incorporation fee, strict procedures regarding your finances and a Company Tax Return and annual accounts have to be sent to HMRC annually.
3.    The startup costs
You need to assess your finances to see if you have the funds to cover the initial start up costs. This includes things like business registration, website creation, logo and product design, and accountant's fees, as well as any equipment and machinery you may need. Running out of money pre-launch is a surefire way of halting operations, so keeping on top of your cash flow is essential.
You should always overestimate how much you need incase there's any unexpected expenses. The average budget of starting a small business in the UK is £5,000, which is a good starting point. There's plenty of funding options if you need an initial cash injection, including small business loans and grants, business overdrafts, and venture capital.
4.    Your competition
Your new business will no doubt have some competition, though this isn't necessarily a bad thing. In fact, it can push you to be more innovative, focused, and persevering. Conducting market research is essential to evaluating the potential gap in the market for your company. It will help you identify the demand for your product or service and how much customers will pay for it, as well as discover other similar businesses that may be your competitors. You'll get to know your customers and what they want, which will enable you to cater to their needs as well as target new audiences.
Strong competition can make it harder for you to secure customers and sales, but you shouldn't let that discourage you. You simply need to identify what makes your business stand out from others and market that. Stay up to date with what other companies are doing so that you can develop your own business further by seeing what works for them and what doesn't.