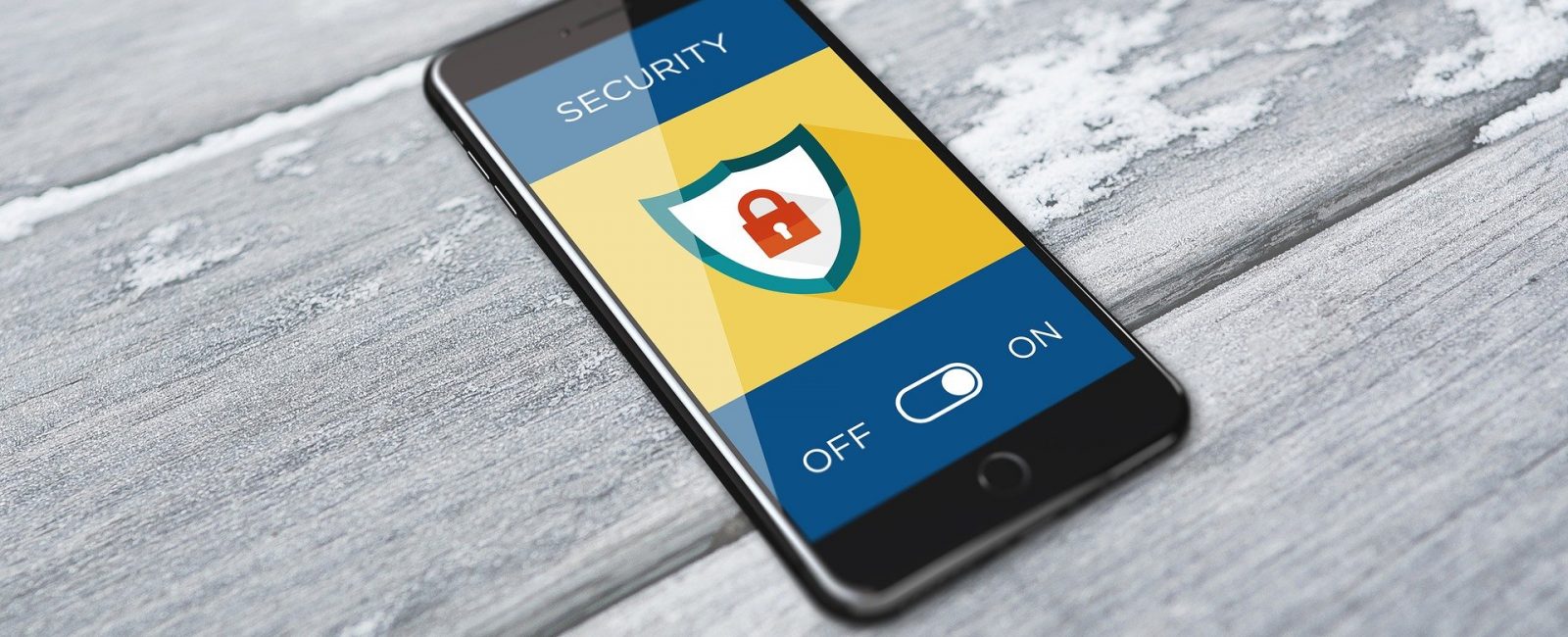 Mobile security: why your business should not, ahem, phone it in
It is hard to overestimate the extent to which businesses have become reliant on mobile devices. According to a Samsung study mentioned by Bdaily, 93% of workers put their mobile phones to work purposes daily, while other research suggests that the likes of handsets and tablets can help to improve productivity.
However, a Verizon study highlighted by Samsung reveals that many small businesses in particular hugely misjudge the quality of the mobile security measures, if any, they have in place. So, why should small and large businesses alike wake up to the importance of mobile security?
BYOD policies are now widespread
These days, many companies choose to let their employees use devices they already own. This kind of policy is often termed "BYOD", which stands for "bring your own devices". However, while this strategy certainly saves firms money in the short term, it runs various risks in the longer term.
That is because, as you have less control over what your workers do on those devices, it'd be harder for you to rule out the possibility of malware slipping through the net.
Your team can have many other mobile security solutions at close hand, too
You could take comfort from investing in many of these solutions, as they can notably differ in the types of threats they are built to counter.
For example, Wandera's Mobile Threat Defence solution could be used to give your mobile workers both endpoint-level and network-level protection from such threats as malicious apps and phishing attacks. You should also research what antivirus software is available for mobile devices.
Your employees could too easily forget their security responsibilities
It'd be a good idea for your business to write and impose its own Acceptable Use Policy (AUP), which would outline how your employees should use mobile technology in their day-to-day work. However, any security measures you cite in that policy could, before long, slip your workers' minds.
That's why you need to make the subject of your firm's mobile security an ongoing conversation, not just a one-off discussion.
Many of your workers could be using outdated mobile hardware
That can easily happen if those workers fail to keep on top of software updates, including security patches, as they become available for the hardware in question.
However, it is not just the operating system, like iOS or Android, you should consider. Samsung, for example, offers its Knox platform, which integrates something known as a "hardware root of trust" ready to verify the integrity of a Knox-using mobile device every time it boots.
Mobile Device Management can bolster your mobile security
A Mobile Device Management – otherwise termed MDM – solution would enable you to bar entry to mobile devices you have deployed for work purposes. MDM would also let you not only tweak what is necessary for unlocking those devices but also respond if someone attempts to bypass their security.
You can get hold of cloud-based MDM tools for just a small monthly fee, while MDM is also simple to implement – making it a no-brainer in many instances.