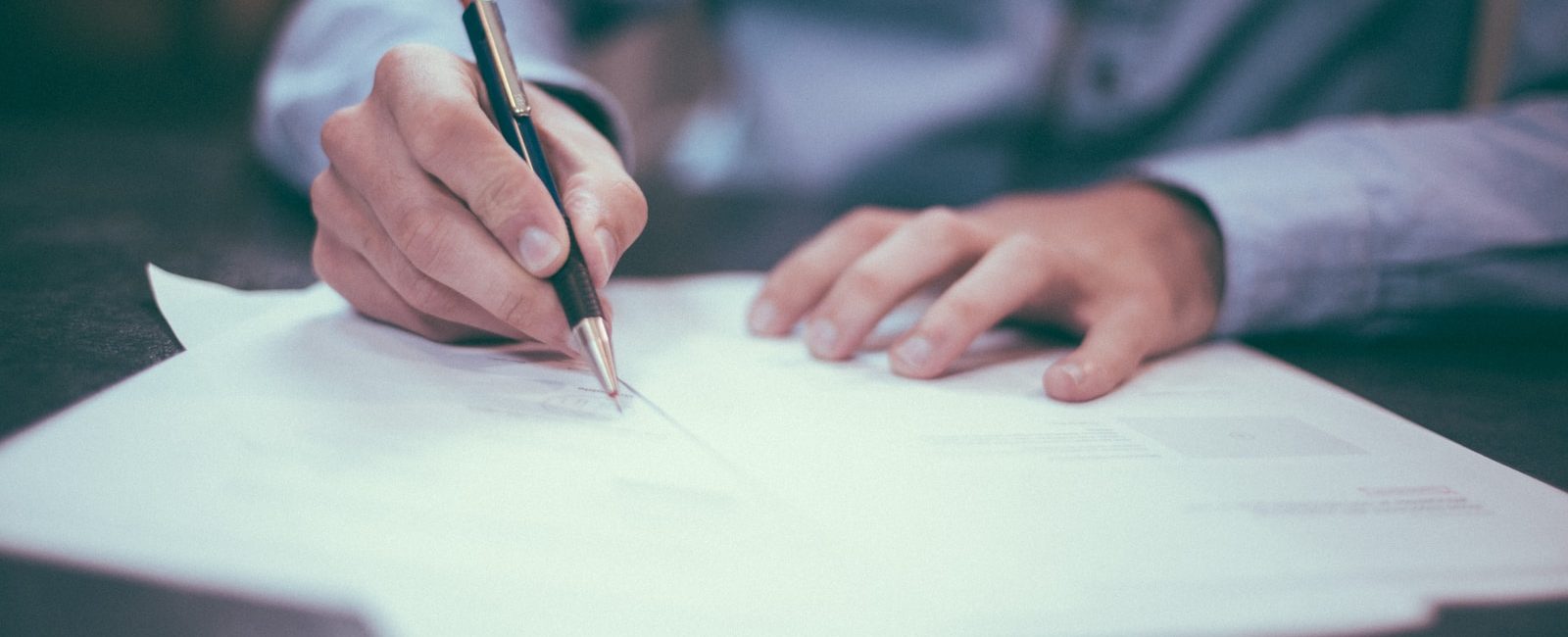 Kroll appointed Administrators to Philips Trust Corporation Limited ("the Company")
Geoff Bouchier and Jimmy Saunders, both of Kroll, were appointed Joint Administrators of Philips Trust Corporation Limited ("the Company") on 22 April 2022.
The Company, which is based in Manchester and was incorporated in 2017, was established to provide corporate trustee and estate-planning services to consumers. It administers approximately 2,400 trusts, each of which holds either residential property, cash investments or both.
Geoff Bouchier, Joint Administrator, stated: "There has been concern regarding the Company's affairs for several months so it will be a relief for the Company's clients and creditors that independent professionals have now been appointed to the Company.  We are immediately undertaking a review of the Company's financial position and that of the clients' estate and trusts with a view to updating the Court with our key findings, including the proposed methodology to deal with the ongoing administering of the trusts and proposal for distributing trust assets to clients."
The Joint Administrators will be contacting clients and creditors of the Company formally in due course confirming the appointment and setting out the next steps.
The Company's website www.philipstrust.co.uk contains the latest update from the Joint Administrators, including client FAQs. There is also a dedicated call centre which can be reached on 0808 273 9201. At this stage whist the Joint Administrators review what information is available, queries regarding individual trusts cannot be responded to.
All other creditor enquiries should be directed to PTC@kroll.com.