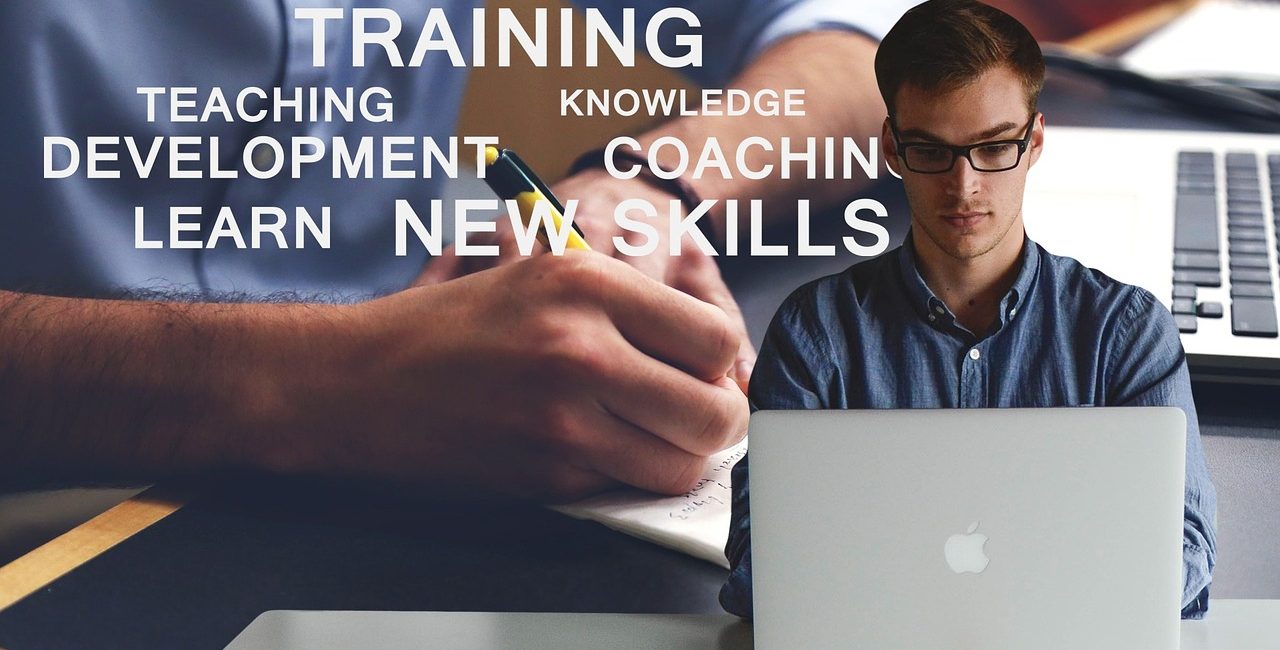 Main Steps for a Successful Business in U.S.
To succeed in today's business environment, you must be adaptive and have strong planning and organizational ability. Most people establish a company with the intention of turning on their computers or opening the doors and instantly creating money, only to learn that making a profit in business is significantly more difficult than they thought.
You may prevent this in your business operations by spending your time and carefully arranging all of the procedures essential for success.
No matter what sort of company you wish to establish, using the following guidelines will help you succeed. However, if you;re a new in business, most newly created businesses choose LLC as their legal entity type, according to llcratings.com site.
Follow these main steps for a successful company.
Create a distinct competitive edge
Sadly, most company owners fail to differentiate themselves from their competition. They may survive, but they often compete on price, have trouble finding clients, and have poor profit margins.
This does not have to be like this! A little time and effort put into developing a competitive edge for your company can go a long way towards ensuring its success.
Several businesses aim to outshine their competitors by being "better." Or they just believe that by working more and longer, they will achieve everything their competitors couldn't. That could work in school or athletics, but it will not work in business. You want to stand apart in this industry and avoid directly competing with your competitors.
Get Organized
To thrive in business, you must be well-organized. This will help you finish tasks and keep track of your to-do list. Keeping track of your daily tasks using a to-do list is a good way to keep organized. As you complete each item on your list, cross it off. This one will guarantee that you don't overlook anything and that you do all of the critical duties to your company's existence.
Create a compelling marketing strategy
The great mystery of marketing is that it's difficult not just for new firms but also for established ones. If you attempt to pretend that marketing isn't difficult and decide to devote all of your efforts to one untested marketing strategy, you might rapidly find yourself in trouble.
Now, what's the answer? You should experiment with a variety of marketing techniques. And until a marketing strategy has been demonstrated to succeed, you would want to invest the least amount of money as possible on it.
Luckily, you can perform a lot of marketing for free.
Maintain thorough records
Every well-run business maintains detailed records. You may be able to figure out where the firm is financially and what issues it may be facing as a consequence. Knowing this provides you more time to think about solutions to the problems.
Say No to Everything That Isn't in Focus
It's far simpler to devise and prepare a plan and concentrate than follow through with it. However, when you want to be successful, you must say "Yes" to the right stuff and "No" to the wrong things.
Recognize the Threats and Benefits
Taking sensible risks to help your company expand is the key to success. "What's the drawback?" is an excellent question to ask. You'll understand the worst-case situation if you can clear this up. With this information, you'll be able to take the types of measured risks that may pay off handsomely.
Acknowledge when it's time to replace yourself
Recognize when it's time to replace yourself. You will build a firm that will ultimately outgrow you if you are genuinely successful. A successful investor's personality is rarely the same as a good business leader's. Too frequently, businesses that expand to $5 million, $20 million, or $50 million continue to function underneath the company's creator much longer than they should. A competent executive team will be frustrated if the founder becomes a roadblock to ongoing progress. Understand and admit that replacing yourself is a win for you and the organization, not a loss signal when the time comes.
Define your "Why" 
Businesses often employ the best individuals but neglect to educate and train them for their real jobs, assuming they'll work it out themselves. This is a tragedy waiting to happen. Understand that you don't have to teach them how to complete the stages in their job. However, you should be clear on the why – how their job contributes to the organization's overarching goals. Educate them carefully and organize periodic follow-up training sessions to ensure that the work's quality and depth and their dedication stay on course.
Make a list of sacrifices you're willing to make
It takes a lot of effort to establish a company, but the real labor begins once you start your business. To be successful, you may need to invest more effort than you would if you worked for somebody else, which might also mean investing less time with friends and family.
Your company's funding
A small firm, even a startup, may be funded in various ways. However, you will not get funds through a typical bank, particularly a startup. You'll have to think about other options.
You must also be thoroughly prepared before contacting any possible funding source, including the ability to describe how much cash you need, how you plan to repay the funds, and why your firm will flourish. It'll also depend on your history and how you promote yourself.
Develop Your Company's Image
Thanks to the smartphone internet and digital media, small businesses may now "act and seem large" more easily than ever before. 
Nowadays, you have the power to grow your brand consistently – to make the company more legitimate, trustworthy, and available to your customers and stakeholders — either on your blog, Facebook, Twitter, or LinkedIn, or via online video or images, articles, or whitepapers.
Whenever it comes to creating your brand, social networking is a positive force, and you now have more opportunities than ever to turn your small company brand BIG!
Save where possible
Remember, you're new so no need for fancy things, expensive lawyers, etc. One of the first things you can save on when creating your LLC is to choose a professional LLC formation company instead of hiring an expensive lawyer or trying to do everything yourself.
One of the best companies out there are Zenbusiness and Northwest Registered Agent. You can review more details about them by following the provided links. 
We've also found a helpful video explaining more about Northwest:
Final Thoughts
All business success hinges on your ability to believe in yourself. Who might have faith in you if you don't have faith in yourself? If you question successful business professionals, they'll advise you that someone optimistic and confident in themselves is the one who succeeds the most. The level of time and energy you put into your company determines its success. Remember that the more time and effort you put into your company, the more likely it will succeed.