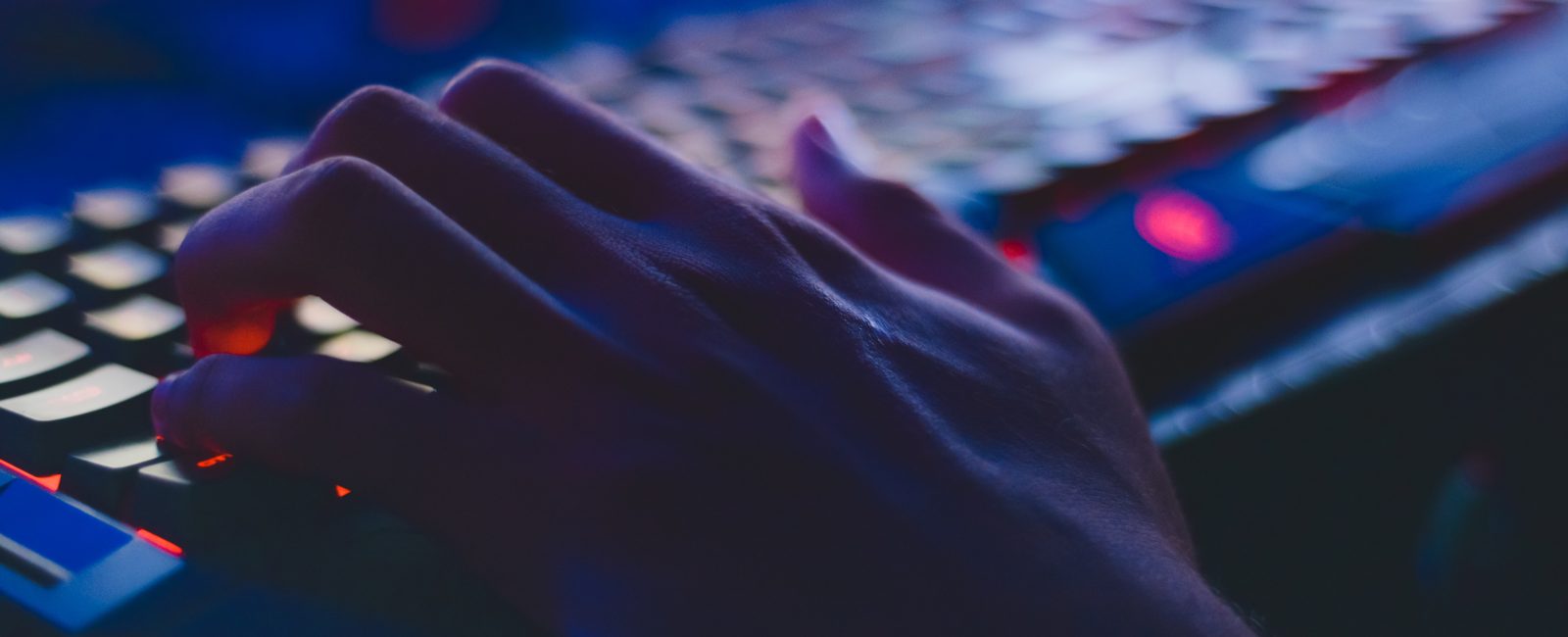 New Year, New IT Strategy: Business Tips to Start Strong in 2022
It seems like just yesterday we were welcoming in 2021 – how time flies! With another new year upon us, you may be wondering the best way to implement fresh ideas into your business strategy. Streamlining your IT by ensuring your digital assets and infrastructure are up to date will ensure your team are ready for whatever the new year brings and can rely on your tech to maximise productivity and minimise disruptions in your day to day operations. But where to begin?
Implement an IT roadmap
While you could charge headfirst into the new year and tackle issues with your tech as they arise, this kind of 'break-fix' support can prove costly and time-consuming in the long run. To cement business continuity and maximise productivity, it makes more sense to implement a proactive IT roadmap that resolves problems with your digital assets and infrastructure before they arise.
With the past two years in mind, there's never been a better time to implement proactive solutions when it comes to your tech.
If you haven't already employed the assistance of an outsourced IT management company that can implement proactive support. A managed, proactive approach to your tech means your chosen IT service will actively monitor your digital assets and infrastructure with the purpose of keeping your systems running smoothly and up to date. This level of service will also resolve issues within your tech before they escalate and cause disruptions to your business operations.
Start the new year by planning out your IT strategy for the next year and note down what you expect you will need. Another bonus of organising an IT roadmap in advance is your overhead costs. New hardware and software as well as any other essential upgrades to your digital assets and infrastructure can be easily budgeted for and factored into your yearly costs.
Streamline remote working
If there's anything the past two years have taught us, it's that being agile, responsive and adaptive when it comes to your business strategy is of the utmost importance to ensure minimal disruptions to your day-to-day operations. You never know when you might have to switch up your operations, such as having to move from a centralised office to an at-home work environment. Having the right processes and practices in place can be the difference between business continuity, and a huge loss of profits and productivity.
With the new year upon us, there's never been a better time to streamline your remote working environments. At the very minimum, it's crucial your team has access to a laptop or other mobile infrastructure that is reliable and secure for at-home working. Ideally, your business will also have already implemented cloud-centric, collaborative technologies such as Microsoft Teams or Zoom. If not, it's time to call your IT support and get connected.
Invest in cloud-centric strategies
If your business or organisation hasn't already invested in cloud-centric strategies and technologies, there is no doubt you are missing out on a world of opportunity. Remote email access is a start. However, for a truly modern, cloud-centric IT business strategy, a fully-managed business suite such as Microsoft 365 is the only way to truly maximise productivity and nurture growth. Investing in cloud-centric technologies for your business can streamline your operations – and with the new year upon us, there's never been a better time to implement modern, efficient technology within your IT roadmap.
Stay connected
The evolution of the digital workplace has resulted in a number of businesses and organisations wholly reliant on their internet connection to get through the day. With many employees working, chatting and video calling for more than 40 hours a week, there's never been more demand on internet connectivity to ensure business continuity. This includes the digital assets and infrastructure that make the internet possible, from secure web browsers to high-speed modems. If your business is struggling to keep up as your team grows and expands, it may be time to implement a faster business fibre connection or a leased line.
How do I find local IT support near me?
A quick search on any online search engine will reveal thousands of IT support services local to you and your organisation. You will find they all promise the very best in remote and in-house tech support. While it's easy to find tech support who make big promises, it's a lot more difficult to find the right support for you and your team that will deliver time and time again.
Your chosen IT support company should align to the same values as your business, as well as take your goals into account. Nurturing growth within your business and evolving with you should be their top priority. A professional IT support service will proactively manage your digital assets and infrastructure and resolve issues before they escalate, ensuring you experience minimal disruptions to your day-to-day operations.
To start off with, try searching a few different keywords with your location. This will depend on the exact service you're looking for. You might try searching for IT Support Services in Bristol or Cornwall, or something like 'Cyber Security Margate'. From there, carefully narrow down your choices until you find a company that aligns with you and your team.
New year, new IT strategy?
With the new year upon us, there's never been a better time to update your digital assets and infrastructure and streamline your business strategy. Despite an unprecedented two years for businesses and organisations all over the world, 2022 is looking up. Streamlining your technology by ensuring your digital infrastructure is up to date will ensure your team are ready for whatever the new year throws at them.