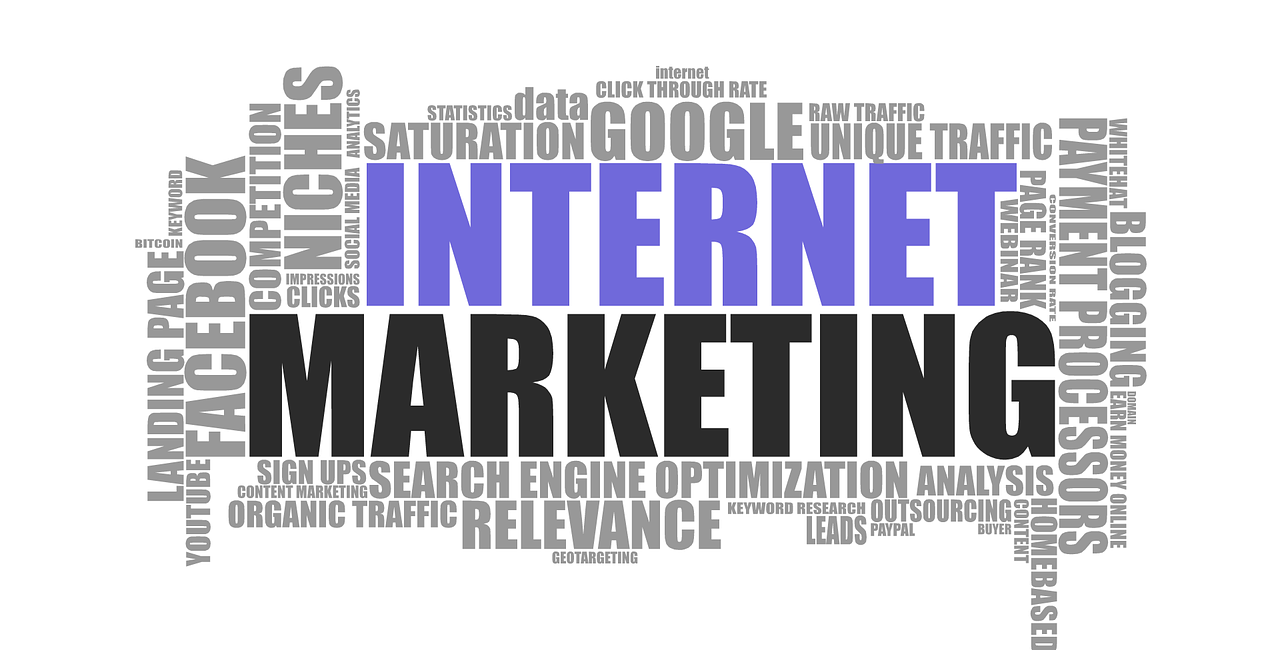 More more more, can online marketers generate traffic for fully optimized companies?
Is it even possible for marketers to generate traffic for fully optimized pages within small niche area where B2B marketing is the target?
Many marketers are finding increasingly difficult to deliver what is expected. Many companies are fully SEO Optimized but still want to generate more traffic. Start-up's, Scale up's and some Tech-companies and some software companies had other priorities and focus in the past. Now, in a social media dominated era, these companies find that the traditional approach that they previously applied towards generating leads and traffic is not delivering the results needed to successfully navigate into the next phase.
Most Marketers on social media platforms such as LinkedIn and Xing can confirm that they often or seldomly receive job descriptions from headhunters for vacancies in online marketing. I can recall many several colleagues who related their experience applying for such positions especially the expectation of companies for such role. It seems many times, that companies fail to comprehend, that marketers are not miracle workers and can't turn water into wine. It is often expected that marketers generate traffic and leads in areas within a small niche market, within a short period of time and many times with budgets that does not enable this. I can't help but wonder if companies have forgotten what a process looks like and how long it took them to get to the place where they are today. Nonetheless, marketers still need to find ways of generating traffic. As it relates to B2B marketing, I recommend below:
Using gated content on social media to generate registration
Joining associations relevant to your target group
Posting Awards or nominations about product or company
Speaking at various events relevant to target group
Hosting events and webinars
Getting referrals from clients
Attending conferences and trade shows
Joining social media groups and networks
Writing guest posts and articles
Analyzing and improving on Page SEO
Analyzing and improving Technical SEO
Analyzing and improving Off Page SEO
Special thanks to Dr. Yasene Jesernik, a marketing consultant with over 10 years' experience, for sharing her thoughts on traffic generation in relation to B2B marketing. You can follow Dr. Yasene Jesernik on Linkedin at: https://www.linkedin.com/in/sheppie/ check out her latest projects at https://www.mm-frankfurt.de/blog and https://www.epoxa.de