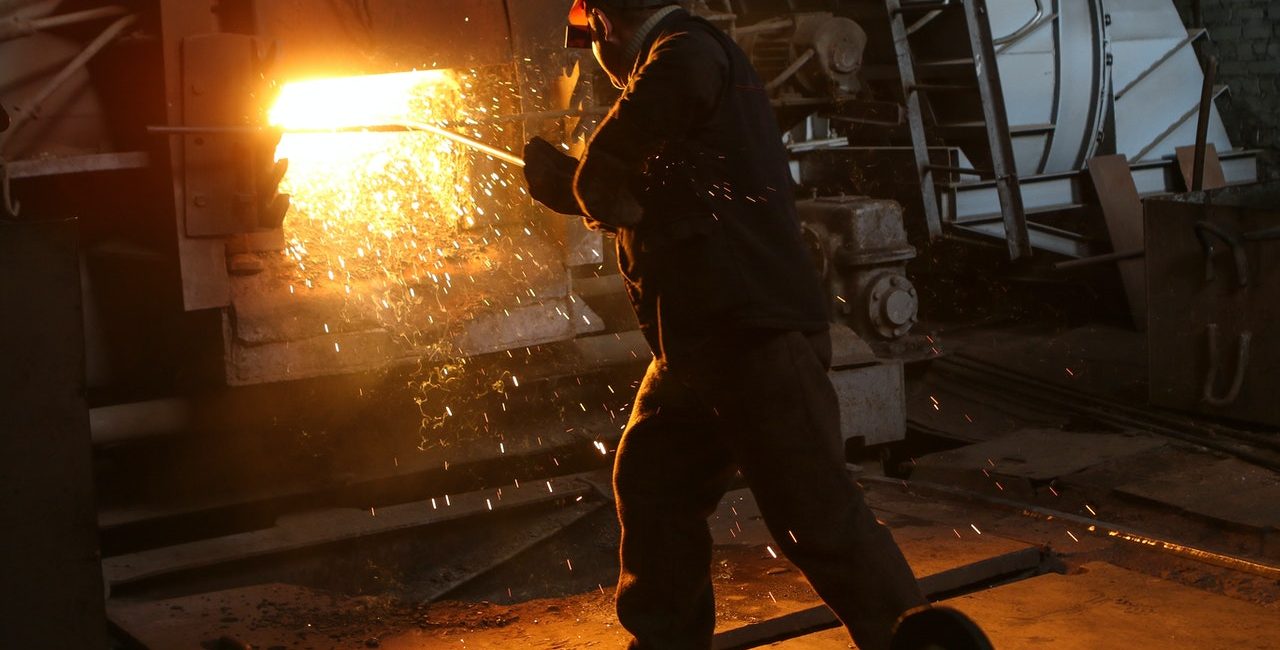 A History of Ezz Steel
Ahmed Ezz established Ezz Steel in 1994 in Egypt, building on the successful steel trading business of his family. Under his stewardship, the company has become a high-grade steel pioneer with a diversified product portfolio, introducing significant technological innovations in the Arab steelmaking industry. Today, it is a major player in the international steel market, and North Africa and the Middle East's leading fully integrated private steel producer. Ezz Steel produces 5 million tons of finished steel annually and is set to export a million tons in 2021.
In 1994, the company invested in its first greenfield plant in Sadat City, with a production capacity of 1.0 million tons per annum. The plant adopted the latest steel-making technology, the Electric Arc Furnace (EAF), which was more flexible, efficient, and environmentally friendly than traditional blast furnaces. It also marked the start of a decade-spanning relationship with Italian equipment supplier Danieli Group (BIT: DAN), who was at the forefront of this new technology.
The following year, Ezz Steel acquired El-Baraka rolling mills in 10th Ramadan City, with a production capacity of 0.5 million tons per annum.
In 1998, the company, again in partnership with Danieli, commenced building Al Ezz Flat Steel, a state-of-the-art plant in Suez, Egypt, completed in 2002. Focused as always on technological innovation and efficient, modern steelmaking, the plant design included continuous casting (the ability to cast molten steel directly into slabs), as well as the flexibility to produce both long and flat products interchangeably.
In August 1999, Ezz Steel was floated on the Egyptian stock exchange and, through a Global Depository Receipt Program (GDR), on the London stock exchange, with Mr Ezz holding 60.3% in the company.
By the end of 1999, Ezz Steel purchased its first stake in Alexandria National Steel Company (ANSDK). Ezz Steel funded its investment through the issuance of a Bond on the stock market. ANSDK and Ezz Steel entered into a strategic alliance and ANSDK was renamed Ezz Dekheila Steel Company (EZDK). By 2005 Ezz Steel acquired a majority shareholding  in EZDK having invested new equity through a private placement on the stock market and bought out the foreign shareholders including IFC (the World Bank) and the African Development Bank. By 2005, Ezz Steel had become Egypt's largest steel producer.
In 2015, the company achieved construction of a $550 million, 1.9 million ton DRI (direct reduced iron) mega module in Suez, which allowed it to vertically integrate, improving the company's efficiency and productivity, as well as significantly lower its carbon footprint versus traditional blast furnaces.