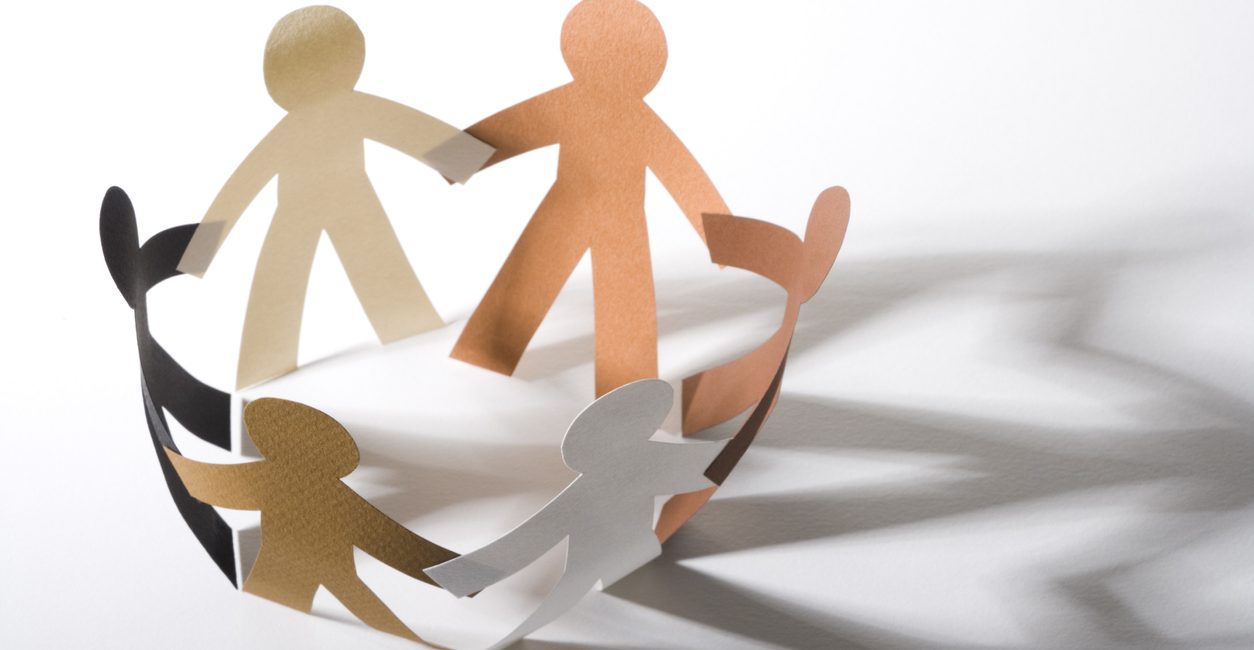 National Legal Staffing Support
National Leading Staffing Support (NLSS) is an industry leader in legal process outsourcing (LPO). One of the first to come up with a solution to the drastic increase in demand for legal services, NLSS is a pioneer in providing consumer protection law and defence law firms with outsourcing services such as paralegal, legal support, and pre-litigation. With law firms drowning in a sea of paperwork and trial workup, legal process outsourcing has become a valuable means of providing clients with the same level of attention and care, while keeping overhead costs low. Let National Leading Staff Support become your behind-the-scenes assistance so your practice can continue to grow in a positive and sustainable way.
Services National Legal Staffing Support Provides
National Legal Staffing Support provides practices with a number of valuable services that allows them to focus on what really matters: the clients. Outsourcing many of the most detail-heavy and time-consuming aspects of legal legwork allows the attorneys to facilitate positive client relations based on mutual respect and individualised service.
Paralegal Services
Legal process outsourcing includes paralegal services, which frees up a lot of time and energy within the practice for other matters. Paralegal services includes pre-litigation, preparing briefs, pleadings, interrogatories, due diligence and pre-trial case preparation.
Integrated Team
Integrated team services works to streamline the process of communication via electronic file management, CRM and document tagging, and online communications portals.
Research Services
Research is the key to most successful endeavours, and matters of legality are no exception. From checking backgrounds, business information, creditor tracing, Lexis-Nexis, validations, and case-law monitoring, LPO handles the time-consuming legwork aspect of files and cases.
Managing Documents
Another valuable service provided by National Legal Staffing Support involves the investigation and pre-trial case preparation, document indexing and managing records. With documents managed and organised efficiently, the backbone of a practice is strong as cases and files are organized and easily accessible.
Changing Developments
Laws and regulations are always changing. Keeping abreast of these changes can be a time-consuming and detail-heavy responsibility, but with LPO, these important fluctuations are taken care of. This covers new and emerging laws, active cases, changes to industry and regulatory affairs and federal-law violations.
Pre-Filing Analysis
Pre-filing analysis services include summary memorandum, case-law research, litigation-file workup and trial pleadings.
National Legal Staffing Support is proud to serve their Boca Raton legal community. With an impressive network of attorneys from all areas of law, NLSS provides practices with a number of valuable services allowing them to focus on client care and interaction. The merits of outsourcing have long been seen as a means by which companies and industries can maintain their standards of management and customer care, while keeping their overhead costs low. The legal arena is no exception as paralegal, pre-litigation, and legal support cover such a vast array of services that LPO was a logical step to take. With National Legal Staffing Support working behind the scenes on your behalf, your practice can flourish despite the ever increasing demand for legal services.