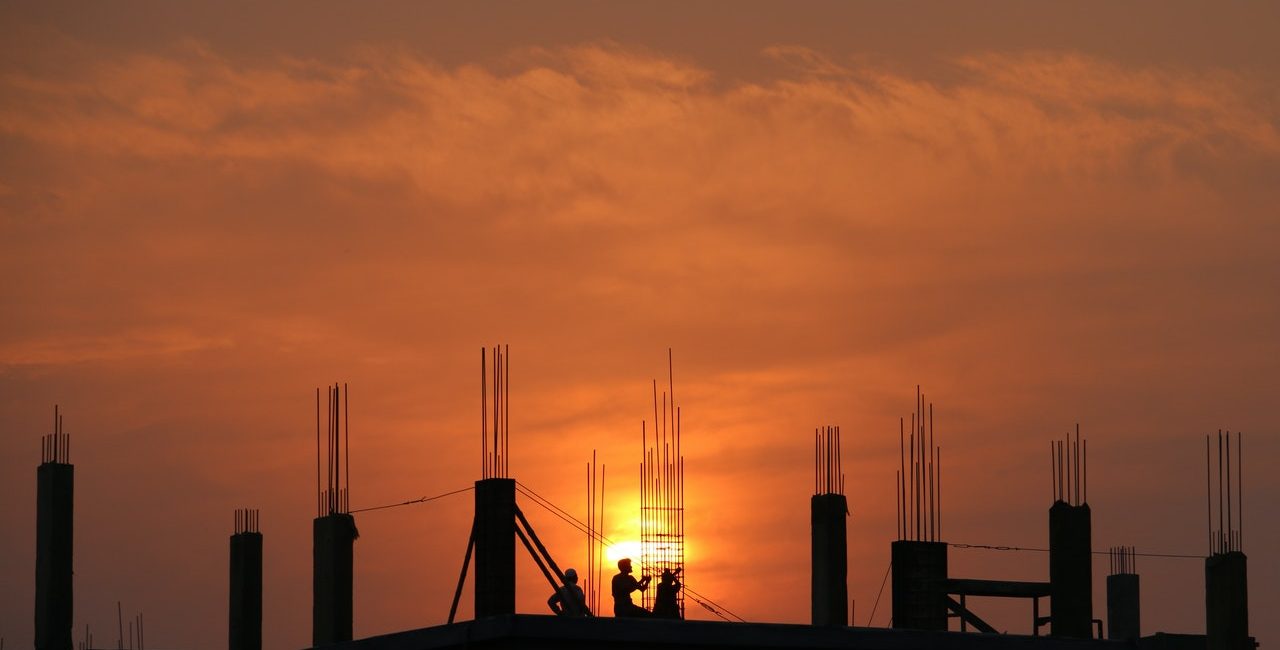 Sahel Majali Sterling BIM: A Profile
Sahel Majali is the Chairman and founder of the Mid Group, an innovative construction company established in 2014. Majali presides over the boards of all arms of the Mid Group, which include the Sterling Living, Mid Consulting, Mid Contracting UK, Mid Holding, and Sterling BIM specialised divisions. Under the leadership of Sahel Majali Sterling BIM delivers a wide range of Building Information Modelling services, with a multi-disciplinary team of experts from a range of backgrounds. These include project managers, consultants, model managers and design managers.
Sterling BIM has bases in both Amman and London, strategically located to be able to provide services across large areas of the world. The team at Sterling BIM brings expertise in architecture, infrastructure, mechanical, electrical and plumbing (MEP), and structural sectors, creating new dimensions and methods to further develop the sharing and use of BIM. Under Sahel Majali Sterling BIM stands out from the competition through its ability to adapt quickly to changes in the market cost-effectively and productively. Sterling BIM keeps on top of changes to the global built environment and brings new trends to the table, maintaining new processes, tools and services designed to meet specific client demands.
Sterling BIM places emphasis on continual development of human resources to be able to deliver on-trend services with a foundation in proven methods. Team members and employees undergo regular professional training courses to ensure all experts are up to date with both regional and international trending topics as well as tried and tested processes.
Sahel Majali holds both an M.E.A. from the George Washington University (majoring in Construction Management) and a Bachelor of Science degree from University College London in Civil Engineering. His career in construction has resulted in numerous awards, honours and accolades. These include being presented with both the King Abdullah Award for Excellence and an Order of Independence (Grade 3), which Majali was given due to his significant work in Jordan.
Prior to establishing the Mid Group, Sahel Majali founded Mid Contracting Jordan. Between 1991 and 2007 he served as the company's Chairman and Managing Director, focusing on dynamic construction, investments and development. To date, Sahel Majali has over three decades of experience within the global construction industry, the majority of which has been in senior leadership positions.