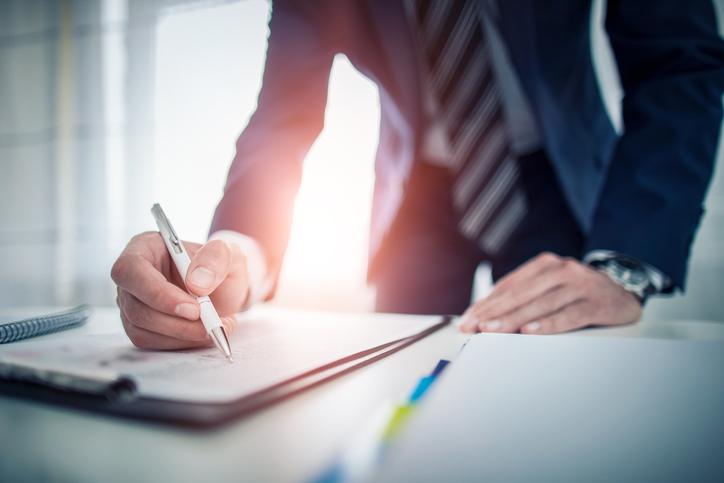 Shard Capital: FCA Authorisation
The Financial Conduct Authority
The Financial Conduct Authority (FCA) is the body in the UK which regulates the financial services industry. Its role is to provide protection for consumers, promote healthy levels of competition between providers of financial services, and maintain industry stability. All financial services sector businesses must be authorised by the FCA before they are allowed to offer credit or carry out any other regulated financial services. London-based Shard Capital was approved by the FCA in October of 2011.
Consumer Credit
Consumer credit activities that are covered by the FCA include lending money, trading checks or issuing credit cards. Companies that sell on credit, offer goods for hire purchase, or lease or hire goods for periods of longer than three months need to be registered with the FCA. Anyone who arranges credit for other people, collects debts or provides advisory services for credit standing or debt issues needs to apply to the FCA and meet the specific conditions for that type of business.
Regulated Financial Activities
Virtually anything relating to investment is classed as a regulated financial activity, from buying and selling to investment management, investment advisory services and arranging investment deals. Dealing in stocks, shares, futures, options, insurance, bonds, debentures, loan stock, or collective investment schemes all require registration, as does any business that deals in asset administration and safekeeping or which accepts deposits. Arrangements involving land or loans secured on land also need to be registered with the FCA. Anyone who carries out regulated financial activities who is not registered with the FCA can be fined and imprisoned.
FCA Objectives
The FCA operates under three main objectives. The first is to ensure that consumers are protected to an appropriate degree. The second is to enhance and protect the integrity of the financial sector in the UK. Third, the FCA works to promote fair and effective competition between financial services businesses to make sure customers have access to fair deals.
HM Treasury
The FCA works with HM Treasury, the government ministry for finance and economics. HM Treasury has control over public spending and is supported by 13 public bodies and agencies. The ministry works to achieve sustainable, strong economic growth for the UK and sets the direction of policy for the economy.