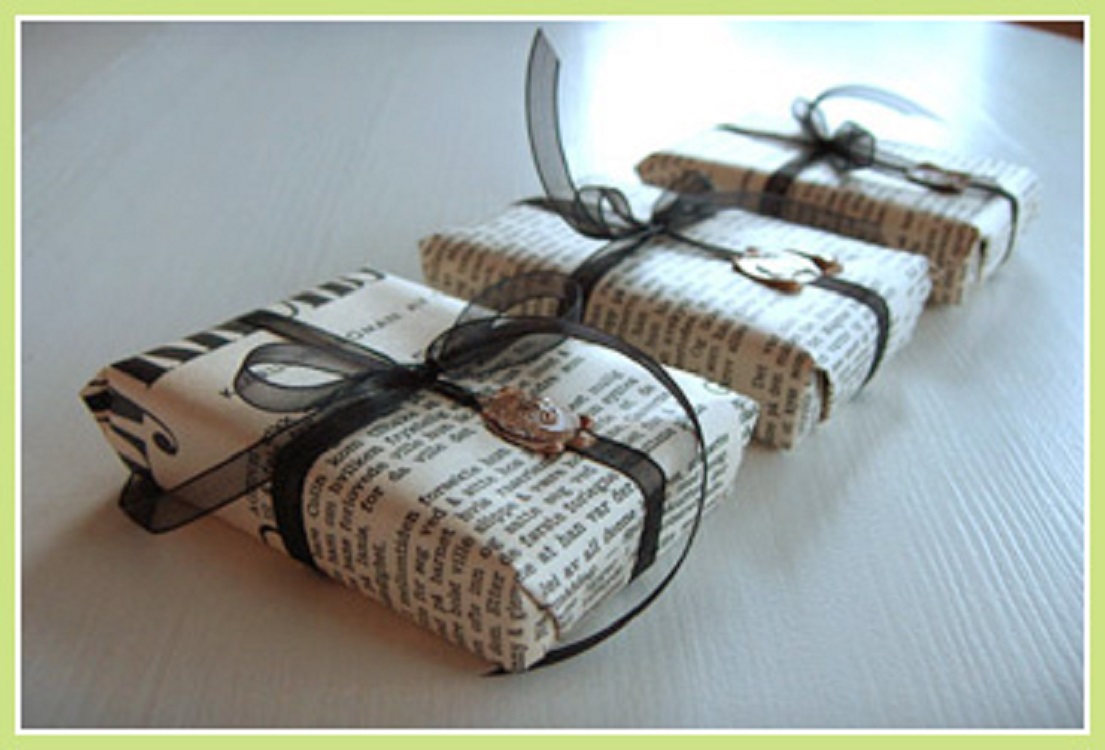 The Gift Wrapping Epidemic
Brick-and-mortar and online retailers are all eager to come to the rescue of the woefully failed gift wrappers among us, for an extra fee, of course. And in many cases, we're more than happy to pay, even if what we're paying for isn't all that great.
"When it comes to getting gift wrapping services from retailers these days, except for a few stores, 'lame' is a pretty accurate description," said Brent Shelton, online shopping expert at FatWallet. "The majority of major stores that still offer this service have cut back to just offering a free 'gift' box, or as an additional charge online, [and they're] often printed cardboard boxes."
Amazon, which typically charges between $3.49 and $5.99 for its gift services, recently switched from traditional gift wrapping paper to gift bags in an effort to be more eco-friendly. These gift bags or more like gift sacs, and some people have taken to Instagram to show just how silly they may appear.
Others have left the sacs to their cats, giving them their own very special present. There are also those retailers that seem to consider gift wrapping an art, and take special pride in their services. These retailers may have gift wrapping sections designated in their stores around the holidays.
"A few stores that do an exceptional job include Pottery Barn and Williams-Sonoma," said Sara Skirboll, shopping and trends expert at RetailMeNot.
Thomas Elsemiller, a hairstylist who prides his dexterity but doubts his wrapping skills, was particularly pleased with his recent experience at Macy's.
"I'm crafty, but when it comes to gifting for my new in-laws I need to make sure what's outside the box is as nice as what's inside the box," said Elsemiller. "Macy's charged $8.95 per box, and it was great. It was like going to the Apple Genius Bar." There are some retailers that offer free gift-wrapping around this time of year.
"You can find free gift wrapping at stores like Barnes & Noble, Bed Bath & Beyond, L'Occitane, Pottery Barn, and Sephora," said Skirboll, adding that as more and more consumers show a need for gift wrapping services, retailers are becoming more competitive in their offerings.