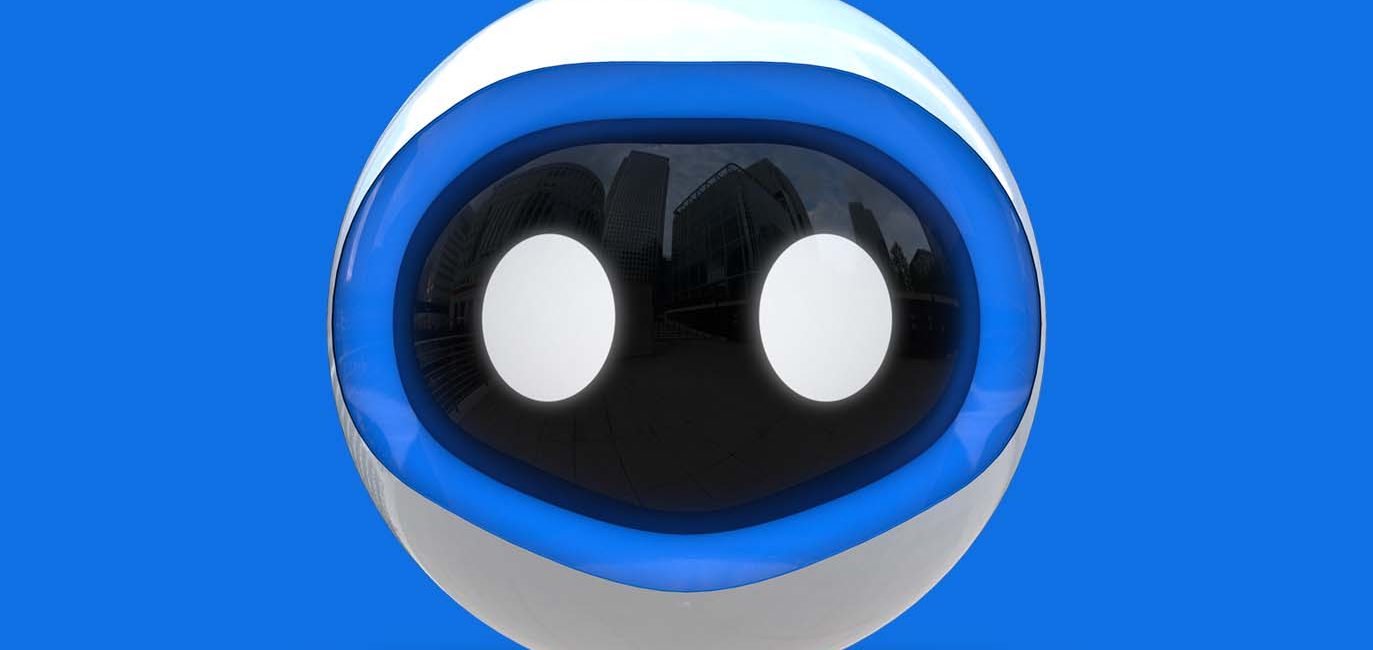 The new tech that could save UK high streets
Automation software for calculating business rates is breathing life back into Britain's brick and mortar
After years of sharp decline, the UK high street may have a lifeline: Automation software.
Through advanced machine learning technology, a firm called Business Rates Hero is revolutionising the way in which business rates are processed – potentially saving many companies from closure.
Business rates are cited as a contributing factor in the demise of the traditional high street – with Britain home to some of the highest business rates in the world. For some business owners, taxes can exceed rent – meaning they are left paying far more than nearby residents. Appealing these costs is expensive in itself, with the process taking as long as two-and-a-half years.
Business Rates Hero is changing the outlook via machine learning; using data-focused tech that compares businesses with similar venues and automates appeals.
Operating on a no-win, no-fee basis, Business Rates Hero has successfully appealed 85% of cases in short time frames – giving business owners on UK high streets a fighting chance of survival.
Co-founder of Business Rates Hero, Chris Sees said: "The technology behind Business Rates Hero gathers intelligent feedback on your appeal, meaning that advisors can concentrate on the most important work, making it more reliable, cost-efficient and timely to process."
For more information about the tech that's breathing fresh life into the UK high street, visit the Business Rates Hero website.
About Business Rates Hero
Business Rates Hero is on a mission to help entrepreneurs challenge business rates; utilising advanced automation technology to make the process streamlined and cost-effective.
Set up to tackle the problem of legacy business rates advisors charging high fees for low-value data collection, Business Rates Hero has an 80% success rate in the appeals process, giving business owners a vital lifeline in challenging times.
The firm combines 45 years of experience in securing rate reductions and expertise – guaranteeing all clients an honest and accurate evaluation.
Learn more: https://businessrateshero.com/