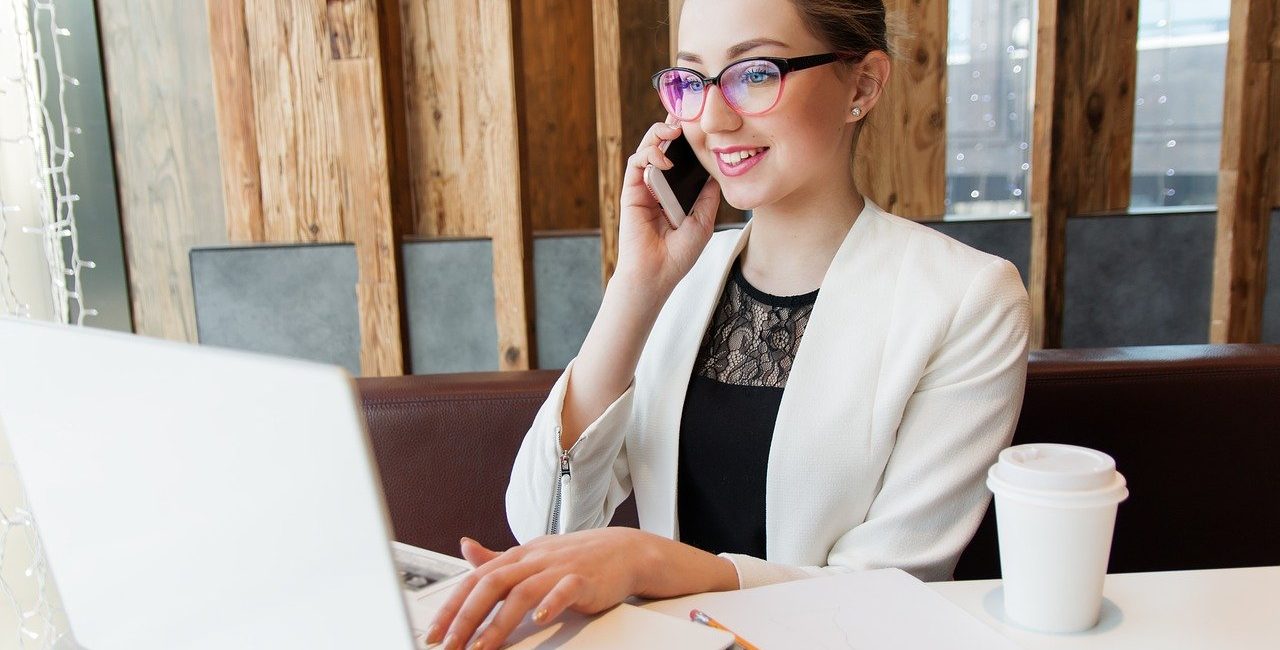 Tips to Boost Sales
Have you ever listened to a popular professional speaker who has mastered the art of improving sales? The level of energy and enthusiasm they put into making their presentation a big success is admirable. This motivational speaker provides freshness to the content by engaging their audience with the right content, motivation, and direction, which will assist them in mastering the skills over the sales job.
To boost business sales, concentrate on the clients and shift to boosting sales performance instead of profit. This is a vital top any sales professionals would give to you. Among the many sales advices that the expert provides using the theoretical examples, some are discussed below, which will assists beginners to learn as well as get used to the trade.
Here are the best advices available that can help in improving your sales. Make sure to keep these things in mind: 
Lead generation
Reaching target sales starts with the initial step, which is lead generation. There are lots of theoretical advices associated with lead generation by utilizing lead magnets as well as extensive campaigning. However, sales professionals always recommend practical means of lead generation, reaching out to current customers and convincing them with solutions that address their issues sooner. This way, they are able to do a trust-building activity and at the same time learn how many clients are interested in trying the new product. 
Concentrate on Loyal and Existing Customers 
If you wish to improve your sales, you must change your concentration from attracting new clients to making those who have already used your services and products purchase once more and know how to keep all the buyers. 
According to experts, superb sales prospects are those you're already changed into current customers instead of a total stranger. 
If you concentrate on proven clients, you can boost and increase sales radically. Marketing can surely affect your sales; however, it cannot just result in improved sales as you just focus on new clients and forget to make the most of your already current customers. 
Know Your Competitors 
It would help if you examined what your competitors offer and you need to know new methods, thinking of ways to exceed them. 
Competition is the challenge and a chance to improve your sales, mainly if you utilize their weakness and at the same time make the most of your strengths. 
Innovation and Superb Products and Services 
The customers should leave your brand with some services or products but must be pleased and satisfied. It's vital to make clients choose your products or services to others by making the most out of quality, innovative and exceptional products that can surpass the same production. 
Customer Approach 
Developing a complete resource center and customer service is a good way of giving your customers access to an assorted range of the services and products you provide. What is more, you must track your company and when there are complaints, solve them immediately. The customer needs to feel respected, loved as well as welcome to the brand always. 
Relations to Customer 
One superb way of improving sales is via improved customer relations as well as making the most of the accessible clients realistically the employee must know how to treat the workers in an appreciated and special ways to keep those regular clients. 
Promotion 
The marketing and promotions provide the clients an incredible deal of services and products in the niche. In most cases, discounts provide the clients the capability to try your services or products. Promotions can provide a way of drawing more clients and make the most of a number of current users. In most cases, you are able to offer free samples. 
Marketing 
This is a sure way of helping improve your sales via marketing, services, and products that are exceptional and high quality, get clients' attention and make them regular clients. The customer is the only option that can assist in improving your sales. This can involve giving your clients rewards and deals. 
Offer Credible Products 
Credibility is also a vital factor, which makes the clients trust as well as feel comfortable with the services and products you offer. Use methods like advertisements to improve the credibility of sales. For instance, use customer feedback and online marking support in raising the customers' trust in your services and products. This will help a lot in boosting your sales. 
Product launch and extensive promotion
Another remarkable way of boosting your business sales and hit the market is a grand product launch as well as extensive promotional activities in the sort of roadshows, campaigns, commercials, and many others. These approaches make new customer bases who are able to present more into the loop. Sales experts must constantly think of new ideas wherein they are able to get the attention of avid customers or buyers. 
Customer follow-up
Sales representatives must have the capability to convert possible leads into useful customers by constant follow-up meetings. Though there are social networking channels accessible for them to interact on a constant basis, personal follow-up meetings make a good deal of confidence in the customer's mind. 
Feedback call
Sales experts must always handle to make a warm relation with the clients. The intention shouldn't just be to offer product or services for the time being but to make a customer into a loyal customer who is always there to subscribe and try the products you offered based on the suggestions of the sales executives. In this course, the sales representative should collect reviews and feedback concerning the product to pass their reviews to the concerned individuals. As for the international professional speaker, a trust aspect is developed between the client and the executive that will assist a lot in the deal in the near future. 
These tips to boost sales are vital for aspiring sales experts or a beginner in this field. This advice not only assists the sales experts to group their audience but also assists them to know how sales need to be done from the very beginning until the end.  There are companies that can help improve ERP point of sale. Just ensure to do a proper research.