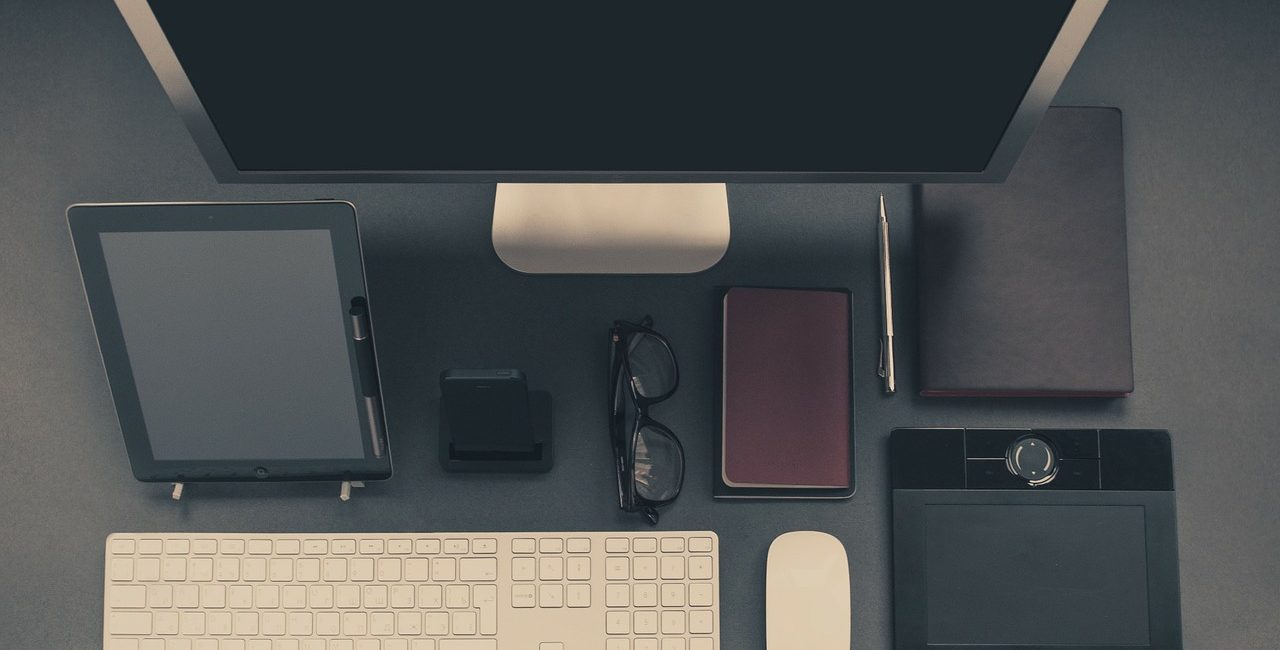 What are the Key Components of Fitting Out Your Office?
There's no doubt that the growth of remote working has accelerated in recent times, thanks primarily to the coronavirus pandemic.
To put this into context, an estimated 46.6% of Brits worked from home during April (and at the height of the national lockdown in the UK), with 86% of this demographic doing so as a direct result of Covid-19.
Regardless of what the long-term future holds, however, people are now returning to the office in droves, and some businesses may well be considering adapting or fitting out their office in the coming months.
But what are the key considerations before you follow such a course? Here are some ideas to keep in mind?
Your Budget
Let's start with the basics; as you cannot hope to make an informed decision regarding the future of your office without a fixed and viable budget.
After all, office refurbishment and remodelling costs per square metre can vary wildly depending on your vision, so it's important to start by establishing a realistic budget and managing your expectations accordingly.
Once you've established a budget (which should be an amount that you can comfortably afford and provide some form of financial contingency), it may also be worth liaising with an expert that has experience in managing a comprehensive office refurbishment and fit out in Newcastle.
This not only helps you to achieve the best possible value for your money, but it also delegates responsibility for managing your budget effectively.
Do You Have a Project Plan?
While you may have an artistic vision for your office fit out, this is not the same as having a detailed project plan.
Make no mistake; the latter provides a comprehensive outline of what your office will look like once the work has been completed, while it will also include detailed costings and a breakdown of the materials and labour required.
Of course, you can develop this with your chosen office fit out partner, but it's crucial that you're at least able to provide a clearly-defined budget and your key aesthetic preferences as a solid starting point.
If you don't have this type of informed and considered project plan, you may need to take the time to carefully develop this before you proceed.
Is it More Cost-effective to Relocate?
On a final note, you should also consider the viability of your project and whether or not it's capable of helping you to deliver on your future growth objectives.
More specifically, you'll need to measure the cost of your office fit out against any projected increases in productivity or workload, before determining whether or not it may ultimately prove more cost-effective to relocate.
After all, there's little point in investing in a comprehensive refit if your business is poised to outgrow its existing location in the near-term, and in this instance you may be better served by saving your money until you finalise your move.
The key is to consider the bigger picture and focus on your short, medium and long-term growth plans, before making an informed decision that provides the best value for money.