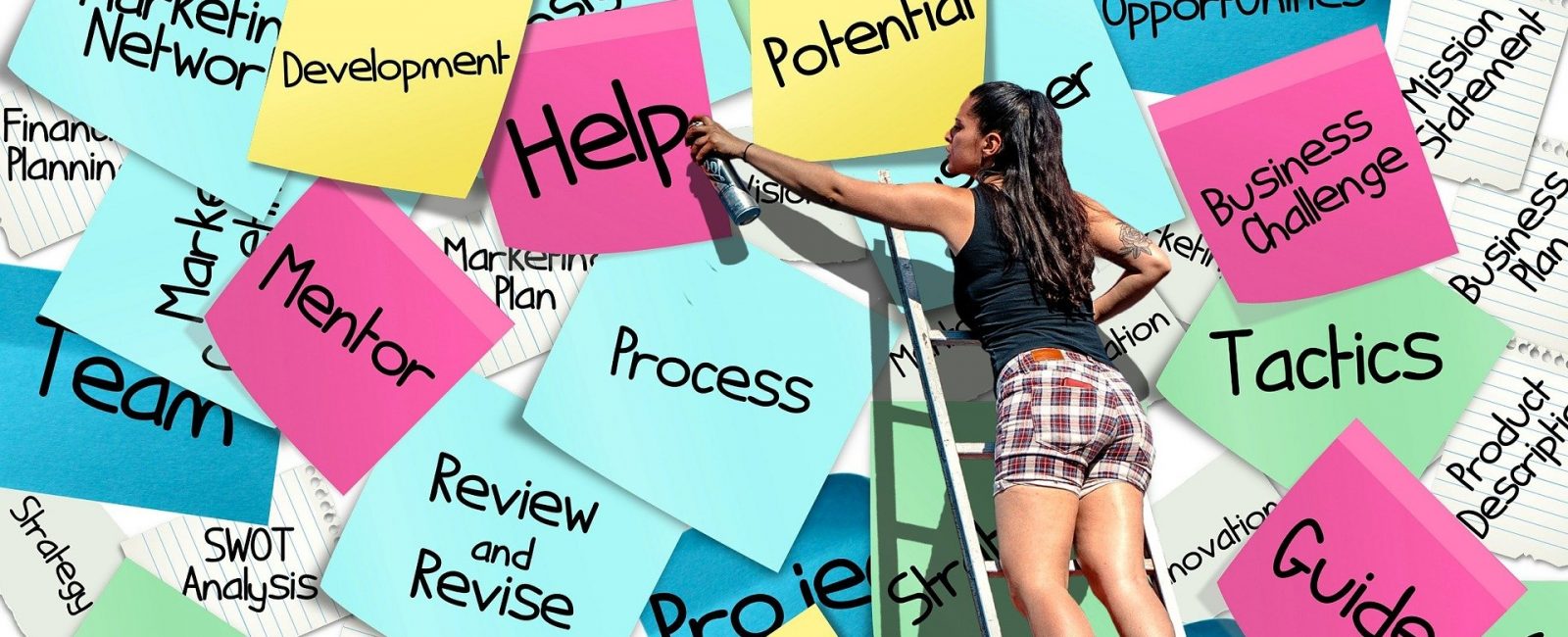 What are the career aspects for Indians in Canada in 2021?
With a new year, there are many opportunities in their wake for Indians who want to move to Canada in 2021. Right now, finding your dream job in Canada in 2021, let alone a job anywhere, may seem nearly impossible, but it doesn't have to be.
As the world changes to adapt to a new way of life after the recent pandemic, so does the way companies manage and find new employees. The key to making sure you grow with them and do whatever you can to make yourself feel good.
There are many great jobs in Canada for immigrants, with or without a work permit, and with Canada's impressive new immigration goals for the next three years, find your way to our vast and beautiful country to start your dream job will be a snap.
Despite the pandemic, Canada plans to invite more than 1.2 million skilled foreign workers to join our community through various federal and provincial Canadian immigration and visa programs.
There are thousands of jobs in Canada that offer great benefits and opportunities both inside and outside the office, and finding these job opportunities can be easier than you think with better language proficiency in either English and/or French. You can have better language proficiency with IELTS Coaching to increase your chances of moving to Canada.
Following are the different in-demand sectors in Canada in 2021 for Indians:
Agriculture: Canada has a rich and abundant agricultural sector, which mainly produces wheat, barley, corn, soybeans, rice, and sugar beets. It employs more than 2.3 million people nationwide and has the highest job vacancy rate of 5.4% with thousands of unfilled jobs each year. The agricultural sector has various opportunities, including:
Harvesting Labourers;
Long-haul Truck Drivers;
Nursery & Greenhouse workers;
Farm Managers & Supervisors;
Tech Sector: Canada's tech sector was booming long before the pandemic. 34% of scientific research and development professionals are immigrants. Additionally, provinces such as British Columbia and Ontario both have activities specifically designed to help qualified IT professionals successfully acquire permanent residence and immigrate to Canada. Here are some of the most in-demand occupations in the tech industry in Canada:
Web designers and developers;
Software engineers and designers;
Computer and information systems managers;
Information systems analysts and consultants;
Hospitality Sector: Although the industry has been somewhat affected due to COVID-related travel restrictions, Canada's hospitality sector is one of the fastest-growing industries in the country, employing over 1.2 million people. One in twelve Canadians works in the hotel industry. Here are some of the most in-demand occupations in the industry:
Light duty cleaners & Housekeepers;
Front desk clerks;
Chefs and cooks;
Food and beverage servers;
Medical Sector: In light of the pandemic, it's no surprise that healthcare professionals are on the list of the most in-demand jobs in Canada, however, this occupation was in need in Canada long before 2019. In fact, according to jobbank.gc.ca, employment prospects for the next 9 years are so promising that it is estimated that over 50% of job creation will be created as a result of the expansion of the medical sector, estimated at over 321,000. Here are some of the most critical positions needed in the medical industry in Canada:
Registered and Licensed nurses;
Dentists;
Physicians;
Nurse aides, Orderlies and Patient Service Associates.
Manufacturing & Production Sector: If you are skilled and experienced in manufacturing and production, there is a good chance that you can find employment in Canada. Of the total percent of manufacturing and production in Canada, 22% takes place in four western provinces:
Alberta, British Columbia, Manitoba, and Saskatchewan, mainly producing wood products, metalwork, and food. Here are some of the most in-demand manufacturing and production jobs in Canada:
Machine Operators;
Supervisors;
Industrial butchers;
Fish Plant workers;
Some Major Tips to land a job in Canada in 2021 for Indians are as follows:
Polish your CV: Your resume is essentially your first impression, which is why making sure you do your best is so important. Your CV must be:
2 to 3 pages maximum;
Contain only relevant information;
Be suitable for the job for which you are applying;
Have recent references reachable; and
Demonstrate your career brand, i.e. Showcase your skills, expertise, and passion.
Refine your search: There are thousands and thousands of jobs online, not to mention Canada. But where do you start when trying to narrow your search? When it comes to looking for a job in Canada, perhaps the best place to start is to ask yourself a few important questions, such as:
Where are my skills/jobs in demand in Canada?
Which province/city matches my needs and my affordability? and
Does this province offer any immigration/visa options that meet my requirements?
Be Selective: Applying for all available jobs that may or may not match your background and skills might sound like a good idea, but it isn't. Not only are you wasting the recruiter's time, but yours: nine times out of ten, your application will be rejected. Instead, invest the time and energy to apply for positions in companies that match your personality, inspire you and show you room for growth, or have the qualities you look for in a job.
Ask for help: If you still don't know how to go about looking for a job in Canada or the immigration and visa application process, there is no shame in asking for help. Immigration professionals like Nationwide Visas are highly skilled and knowledgeable with over 100 immigration pathways and will be able to point you to which ones you are eligible for, but which are most likely to give you the success you are looking for, including admission criteria and supporting documentation requirements.