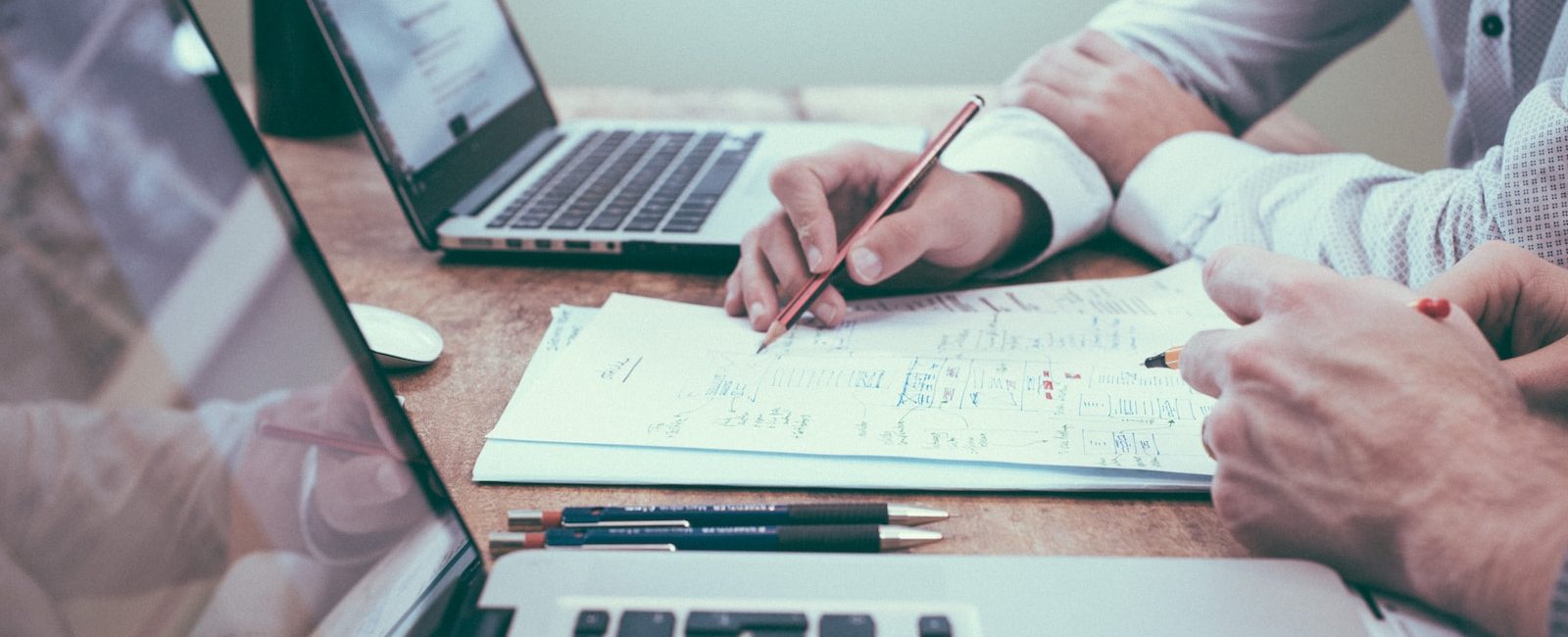 Democratizing Education: The "I can become" way
Hello, Mary Jones. As the service manager for "I can become," can you explain what exactly "I can become" does and who it is designed for?
Of course. "I can become" is an innovative service designed for adults who want to learn new professions and skills for the purpose of earning money, personal growth, or self-realization. Our platform allows users to dedicate just 10 minutes a day to acquire knowledge and skills in professions like being a coach, an influencer, a PR person, a nutritionist, a psychologist, or even a business founder.
Can you explain how one can learn a new profession in just 10 minutes a day?
Our courses are designed to be concise, engaging, and practical. We focus on essential knowledge, strategies, and techniques for each profession. The key is consistency. With just 10 minutes a day, our users gradually build up their understanding and skills over time.
How does "I can become" maintain the quality of education while keeping it free?
We believe education should be accessible to everyone, which is why we offer our basic courses for free. Our revenue primarily comes from advanced, specialized courses, partnerships with companies, and advertising. This model allows us to maintain high-quality education for all of our users.
What kind of professions do you think will be in demand in the near future and are you planning to include them in "I can become"'s curriculum?
We constantly analyze market trends to adapt our offerings. Given the technological advancements and remote work trends, we predict a rise in demand for digital marketing specialists, data analysts, and remote team managers.
We're certainly planning to incorporate these professions into our curriculum.
How do you ensure that "I can become"'s curriculum is up-to-date with current industry standards?
We collaborate with industry experts and professionals who continuously update our course content. Plus, we regularly survey employers to understand the latest requirements in various professions. This helps us maintain a relevant, up-to-date curriculum.
How does "I can become" support users in their journey from learning a profession to actually earning from it?
Apart from providing quality education, we also provide guidance on creating professional portfolios and tips for job interviews. We've partnered with several companies that provide internship or job opportunities to our users.
We also host webinars where successful alumni share their experiences and tips.
Are there any success stories you'd like to share?
We have numerous stories of users who transformed their lives with "I can become". For example, a single mother who learned about being a nutritionist on our platform now runs her own successful online consulting service.
Another user became a highly sought-after business coach after taking our coaching courses.
What sets "I can become" apart from other online learning platforms?
"I can become" stands out for its focus on professions, its 10-minute learning model, and its commitment to making education accessible. Unlike other platforms, we don't just provide courses, we aim to transform lives by helping users learn new professions and find self-realization.
What are your plans for the future of "I can become"?
We plan to expand our course offerings, partnerships, and user support features. We're also working on a new feature that will offer personalized learning paths based on the user's interests, skills, and career goals. The future looks bright for "I can become"!