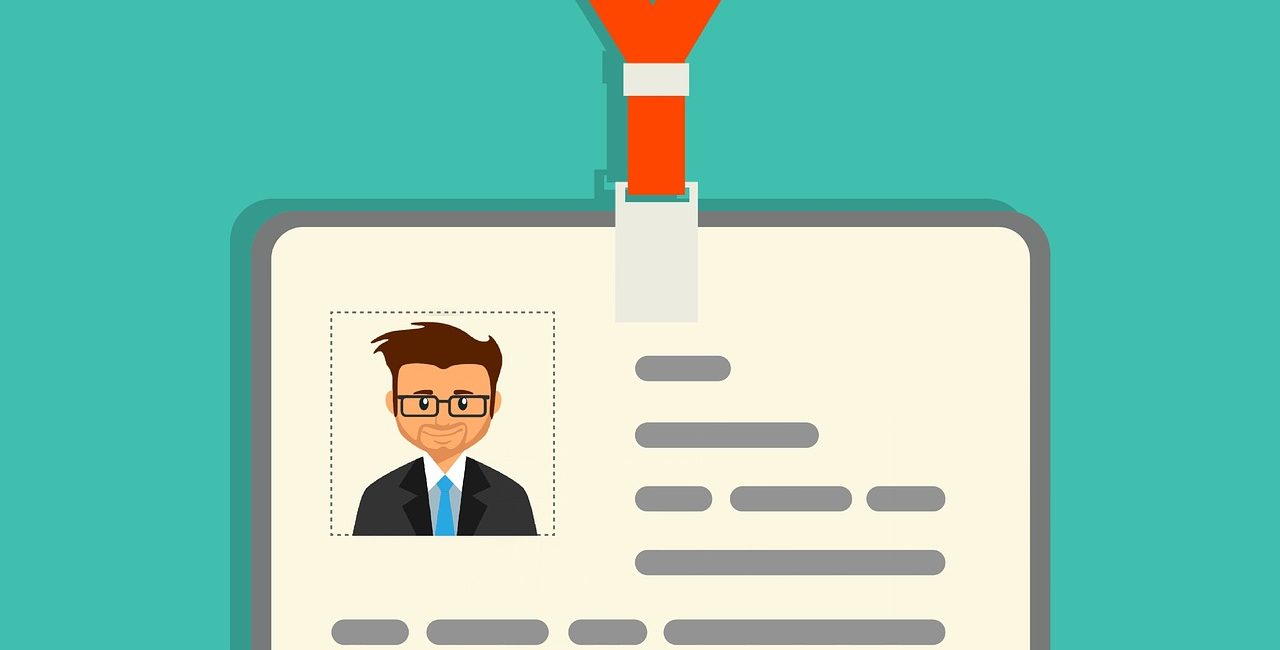 How Schools Can Benefit from In-house Card Printers
The emphasis on safeguarding means ID cards are now standard issue for all school staff in the UK and, in secondary schools, they are increasingly being worn by students. Not only are these cards being used for ID, they can also be very useful for other applications, such as access control and cashless vending. While for some schools the ideal solution is to purchase cards with all the printing completed, for those with large numbers of students on roll or those which require new cards at quick notice, a more suitable solution is to purchase an ID card printer for use in-house. Here, we'll look at the benefits of doing so.
Range of security options
The security of pupils and staff is paramount in schools and ID cards are an integral element of the security measures being put in place. One way to enhance this is to purchase a high-security card printer.
High-security card printers offer a choice of additional security features that schools can use. One of these is the ability to print a secure watermark onto the card's surface which can help visually verify that the card is genuine. It is even possible to create a bespoke watermark design that is unique to the school. Another alternative is the 'tactile impression' where the printer creates a permanent stamp into the card.
Some in-house printers enable card lamination which not only makes the cards more durable but also prevents them being tampered with, as any attempt to remove the laminate will permanently damage the printed layer beneath. Finally, there are some printers which provide optical security features like holograms, that make cards far more difficult for criminals to forge.
For an ID card system to work in schools, it is imperative that everyone has a card. This can be a problem at the beginning of the academic year when the new intake arrives along with the usual batch of new staff. If the cards have been ordered from a third-party, there could be a time when the school is waiting for the cards to arrive before they can be issued.
Purchasing an in-house ID printer enables new and replacement cards to be printed and issued whenever they are needed, ensuring the entire school population has a card with them at all times. A high-end printer that can print the full design onto a blank card is perhaps the most advantageous in these situations because blank cards can be ordered and delivered far quicker than pre-printed cards.
Get rid of temporary cards
Where an individual does not have an ID card, such as with a supply teacher or contractor, many schools provide them with a temporary card, essentially a blank card that they can use for access and which they are asked to return when leaving.
The issue with blank cards is that, in the wrong hands, they can be used by anyone to gain access to the building or be used to carry out unauthorised activities. With an in-house printer, a new card can be issued with personal details while the person is waiting to sign into the building. This means the use of generic temporary cards can be permanently eradicated.
Keeping personal data in-house
From a data protection perspective, purchasing an ID card printer means the personal details of the cardholder are kept in school. If you use a third-party to print the entire card, it means you will need to pass on that data, including the individual's name and photograph, to the printing company. This obviously requires consent and the need to ensure that the printer is compliant with data protection regulations. The use of an in-house system gets rid of any issues with passing personal data to a third-party.
Additionally, when carried out in-house, the potential for external interference, such as cards being copied or counterfeited, is also removed.
The less expensive option
Schools are facing huge financial pressures at the moment and the focus of spending has got to be on delivering the curriculum. One of the advantages of purchasing an in-house ID card printer is that it works out significantly less expensive over the longer term.
Schools have the option to purchase a high-end printer that can print the entire card, including the photograph, name, personal details and security features, such as holograms or watermarks, or they can purchase a less advanced printer that is only capable of adding the personalised information on top of a pre-printed card. With the former, you can purchase the cheaper blank cards, with the latter, you'll need to pay more for the design and pre-printing.
When purchasing an ID card printer for your school, vendors such as Universal Smart Cards will be able to provide the expertise and support to ensure you choose the most appropriate printer, ribbons and accessories for your needs. They can also ensure that the cards you use are capable of fulfilling all the requirements you have of them (access control, cashless vending, library cards, etc.) Using such support guarantees that your security needs are fulfilled and that any applications are fully integrated into your system.
Conclusion
In-house ID card printers bring many benefits to schools. They improve security, speed up the issuing of new cards and cut the cost of buying printed cards directly from third parties. This makes them an ideal solution for large schools, multi-academy trusts and sixth form colleges.