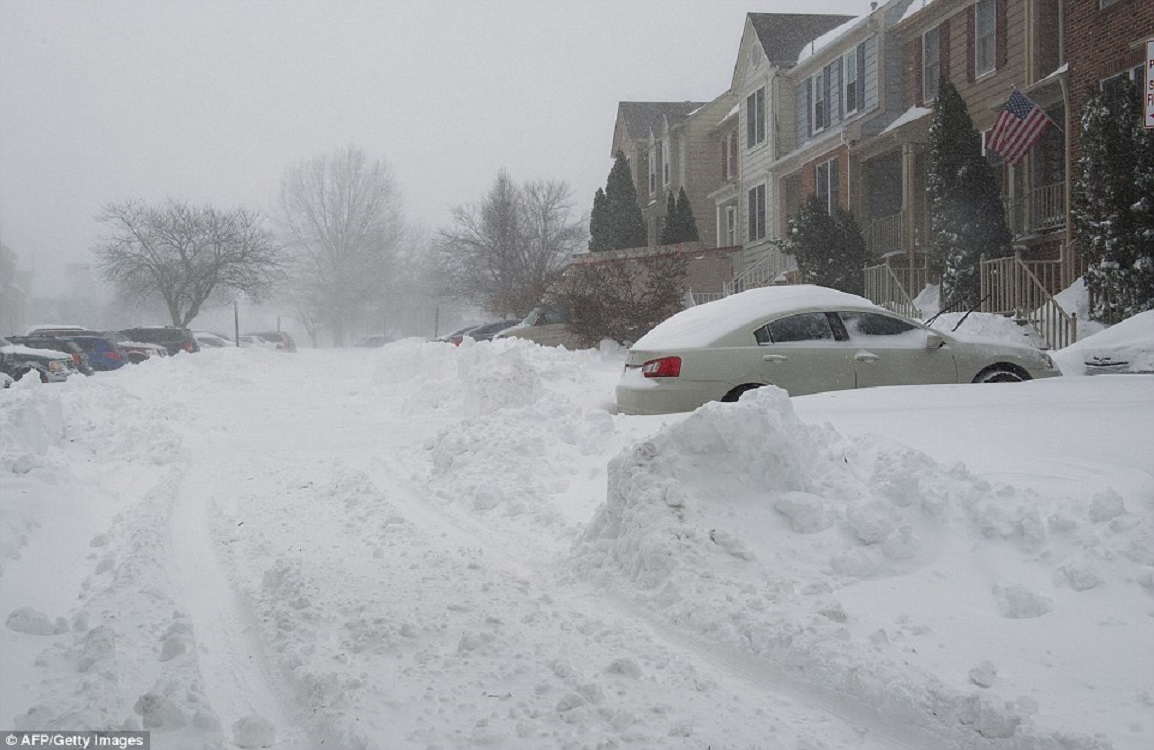 Winter storm in the U.S. leaves three deaths
There were three climate-related deaths in Oregon, Kentucky and Maine. Parts of North Carolina and Virginia were figure to see up to a foot of snow while streets in Georgia, Tennessee and Alabama were covered in ice, prompting too many mishaps. Charlotte, North Carolina, reported Saturday morning that 35 mishaps, some with minor wounds, had happened since 10 p.m. Friday.
There were long lines at saves customers supplied up on filtered water and foodstuffs Friday. By early Saturday, the snow had come to as far north the New Jersey shoreline as it spread up the Atlantic drift. Snow squall notices were set up for parts of Massachusetts through Sunday morning.
More than 50 flights were crossed out at New York JFK and Newark air terminals early Saturday. Delta crossed out 175 flights, a large portion of which were into and out of its center in Atlanta, because of the amassing of ice at the airplane terminal there.
Street specialists keeping an eye on 12-hour shifts treated streets ahead of time after highly sensitive situations were pronounced in Alabama, Georgia and the Carolinas, dashing the tempest as it surrounded a swath of the Southeast with a blend of snow, hail and solidifying precipitation.
Hail and snow fell on the northwest rural areas of Atlanta while rain and solidifying precipitation conveyed slush to the city's boulevards yet there was no prompt rehash of the January 2014 gridlock in which numerous drivers ended up stranded in their autos.
Police in Alabama said streets in parts of the state were closed, including Anniston and Oxford. State troopers said they had reacted to a few climate related crashes and cautioned that ice-shrouded scaffolds were risky in the zone of Birmingham.
North Carolina's new representative, Roy Cooper, said a highly sensitive situation had been pronounced in the majority of the state's 100 areas. He said one individual had kicked the bucket however it was yet to be resolved with conviction that the demise was climate related. Starting at 6 a.m., Cooper said, there had been 260 street mischances in the state, and 18,000 individuals were without power.