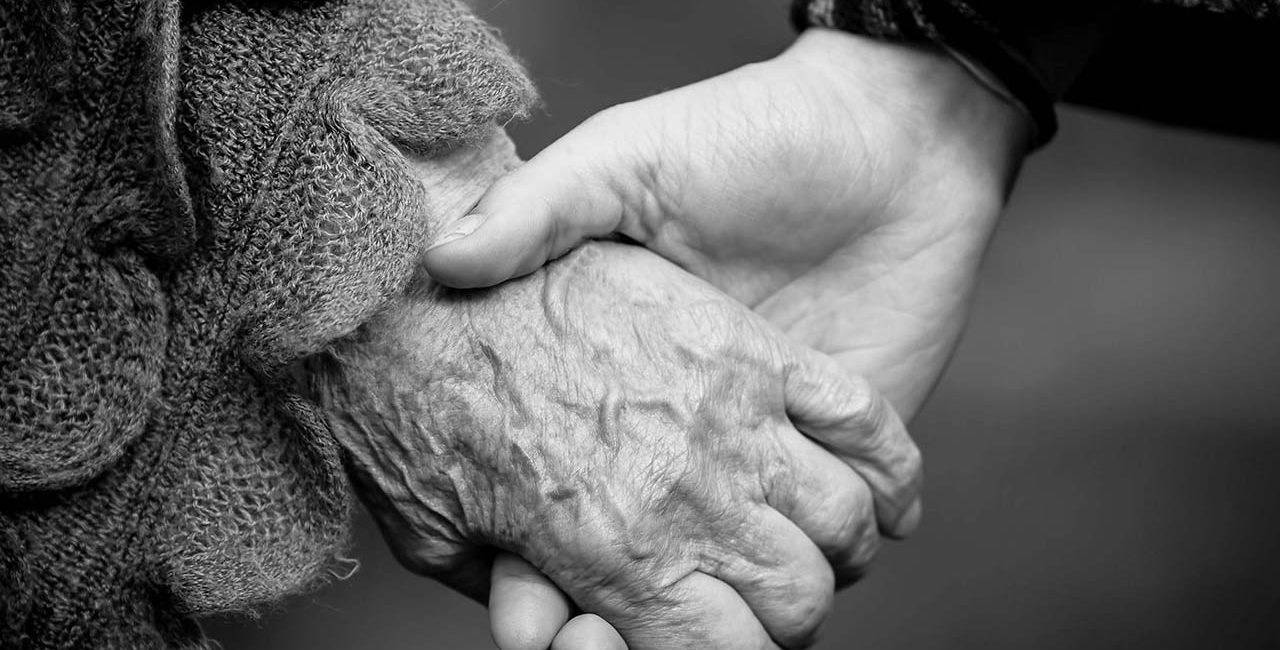 Backlog of probate cases causes delays leading to finance demand
According to legal experts, the COVID-19 pandemic, issues with HM Courts and Tribunal Service's IT systems, case overload and staff shortages has worsened the backlog of thousands of probate cases, which has led to serious delays.
Eleanor Evans from the law firm Hugh James, says: "The long delays can cause real problems with property sales, sometimes causing sales to fall through. Beneficiaries have to wait longer to see a conclusion to the estate administration and receive their legacy." He further explains that this "can increase the tax compliance requirements for the executors, and the costs and expenses payable by the estate – for example in maintaining a property whilst waiting for probate to be granted, so a sale can complete."
During 2021, there were delays of up to five months and the average waits were between 12 or 14 weeks throughout the year. "This is unacceptable. The service must be timely and allow executors to settle a loved one's estate," says Stephanie Boyce, president of the Law Society of England and Wales.
In their mission to raise £20 million through this increase, the HM Courts and Tribunal Service (HMCTS) raised the fees for probate from 26 January 2022. The flat fee went from £215 to £273 for self-administered probate and £155 when using a lawyer. The Service argued that probate costs should be covered by these fees, rather than being a burden on the taxpayer and that all users should pay the same fee.
There is fear that the new rules may do little to resolve delays. "We query why the UK government has decided to increase fees at this time, particularly as the probate service is still facing delays," says Stephanie Boyce.
The Society of Trust and Estate Practitioners (STEP) commented: "The new universal fee may also create extra administration for HMCTS at a time when it's already under pressure. Probate is a complicated process for families that are dealing with the distress of losing a loved one."
The removal of the incentive of employing a lawyer to apply for probate may cause users to make more errors in their applications which will result to more 'stopped' probates. James Buchan from Which? Legal said: "With the time taken to process applications increasing – up to five months in some cases – plus a service which is considerably diminished in quality, and negligible cost savings, it is questionable whether the increase in fees which is going ahead now can be justified at all."
HMCTS's aim is that increases fees will "fully fund our investment in a first-class digital probate service to ensure shorter waiting times, fewer user and administrative errors and a better experience for families." Their target is for probate waiting times to 'return to normal' – meaning users waiting three to four weeks – by March 2022.
The issue of long waiting times pre-dates the pandemic as timescales began to slide in 2018 when HMCTS announced that beneficiaries inheriting the largest estates will be taxed up to £20,000. There was an immediate backlash when government first reduced the size of the top rate tax to £6,000 and then dropping it altogether.
The system got clogged when families responded by rushing to complete their probate grants ahead of this threatened tax. There was further delay due to HMCTS undergoing a drastic overhaul, with staff cuts, office closures and a new IT system. Many legal professionals are sceptical that extra funding will resolve these longstanding issues. "We suggest that users should be offered reimbursement for delays. The Ministry of Justice acknowledged this but did not confirm if it's something they'll incorporate," says Stephanie Boyce at the Law Society.
According to the chair of Solicitors for the Elderly, Michael Culver, his members are still waiting an average of six weeks for probate in early 2022. He says: "We need to see drastic improvement in the probate service, particularly as people are now having to pay considerably more for it."
The one result of these delays is raised demand for loan financing, as beneficiaries and executors are left with properties to sell or maintain, or to bridge the period between someone's death and the distribution of their estate.
"We very often see examples of beneficiaries requiring finance in advance of probate completion. Bridging finance can make the difference between securing a property sale at an advantageous price, or losing tens of thousands of pounds through delays, maintenance and administrative costs," Stephen Clark at bridging loan company Finbri explains.
A comprehensive guide to probate has been researched and published by Finbri, explaining to readers the entire process and providing valuable tips on how to navigate this complex area of finance and law. "Many of our clients find themselves in line to inherit substantial assets. This guide has already proved hugely valuable – saving them time and money, and is available for free at Finbri," says Clark.
Top four tips on how to speed up probate
– Wait for 20 working days before applying for the grant of probate on MyHMCTS after submitting forms IHT400 and IHT421 to HMRC. This will allow enough time for the paperwork to be processed.
– Use the note function on MyHMCTS to alert HMCTS if the will or codicil has been changed or damaged – for example through staple or punch holes, rips, tears or water damage. This is to avoid the risk of delays in certifying the document.
– Familiarise yourself with the process, best practice, latest developments and a lexicon of legal terms by reading through Finbri's guide to probate.
– Check the status of your application by visiting the online service MyHMCTS.