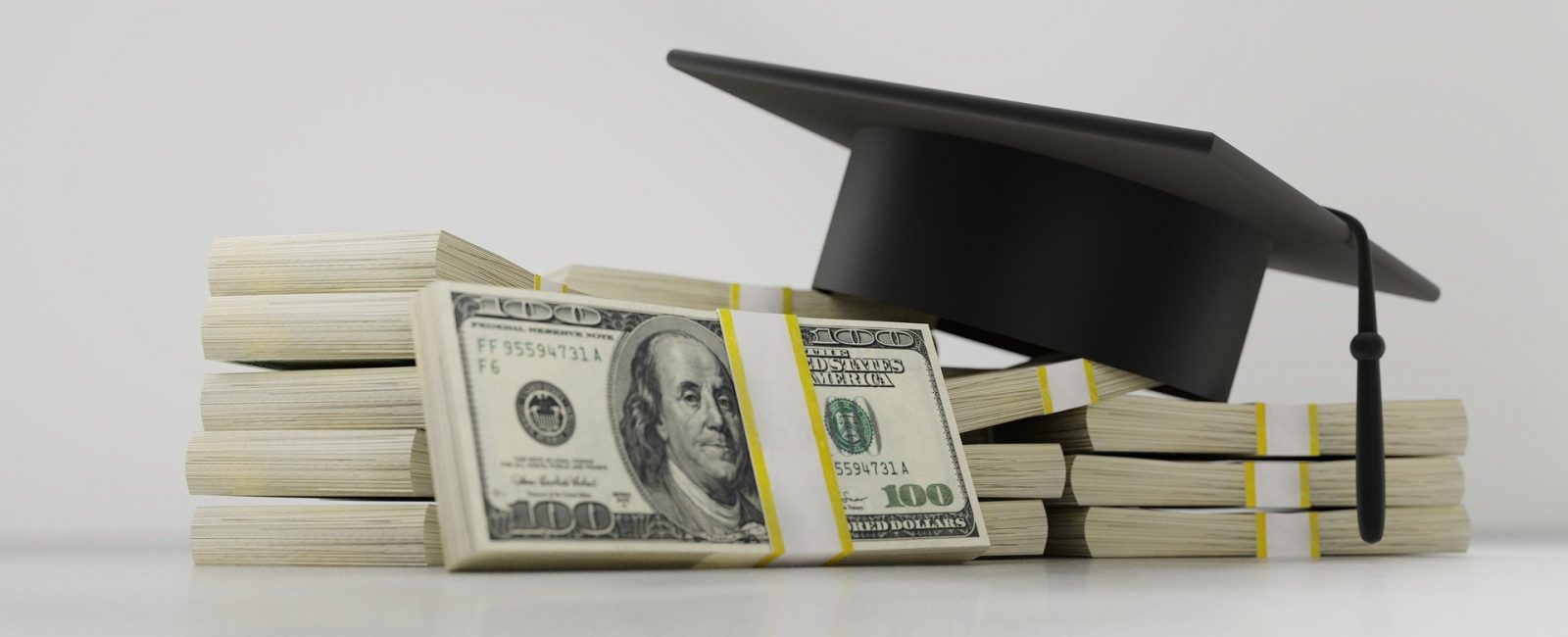 Can You Settle Your Student Loans or Negotiate the Balance? Resolvly's Tips for Tackling Student Loans
Having debt looming over your head can be quite unsettling. However, student loans can be particularly troublesome due to their massive size. Fortunately, you can tackle your student loans head-on with some proven tips from the Resolvly team.
By addressing your student loans, you can find relief from persistent worry and anxiety. You can enjoy the career that you studied so hard to obtain and pursue true financial freedom.
The Resolvly team has put together a roadmap to negotiating the balance of your student loans. You might even be able to settle or dismiss them outright!
Dealing with Student Loans in Default
There are limited protections in place for borrowers that take out private student loans. The federal government offers minimal options for relief from this kind of debt. This stark reality has led many former students to allow their loans to go into default.
While defaulting on any debt is far from ideal, there is a bright side. Student loans that are in default typically have a great deal of flexibility in terms of options for resolution.
Unlike federal loans, private lenders have the ability to set settlement criteria on their own. This means that you have plenty of leeway when it comes to negotiating a settlement. You might even be able to pay a settlement in installments, which is unheard of when it comes to most other types of debt.
However, negotiating with debt collection agencies can be quite challenging. For this reason, many people turn to debt resolution attorneys that can perform the negotiations for them. These legal professionals can ensure that your rights are protected and help you to attain favorable settlement terms.
Overcoming Student Loans in Good Standing
You might expect that student loans in good standing would also be eligible for settlements. However, this is not the case.
Most of the time, a lender will not allow you to settle your student loan or even negotiate a balance reduction if you are in good standing. While this may seem backward, keep in mind that the lender is seeking to make a profit. Why would they want to allow you to settle if previous payments have been made on time?
Federal student loan services have an additional reason for restricting this practice. The U.S. DOE (Department of Education) will not allow them to accept reduced settlements on outstanding student loans.
How to Take Action
Student loans that are in good standing are not eligible for settlement. However, student loans in default are eligible, which means that you have plenty of options for addressing your debt.
Regardless of which situation you find yourself in, the most pragmatic approach is to consult with an experienced debt resolution attorney. While it is certainly possible to negotiate a settlement independently, the process can become quite complex.
If you would like to learn more about your options or need help finding a debt resolution attorney near you, Resolvly can help. Reach out to the team at Resolvly to take action toward resolving your student loan debt today.
About Us
Resolvly is a Florida Bar-approved lawyer referral service that helps clients nationwide connect with consumer protection attorneys that specialize in debt resolution. Founded in 2015, the Boca Raton-based company has become an industry leader by helping thousands of Americans find the right, legal-based solution to reduce or eliminate their unsecured debt. Resolvly helps with credit card debt, private student loans, business debt, private loans, medical bills, and vehicle repossessions.
 Resolvly adds a personal touch to debt assistance, and our ultimate goal is to help clients with their current debt while empowering them to not end up in the same position in the future. We are devoted to helping our clients reach true financial freedom. The company can assist with all types of unsecured debt, including credit cards, medical bills, private student loans, business debt, and vehicle repossessions.