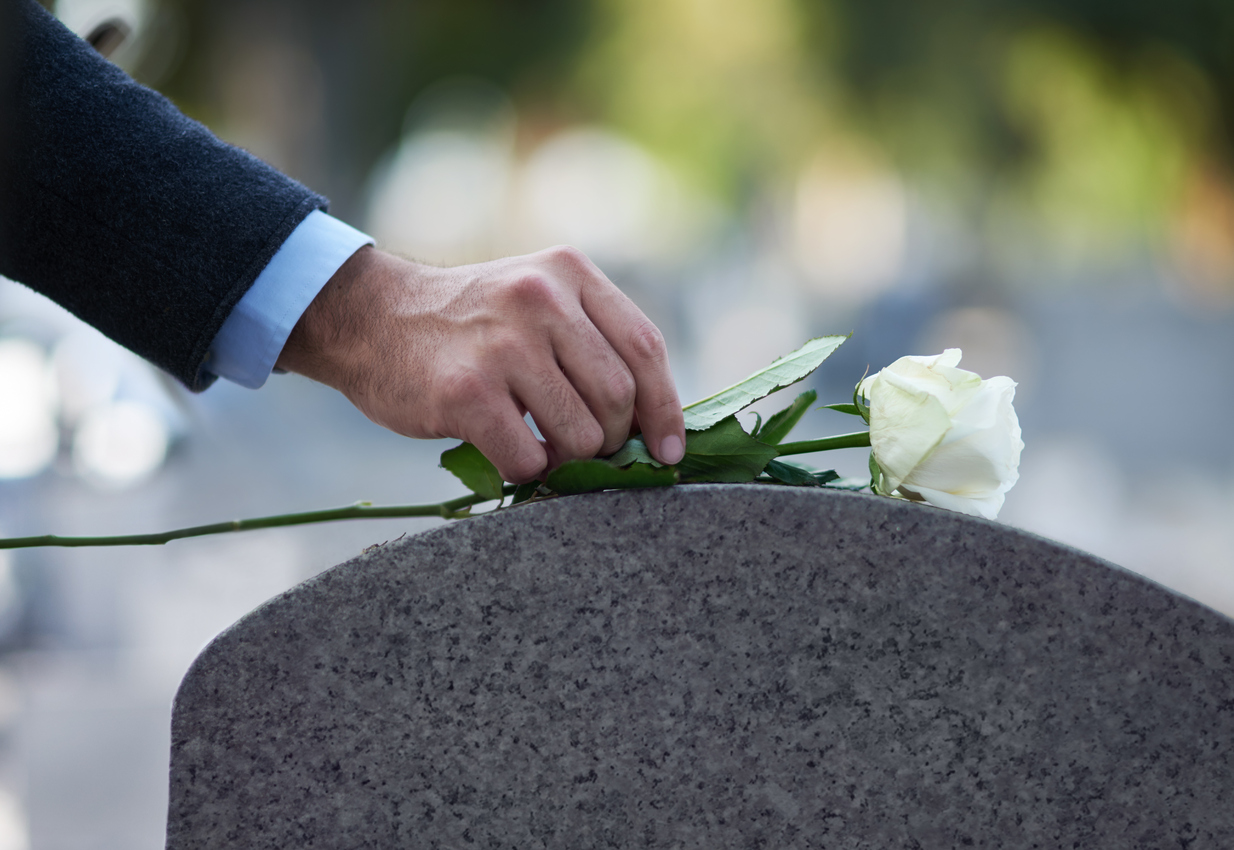 The Cost of a Funeral Increases by 33% in Five Years
The death of a loved one is a traumatic and devastating experience for anyone, but it seems like the cost of planning and arranging funeral is becoming just as stressful.
According to new research by OneFamily, the average price of a cremation in 2017 is £3,894; a 33% increase from £2,896 just five years ago in 2012.
The cost of a burial has also increased by 26% to £5,446. To give a comparison, the price of inflation within the same period was just 11%.
The research found that the heftiest costs come in the form of funeral director fees, professional fees and the cost to care for the body. These purchases totalled an average sum of £2,217 for a burial.
Headstones were found to incur an average cost of £1,010, with coffins adding another £454 and church and burial fees pushing on a further £1,626.
In comparison, crematory fees were found to be £745, coffins £446 and funeral director fees £2,211.
Whilst there's an expected price jump between the Capital and surrounding areas, there is a staggering difference of £5,465 between the cost of funerals in London and Northern Ireland.
The price for a crematorium was found to be the most expensive in Northamptonshire (£5,131) and the cheapest in Gwynedd, Wales (£2,475).
Managing director of OneFamily, Georgina Smith, commented:
"Unfortunately the cost of funerals has rocketed in the UK and when you consider that the average weekly income in the UK after tax is just £194, death poverty is very real for many bereaved families who simply can't afford to pay these bills.
Many families left behind end up in debt through having to pay ever increasing bills to say goodbye. Families are increasingly reliant on each other financially whether it is buying a house, funding education, or end of life costs."