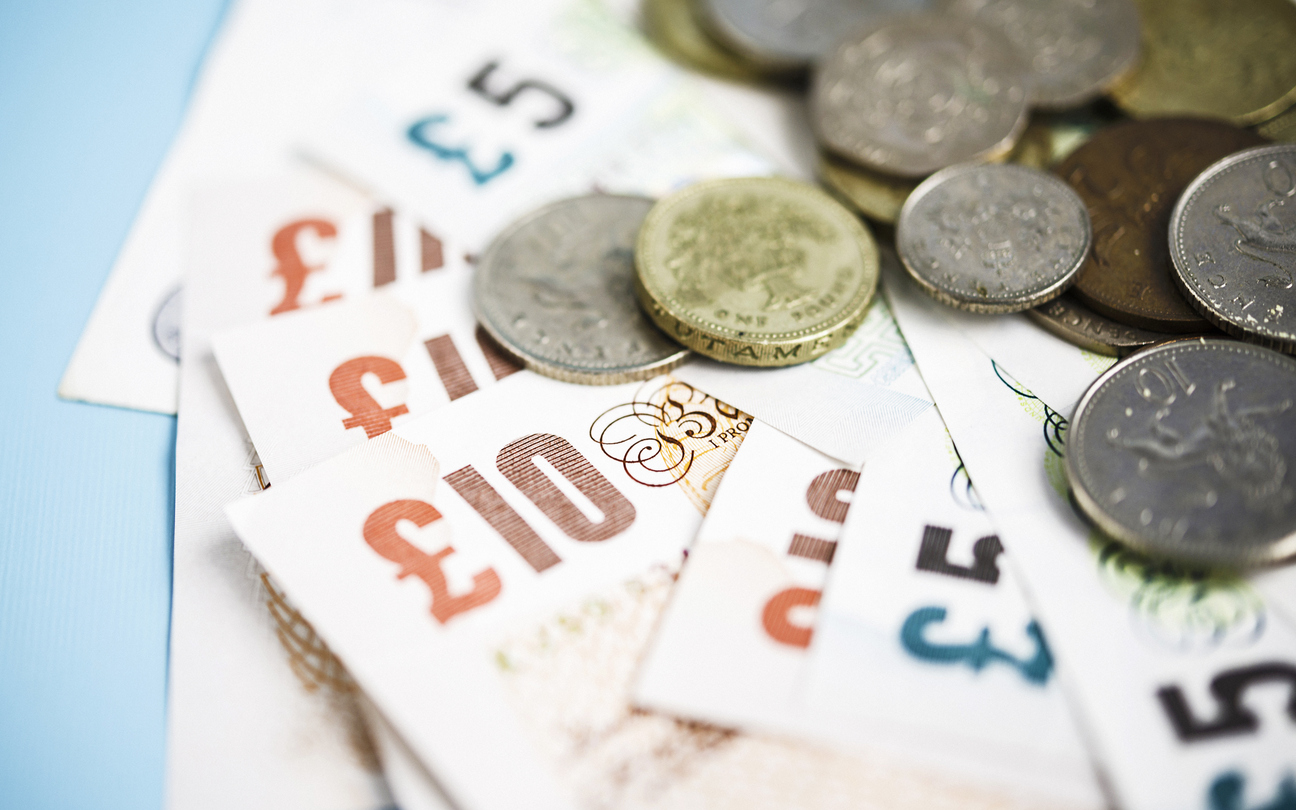 77% of Brits Still Stash Cash at Home
Considering the majority of us are concerned about the security verification steps that our finances have, a shocking amount of Brits are still stashing their cash in a place where they're the sole security controller… Their home.
According to a new survey conducted by Portafina, 77% of people in the UK still proactively store an average amount of £110 in their home, with almost one in 10 stashing more than £200.
Perhaps due to an increase in online banking hacking and/or fraud cases, the research also found that the average person is now carrying just £28 on their person. Men (£37) tend to carry more money than women (£19) and out of all British countries, the Irish living in Dublin are the most cash-strapped. Here, the average person was found to carry £197.
Of those asked, 82% said that making digital payments is better due to the ability to have a log of previous payments, whilst 32% believe that making payments digitally is easier, in general.
Despite this passion for online and digital banking, 77% of us still keep cash in our homes. The most common DIY money-storing method was to collect loose change in a money jar (41%), along with hiding money under a mattress or bed (10%).
Whilst we're still making an attempt to collect our pennies, it seems like we're infamous for misplacing coins. The average old purse or wallet is expected to contain £2.30 in change, and the average car owner will have £2.45 accumulated in their vehicle.
Managing director at Portafina, Jamie Smith-Thompson, commented:
"Digital payment methods have undoubtedly become mainstream in the last decade and we are clearly approaching a tipping point where a cashless society becomes a reality for most people in the not too distant future. However, it must work for everyone.
The internet, direct payments and online buying are enjoyed by the majority of people, but access is still restricted either through age, internet skills, lifestyle or income. If the government and financial institutions are going to back such a move to a truly cashless society, it will need a well-designed infrastructure which is totally inclusive and accessible to allow people to manage their money."