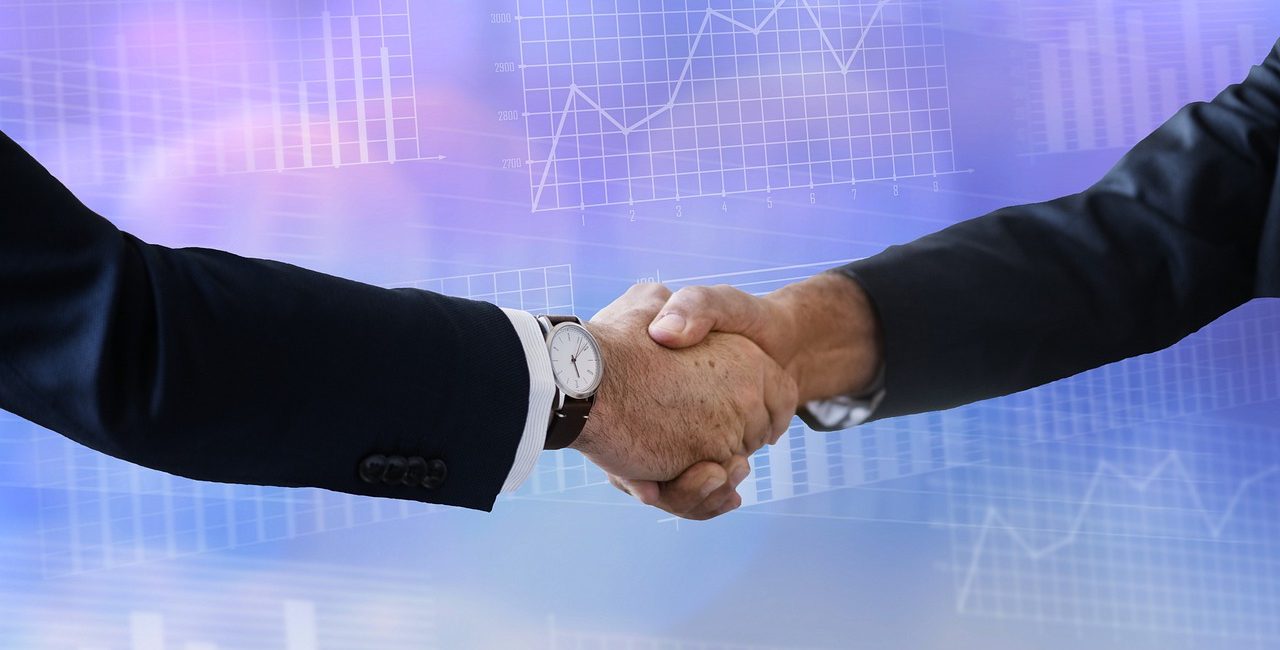 Explain the Significance of Financial Planning in Financial Management
Proper financial planning is essential for the sustainable growth of any business. Any start-up or established business must carefully plan the estimated capital requirements of the business. Furthermore, the company should also chalk out the source of its funding. A financial plan generally lasts 3 to 5 years and focuses on long-term investment, financing decisions, and growth. You can learn more about financial planning and its importance in financial management by enrolling in a reputable university's executive finance programme course.
Main Objectives of Financial Planning
Financial planning is done with specific goals in mind. These objectives include the following:
Guaranteeing funds for the business: One of the primary objectives of financial planning is to generate funds for the company and make these funds available whenever needed. For this, the firm must estimate and allocate the necessary funds, including the working capital requirements and long-term assets. New ways evolve how companies can source their funds, and your financial manager must be aware of it. You should encourage your financial manager to learn more about how to guarantee funds for financial planning by taking an executive finance online course from a reputable institution.
Forecasting the source and time of funds: Time is critical in business planning and decision-making. It is consequently essential that adequate funds are made accessible at the appropriate time and place. While making funds accessible on schedule is critical, so is identifying the proper source to obtain those funds. Financial planning helps you to determine funding sources.
Creating a capital structure: A capitalstructure denotes the composition of capital in a company. It shows the kind and proportion of capital needed for successful business operations. Capital structure includes finding the debt-to-equity ratio for short-term and long-term requirements.
Ensuring unnecessary funding is stopped: One of the goals of financial planning is to ensure that the company does not borrow excessive resources. Raising a fund for a non-profitable business activity will increase the company's overall costs and should be avoided.
The Key Benefits of Financial Planning for Any Business
Financial planning is an essential aspect of financial management. If your financial strategy is sound, the firm will benefit greatly. Some of the advantages of financial planning are as follows:
It provides clear goals for the company: Financial planning provides clear goals for the foreseeable future. Financial planning for different companies varies. For example, suppose you have a start-up, and your plan focuses on establishing your brand in the market; you will not set any high sales targets or extensive marketing KPIs.
If you have an established business, your plan will include expansion into other markets, how to source funds, get new technology, adapt to the changing market scenario, and so on. To learn more about financial goal setting in depth, you can attend an executive program in finance from a reputable institution and learn from experts.
Prudent cash flow management: One effect of financial planning is setting a clear cash flow roadmap (the company's incoming and outgoing cash). If you have just launched your start-up, you must spend more than what you earn for the first few months. However, it is essential to define the acceptable expenses your company can make and have a mechanism to ensure that you follow your cash flow roadmap. The financial plan will assist you in anticipating any difficulties in receiving and appropriately spending funds.
Smart allocation of the budget: Once you have understood the amount of money you have to spend through investments or sales income, you must carefully plan how to spend it effectively. Divide your budget into marketing, product development, customer support, etc. You should allocate adequate resources for each of these areas. When the various departments of your company know about the resources available, they can make their mini plans (like planning a marketing campaign, product development, and others) that align with the overall corporate plan. At the top level, you must monitor the individual team budgets. This is more efficient and easier to manage than day-to-day monitoring of the entire cash flow of the company.
Planning helps reduce expenses: Financial planning enables you to understand how much money you can spend on improving your business. You can take an executive finance online course from a reputable institution to learn how to control expenditure. Such a course will give you knowledge through which you can identify various opportunities to save money. If you have an established business, you will look back at your previous spending patterns when planning your finances. Your purchasing history will reveal any unnecessary purchases you've made. This, in turn, will help you adjust the present plan to ensure your balance sheet stays in check.
Risk mitigation through proper planning: Risk mitigation is another crucial aspect of financial planning. A finance short course onlinecan help you update your knowledge. Make sure that the course is offered by a reputable institution only. You can use this knowledge to identify and navigate through the economic crisis. Your financial strategy should account for any losses caused by inefficiency or unexpected spending.
Financial planning for fundraising: When you need funds, your banker or any prospective investor will be interested in your business plan. A financial plan will help them to understand how you intend to overcome the uncertainty of your business and how you aim to use your money productively.
A well-formulated financial plan is significant for investors. Therefore, if you are interested in getting funds from an external source, your financial strategy will be crucial in this endeavour.
The financial plan lays down the growth roadmap:A financial plan critically analyses your present situation and projects the future of your business growth. The financial plan helps you determine your investment level to achieve your goals. For example, suppose your company plans to employ 50 people this year. In that case, your financial plan should provide a budget for recruiters who are required to find the best talent in the market.
Conclusion 
The information shared in this article shows how important financial planning is for your company. You can take an executive finance online course from a reputed institution to gain in-depth knowledge about financial planning and how to use it effectively for your company's growth story. For your overall business plan, finance forms an integral part through which investors can assess the overall performance of your company and its financial viability in the long run. As economic and market challenges change rapidly, you must regularly update your financial plan to effectively meet and sustain your company's growth rate.