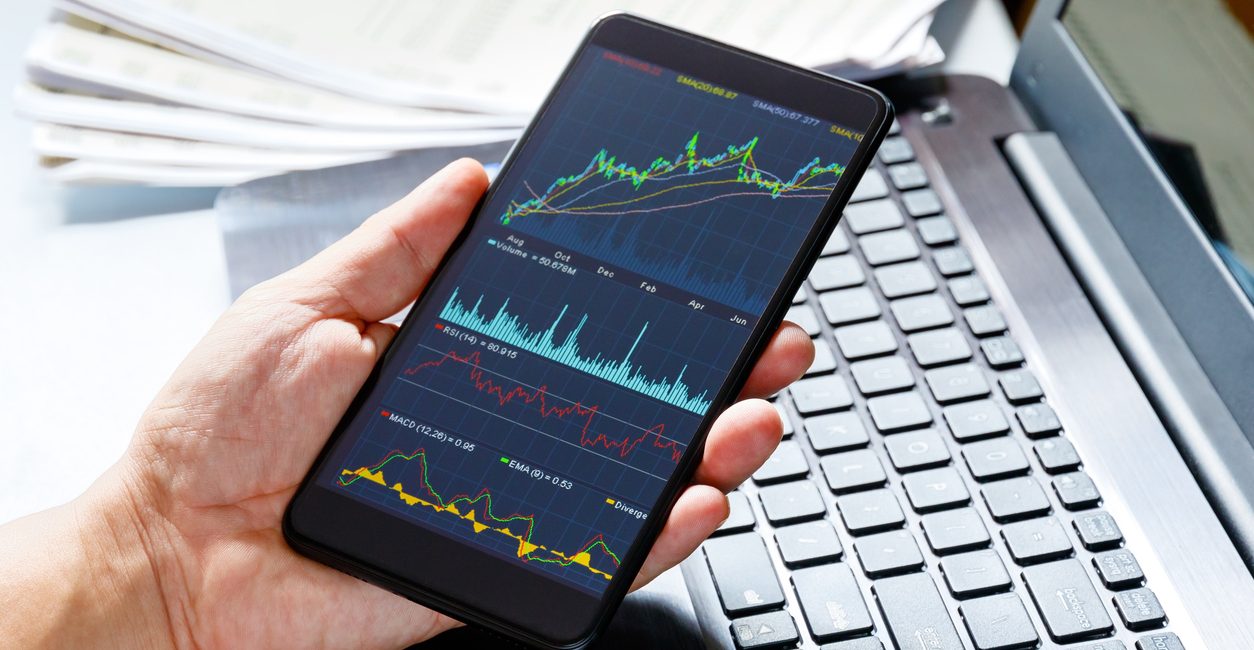 Clemen Chiang: Three Stocks to Consider to Start Investing Like a Pro
Clemen Chiang is the CEO and co-founder of Spiking, a data and AI-powered stock trading insights platform. This article will look at three stocks for investors to consider, from energy to the agricultural sector.
Exxon Mobil
One of the largest gas and oil trading companies in the world today, Exxon reported revenue of over $84.9 billion in the fourth quarter of 2021, representing an 82% increase. Meanwhile, the company's spending increased to $5.8 billion, with cashflow from operations reaching $48 million – the highest level since 2021.
According to the Spiking platform, as of Q4 2021, FMR LLC was Exxon Mobil's largest stakeholder, with 104 million shares in total valued at $6.4 billion.
Corporate restructuring of Exxon Mobile was announced for early 2022. This essentially involved the company being divided into three business units, with the refining and chemicals divisions combining into a single reporting segment – with the ultimate goal of achieving a reduction of overall costs.
BlackRock
Temasek, a Singaporean state-owned investment firm, has established a strong reputation as an investment giant, having amassed an impressive portfolio of diverse stocks that boast massive potential. Temasek's largest investment is in BlackRock, representing more than 17% of stocks held by the sovereign fund.
A publicly owned investment firm managing some $2.9 trillion in assets, BlackRock's stock price grew by 18.1% in 2021. In January 2022, the company made history as the first public asset manager to reach $10 trillion in assets.
The Mosaic Company
The Mosaic Company is a Fortune 500 company that has established itself as the world's leading integrated producer of concentrated potash and phosphate, which are two of the three most important fertilisers used in agriculture today.
In the fourth quarter of 2021, the Mosaic Company's largest stakeholder was Soroban Capital Partners LP with 4.4 million shares, with a total valuation of $168.9 million, according to the Spiking platform.
Largely driven by the crisis in the Ukraine, MOS share prices shot up by 72% in January 2022. Today, the company retains an attractive valuation, with solid growth prospects.
About Spiking
Co-founded by Clemen Chiang, who continues to lead the company as CEO today, Spiking has developed an innovative stock trading insights platform that enables users to make more money while spending less time on every trade.
The Spiking Masterclass enables investors to unlock the full potential of market-leading fintech through intuitive investor education. The Masterclass delivers a range of different courses across three key areas, namely Options, Stocks and Cryptos, helping users to better understand how the platform can support them through every step of their trading journey.
Created with the mission of democratising trading for all, Spiking's Insiders Trading Blueprint outlines foundational principles that all of the platform's strategies are filtered through, helping users to discover how to invest with an edge and enabling them to jump-start their way to generational freedom.