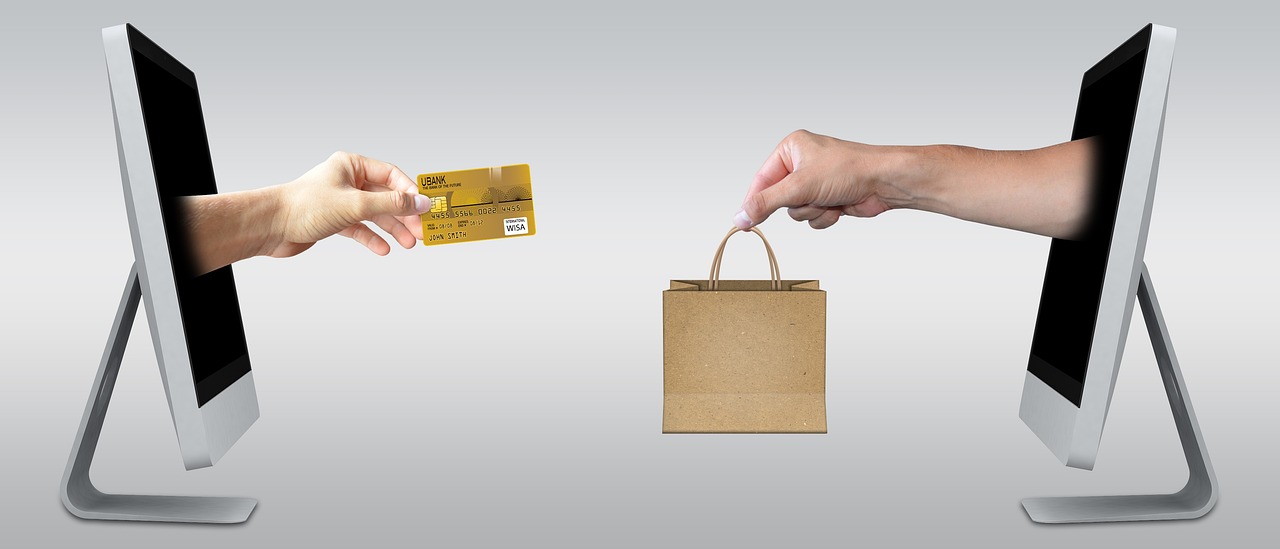 PayPal Records Its Slowest Percentage Growth in User Accounts Since 2010 at 6.5%
According to TradingPlatforms.com, PayPal had approximately 429 million users in the second quarter of 2022, a 6.5% growth from the previous year. The amount of daily active users can vary depending on the country. For example, PayPal use is higher in the UK than in Germany but significantly higher than the daily active users in 19 other European countries.
According to Edith Reads, Tradingplatform's financial analyst," PayPal's main problem is that it has become a victim of its own success. The company has been so successful in recent years that it now has a very large customer base, which makes it difficult to grow at the same rate as before."
Reads also says that "PayPal is not growing as quickly as it used to because it already has a large number of users. To grow at the same rate, it would need to add millions of new users every year, which is not easy."
PayPal Focus On Quality Over Quantity
Between 2020 and 2021, PayPal gained 121 million new active accounts. The company flourished because of the increase in electronic payments – when physical stores were closed down during the early pandemic stages.
The PayPal leadership team is cutting back on advertising campaigns, emphasizing customer acquisition through quantity instead of quality.
The company has been working on expanding its services. New features like buy now, pay later, and cryptocurrency trading have proved highly successful in getting customers to spend more money on PayPal's platform. These types of users generate a much higher return on investment for the business than less active accounts. So instead of trying to keep all account holders, PayPal will start letting the less active ones go. Full story and statistics can be found here: PayPal Records Its Slowest Percentage Growth in User Accounts Since 2010 at 6.5%