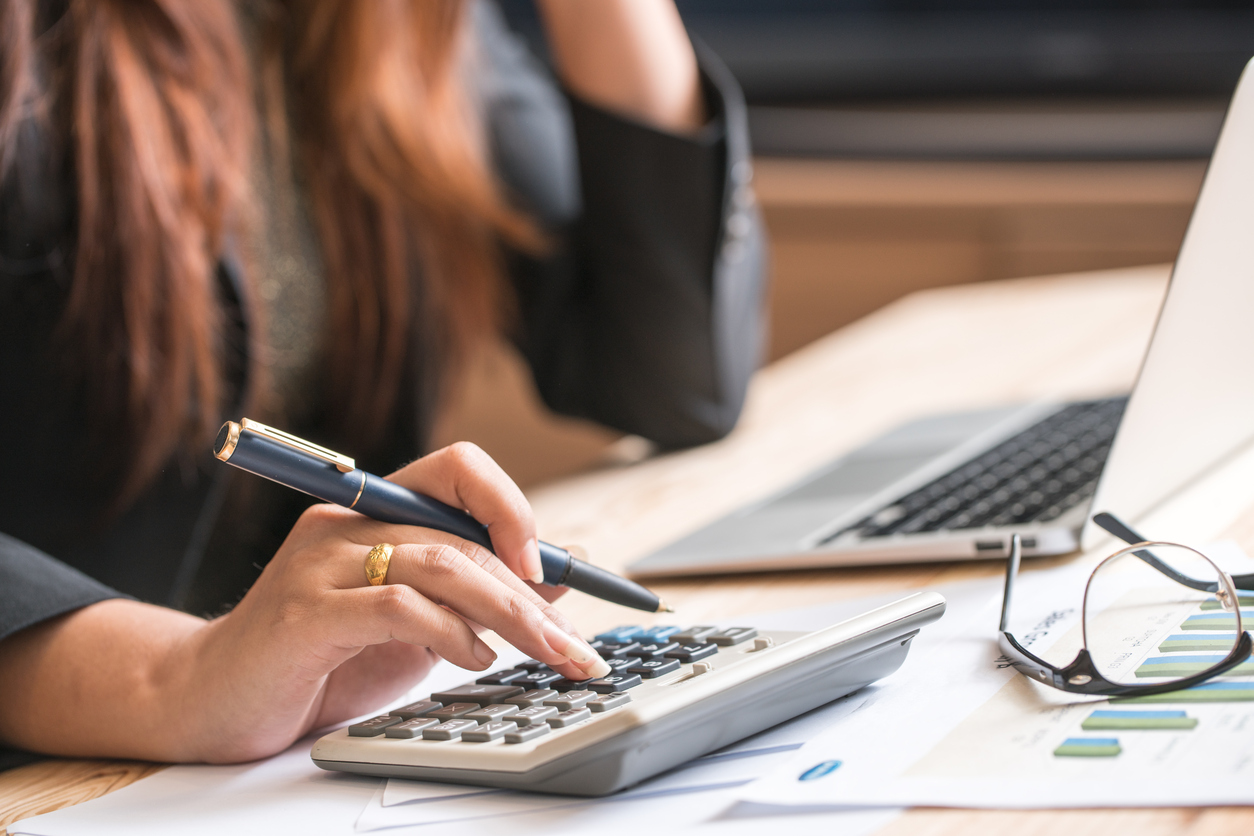 How to Recognise a Responsible Lender
From mortgages to short-term loans, borrowing money always comes at a cost. Choosing a responsible lender can help you minimise the total costs of your loan while reducing uncertainty and other financial risks.
Over the last few years, UK regulators have become increasingly focused on helping borrowers stay safe when taking out loans. Lenders that don't play by the rules have faced fines and legal action as part of an effort to help make borrowing money safer, easier and more predictable.
However, there are still risks out there. Below, we've listed some of the signs you should look for in a lender to help you avoid predatory, unfair loan providers and make sure you borrow money from businesses that offer a fair, responsible deal.
Few or no up-front fees
Responsible lenders generally don't charge up-front fees, or if they do, they tend to be small in comparison to the size of the loan and clearly related to a specific service such as application approval or a credit report.
Asking for a large up-front fee before providing a loan is a common practice among predatory, irresponsible lenders. One approach that's used by unfair lenders is to inform borrowers that they've been approved for a loan, then demand a fee before providing the money.
These fees often result in borrowers spending a significant amount of money before receiving their loan, increasing the total cost of the loan beyond the advertised interest rate.
Remember, a responsible lender will clearly disclose all of the charges you'll need to pay if you want to borrow money. Many won't charge you any up-front fees at all. If you're suddenly asked to pay an unannounced, surprise fee, it could be a sign that you're dealing with a bad lender.
Clear, no-nonsense repayment information
Responsible lenders also make it easy for you to view the total amount you'll need to repay for your loan, with things like repayments and the total amount of money repayable easy for you to see before you sign the loan agreement.
This is because responsible lenders want you to know how much your loan is going to cost in the long term, without ambiguity or opaque terms.
Irresponsible lenders, on the other hand, make it as difficult as possible for you to find out the true cost of your loan. They'll often hide things like repayment amounts, late fees and up-front fees to make your loan seem more affordable than it really is.
If you need to borrow money, make sure you know the true cost of your loan before you sign anything. A responsible, transparent lender will make sure you understand the cost of your loan before you enter into any agreement to avoid disputes and repayment issues.
Financial Conduct Authority authorisation
Finally, responsible lenders have been given permission to loan money by the FCA, or Financial Conduct Authority. FCA authorisation means that a lender is held to certain regulatory standards and needs to operate within the rules set out to protect borrowers.
You can search the FCA register online, making it easy to check that the lender you're dealing with is authorised. If you can't find a specific lender on the register, there's a risk that they might not be loaning money to borrowers legally.
Unregistered lenders often use predatory tactics, meaning you should never take a loan from a business that doesn't appear in the FCA register.
Make sure you check the "Trading/Brand Names" column when you search the register, since some lending companies might have multiple brand names under one registration.
You can find Mr Lender listed in the register, along with other companies that offer responsible loans to people in the UK. Working with an authorised lender protects you from scams and predatory tactics as a borrower, making it an essential step before you agree to a loan.