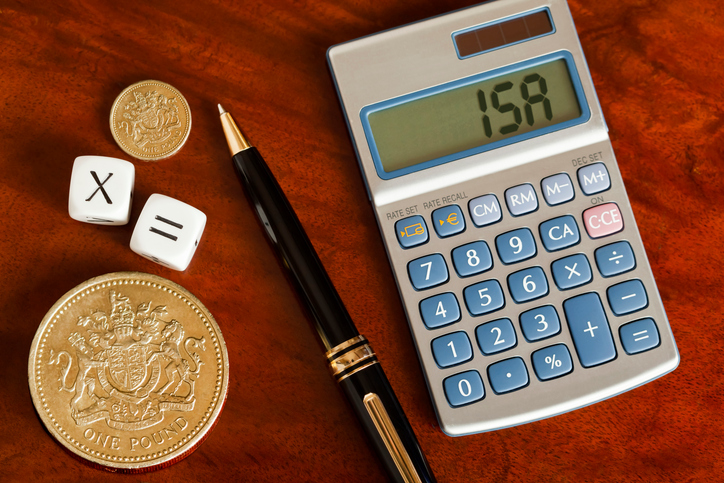 UK Savers: Is it Time to Switch Your Cash ISA?
There is no doubt that the traditional cash ISA has always been the most popular choice with the British public. There is however growing unrest that means cash ISA savers are missing out on heightened returns and that record low savings rates are seriously having an impact.
Many are calling for savers to switch to stocks and shares ISAs to obtain the full benefit of best ISA rates. This would require a big move however, as the number of people who have a cash ISA far outweighs those with a stocks and shares ISA.
It seems that the general public still believe cash is king. To give a better idea, in 2015/16, HRMC noted that just £21.13 billion was invested in stocks and shares ISAs while £58.69 billion was held in cash ISAs.
The issue that has been raised is that with savings rates falling ever lower over recent years, holding money in cash ISAs may not be the best option.
As savings rates have fallen, investment performance has risen over the same period, meaning that many would have seen a better return with their money in a stocks and shares ISA.
When you combine low interest rates with higher inflation, then the appeal of a cash ISA diminishes even more.
So should people be switching their ISAs? There can be no doubt that a cash ISA plays its part in the financial world and allows people to save for emergencies or shorter-term goals.
If you are an investor with higher net worth, the higher returns on offer with the stocks and shares ISA is certainly something to consider.
Obviously, there are the rules around transfers between ISAs to follow and some may not be comfortable to move all their money out of their cash ISA.
For many it may be a case of having money in both types of ISA to get the best of both worlds. If you are considering this, you must conduct your own interest rate research into the potential risks around stocks and shares ISAs as well as making your own mind up as to what to do.