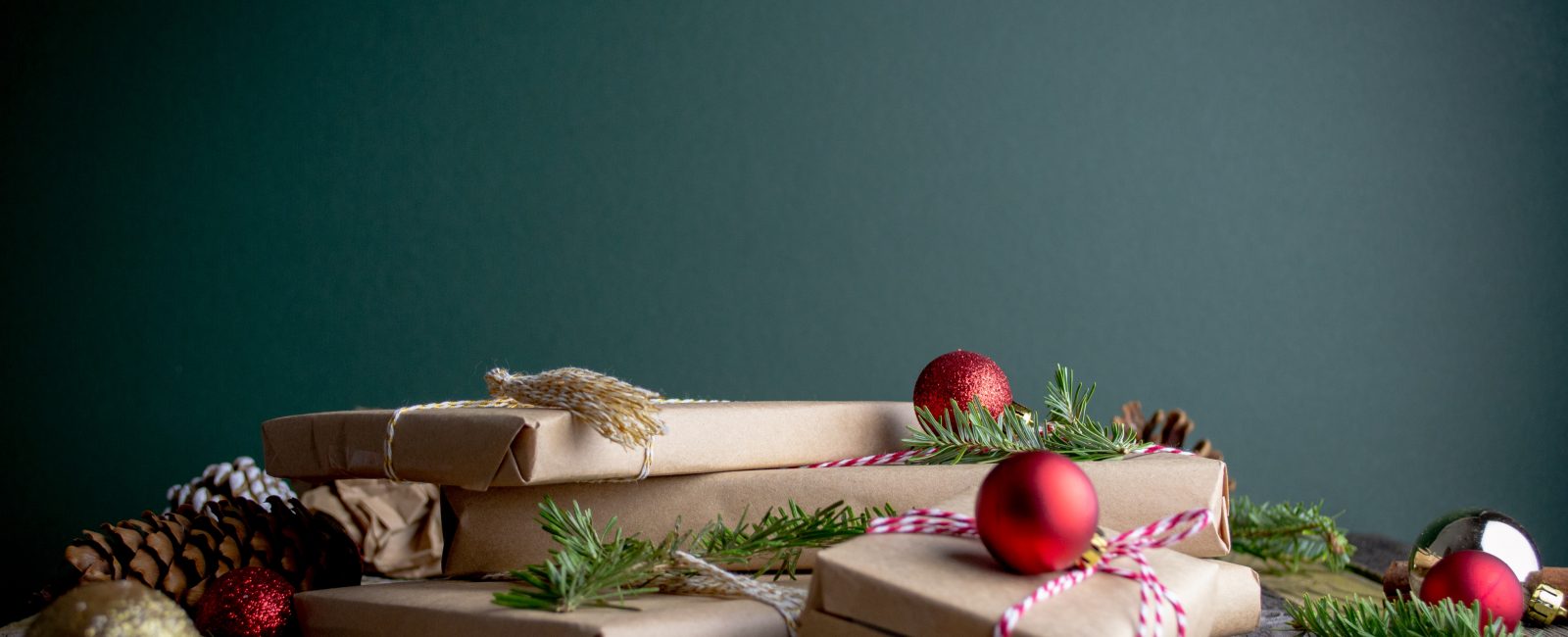 The true cost of Christmas and the true benefits of saving
Christmas will probably feel a lot different this year. It remains to be seen whether we will be able to congregate in our usual large groups of family and friends and our festivities may feel a little muted. What will probably still happen, however, is kids will want their toys. Voucher Codes have estimated that around £937 million worth of presents were unwanted last year and if you're parent, you will probably know that the latest 'it' toy will be played with today and in a landfill site tomorrow. 
Ebay's own figures reveal that on the Friday after Christmas 74 million items were listed for sale and so the cycle of buying and selling recycled gifts continues. Our seas are full of rubbish and our landfills sites are groaning with plastic. How can a parent or grandparent give a gift that keeps on giving? 
We're not advocating that toys are off a little one's Santa list but do they really need that extra toy? A Junior ISA is a great way to teach children the value of money and, more specifically how to save it. The Children's ISA offers a stocks and shares saving ISA that can be opened with as little as £10 with a 5% projected growth P.A (based on historical figures). 
Giving the gift of saving and making regular contributions to your child's ISA could enable your little one to help pay for their tertiary education, fund their driving lessons or even help with a deposit contribution for their first house. These milestones may seem like a long way off but it will be here before you know it. 
Here are the facts you should know about Junior ISAs for this tax year:
Just like any ISA, each child has a tax free saving amount. For the 20/21 tax year, the allowance is £9,000.

Any child under the age of 18 is eligible to open a Junior ISA but can only be opened by a parent or guardian.

If your child was born between 2002 and 2011 they will have a child trust fund which can be transferred to a children's ISA. 
The UK alone spent £370 million on toys in 2019. As we hopefully look forward to leaving the Coronavirus pandemic many people are thinking about how we can live our lives more sustainability. The Children's ISA believes that Junior ISAs is a sustainable savings option. Crucially, anyone can pay in once it is opened. This means that grandparents and friends can also contribute. Sure the gift of saving may not come in wrapping paper and deliver smiles of delight on Christmas morning but when that child gets to 18 we're sure that the potentially sizeable lump sum the child could have will lead to many more happy smiles, potentially for years to come.