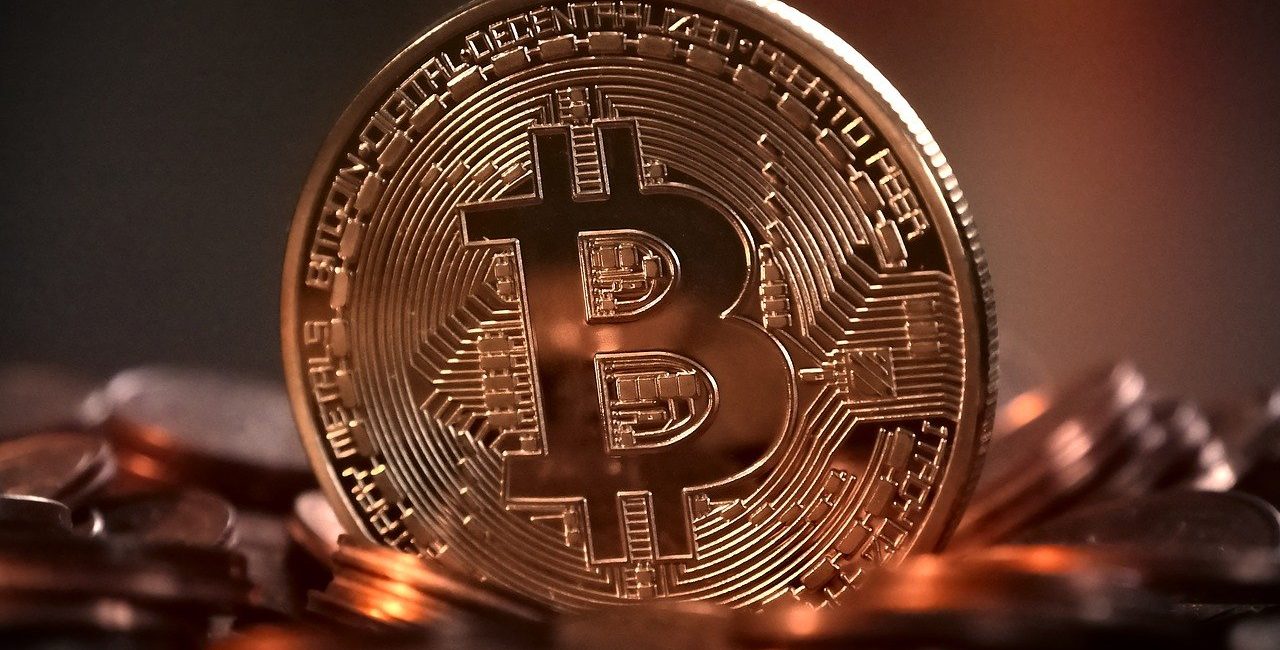 Tuvalu Set to Build First National Government on Blockchain
Asian Pacific nation Tuvalu has completed Phase One of its digital transformation project that will create the first-ever national government on blockchain and convert the entire island into a digital and paperless society. With a population of only about 11,000 and a constant threat of rising tides, one of the small country's greatest assets is its ".tv" top-level domain. Because it is currently in-demand with the increasing growth of online video streaming websites and applications, its value has risen considerably. Phase One involves a bidding war for the ownership of the ".tv" domain, which has recently been concluded. Tuvalu is using part of the profits made from selling it to fund the development of the Tuvalu National Digital Ledger.
"Tuvalu wants to shift the narrative from being a sinking nation to becoming an innovation nation and they have a lot of very smart Tuvaluans that studied and moved overseas…. Part of this this project is also about bringing the brainpower back to work in their ancestral homeland," George Siosi Samuels, managing director of community-tech consultancy firm Faiā Corporation said.
The project began when the Tuvalu Government approached Samuels after he published "A 5-Point Plan To Future-Proof Tuvalu 'The Sinking Nation'," which includes the ",tv" bidding war, the digital transformation project, improving the island's Internet and going cashless. Samuels is an Australian citizen who is of Tuvaluan descent, and he places great value on the foundational pillars of Faiā, which are culture, community and technology—the perfect mixture needed for the digital transformation project to be successfully built, implemented and embraced by the people.
"The original vision for the Tuvalu National Digital Ledger was framed as a set of managed ledgers held within a single unified Metanet data structure and comprised of many separate sub-ledgers, each providing some type of functionality for the Tuvaluan government…. With strategic application of state-of-the-art encryption technology, we can keep private information private, while giving anyone accessing the private information a very public and open means by which to verify its provenance," Brendan Lee, founder of Bitcoin consultancy firm Elas Digital, explained.

Tuvalu is working with leading enterprise blockchain company nChain, Elas Digital and Faiā to build the Tuvalu National Digital Ledger on the Bitcoin SV (BSV) blockchain. The BSV blockchain was selected due to its stable protocol and infinitely scalable network that allows it to provide secure, instant and low-cost microtransactions. BSV is also a public blockchain that allows for data to be transparent, immutable and clean. A national government on blockchain needs these competencies in order to protect government data and the identities of its citizens.
"When we consider blockchain, the biggest challenge we face is the misunderstanding of public vs private blockchains and the role of the blockchain itself…. It is our role to ensure we address these via education and outreach and playing the role as thought leaders in this space. We foresee a lot of these issues arising from outside of Tuvalu, so our work will need to focus on ensuring those other countries and interested parties fully understand how the choice of technology helps us to deliver the right solution for the challenges and drivers of our client," Simit Naik, nChain director of business services, said.
Phase Two is set to begin soon, and this includes opening a communications channel so that Tuvaluans can be updated about the project, at the same time engaging them to provide feedback and suggestions.
"Now that we've done phase one, it's a lot clearer as to how we will engage with the general community moving forward. And this is where we get to highlight the community aspect of the project," Samuels said.