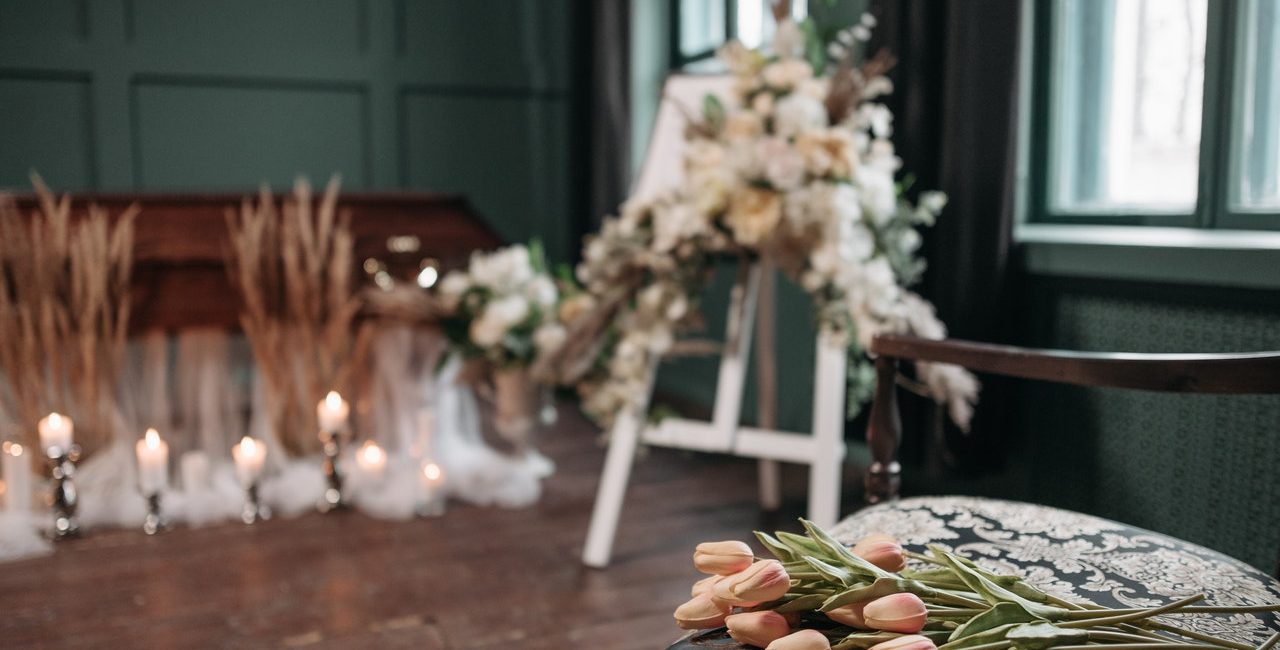 Your frequently asked questions about Death in Service, answered
It has become common practice for companies to give their workforce benefits or 'perks' to keep them motivated and loyal to the company. The benefits an employee receives can include not only health insurance and a pension but also a Death in Service benefit. Here are just a few frequently asked questions about this particular kind of benefit.
What is Death in Service cover?
Providing a stable financial future for close relatives or family is one of the main concerns people have. This is why it can be an especially good idea for employers to offer Death in Service cover.
When this cover is in place, a tax-free lump sum will be paid out to an employee's family or the beneficiary should the employee pass away while working.
However, as an employee, you can rest easy that the cover – if you indeed have it in place and it has not expired – will not just protect you while you are at work. As long as you hold a contract of employment with the company that provided this cover, any intended beneficiary will get a payout if you pass away.
Is Death in Service cover a legal requirement?
Though this benefit is commonly offered, UK-based employers do not legally need to offer Death in Service cover, a Forbes article clarifies.
If you are unsure whether this type of cover is available from your own company, check its human resources (HR) department. They will also help you to complete any forms you need to send in to receive the cover.
How much does Death in Service cover pay out?
The amount that is paid depends on the level of cover. However, it is usually three or four times the employee's salary.
The level of cover can potentially get boosted. Speak to your HR department to investigate the possibility. However, it is also important to remember that boosting cover may affect other benefits, such as pension payments.
What is the difference between Death in Service cover and life insurance?
Death in Service cover is provided by your employer as a benefit of working at the company. You don't have to pay any premiums to qualify for the scheme, and it pays out if you pass away – as long as you are on the company's payroll at the time.
However, life insurance is a separate cover that you or your partner can take out to protect your family financially. You can set the length of cover, and the amount paid out by the premium payments you make.
Is it a good idea to have both Death in Service cover and life insurance?
There are a couple of good reasons why you should have both Death in Service cover and life insurance.
If you move jobs, or your employer changes their benefits scheme, you may find that your Death in Service cover is reduced or stopped.
The cost of a funeral and looking after your loved ones can be high. This means you will need a substantial policy lump sum to provide for all of this should you pass away. Although looking at life like this can be distressing, it is important to ensure financial stability for your family.
Conclusion
If you are able to take advantage of a Death in Service scheme with your employer, it will be worth it. Remember to check the scheme details and what the lump sum will be so that you are aware. Taking out a separate life insurance policy too is a shrewd move recommended by many financial advisers.